THIS Wednesday Night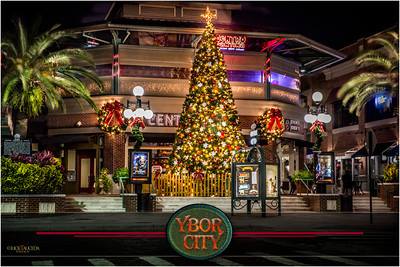 Tree Lighting in Centro Ybor 6PM
https://www.facebook.com/events/136363817012219/
THIS Thursday Night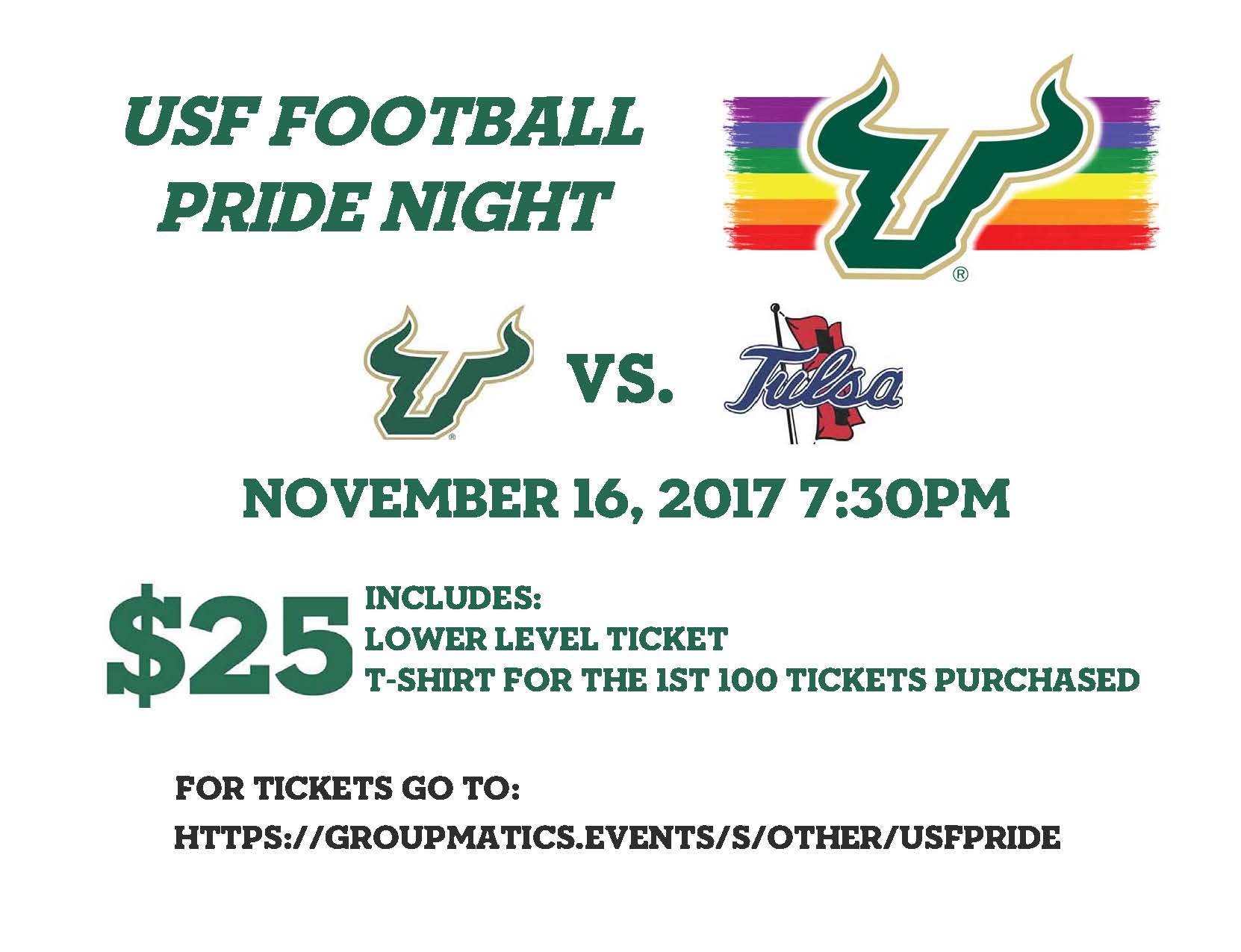 USF PRIDE NIGHT
CONGRATULATIONS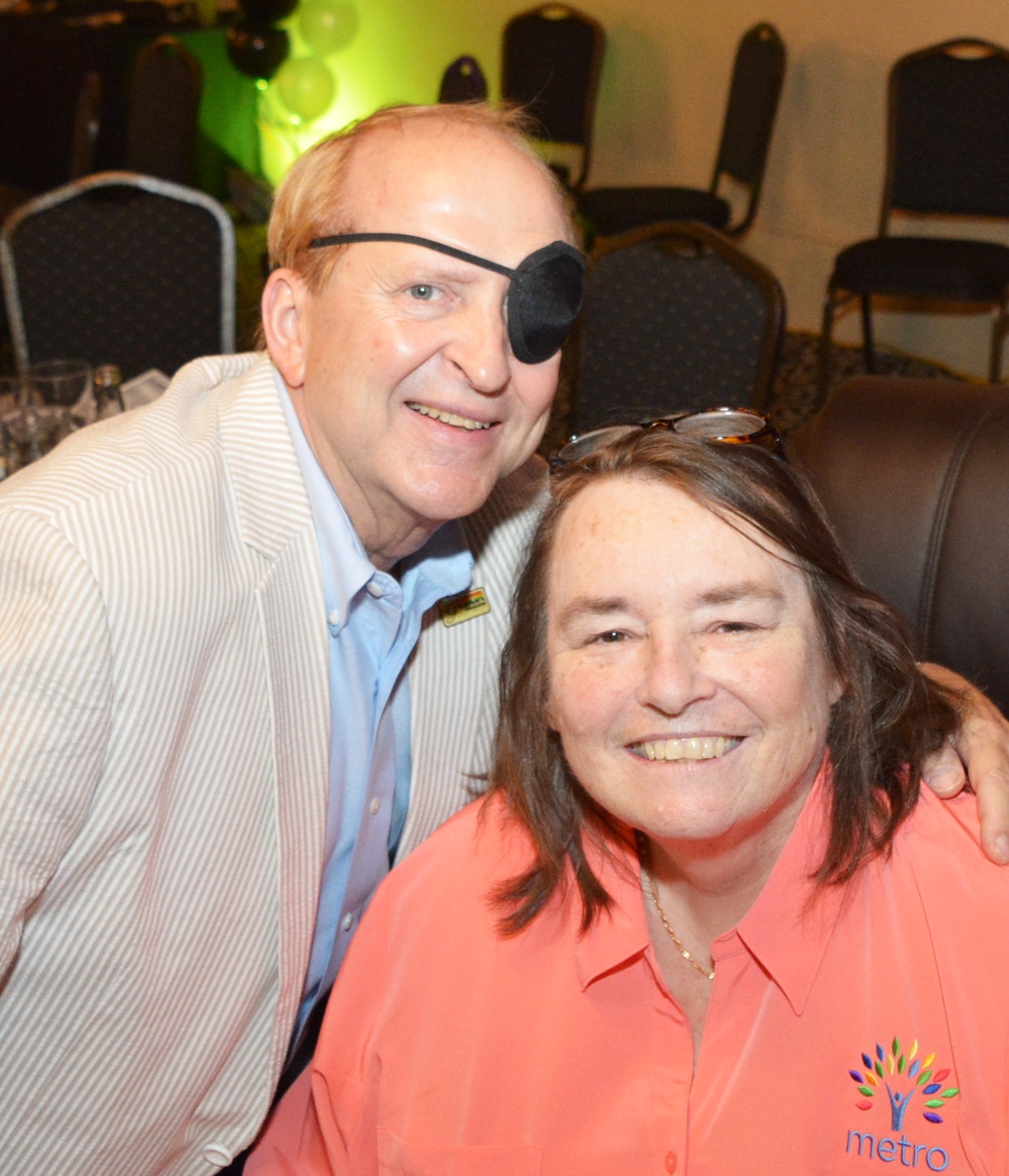 Metro Wellness and Community Centers celebrated their 25th Anniversary!!!!
FREE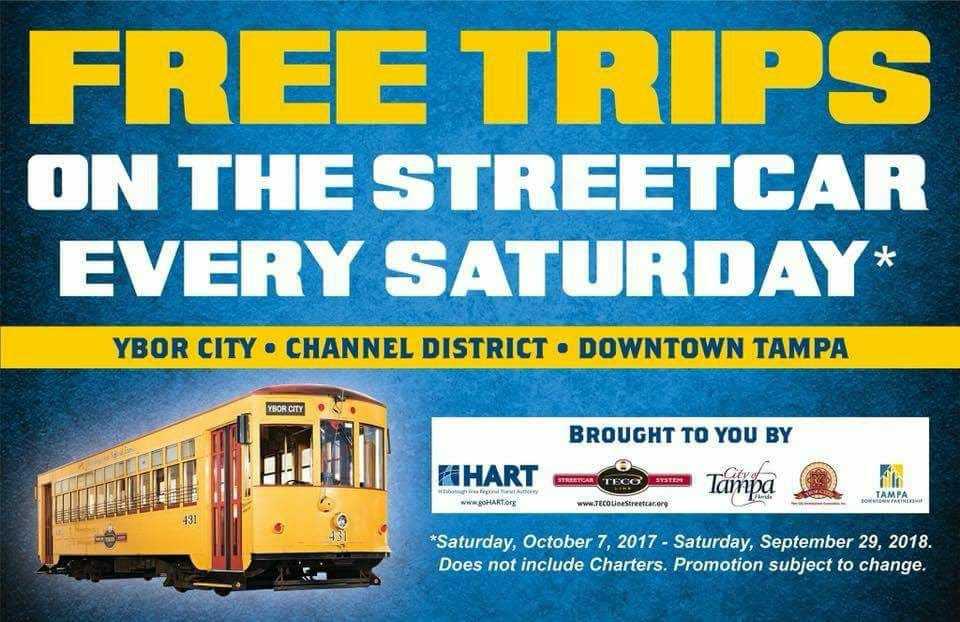 Ybor Holiday Calendar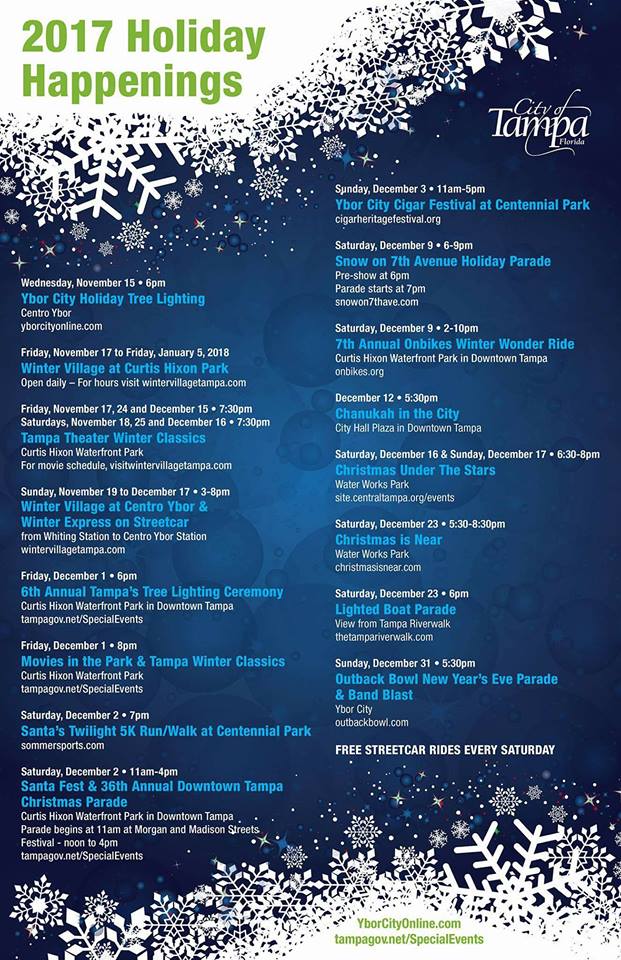 Ybor For Heroes
New in Ybor City. Visit their web site for upcoming events.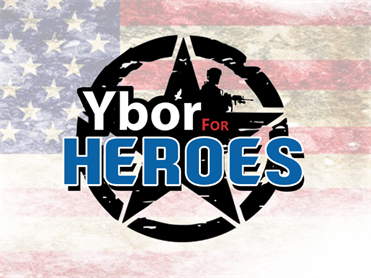 https://www.yborforheroes.org/
North Ybor City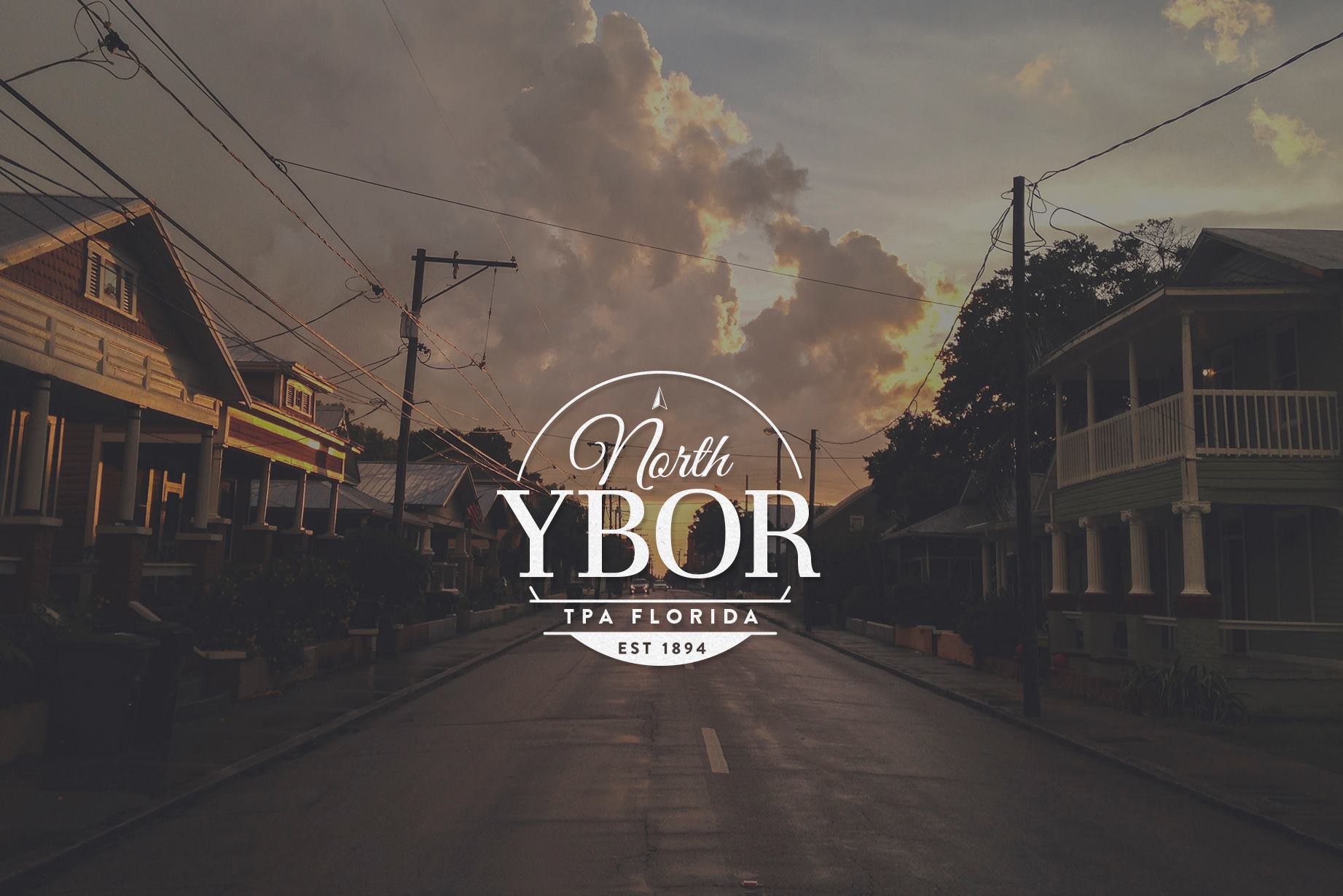 Like the new fan page today at…
https://www.facebook.com/northybor/
From the MC Film Mail Bag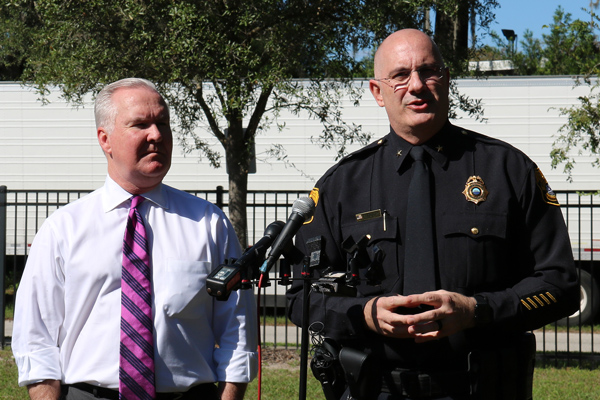 Mayor Buckhorn names Brian Dugan as Tampa's new chief of police
Tampa Bay Times
Calling it a "battlefield promotion," Mayor Bob Buckhorn on Tuesday took the "interim" from Police Chief Brian Dugan's title. Buckhorn called the 50-year-old department veteran and asked him a simple question.
Tampa ranks high among US cities with fast-growing incomes
Tampa Bay Business Journal
A study by the personal finance site SmartAsset shows that the median income for Tampa households increased in 2016 to $50,405, up from $44,432 in 2015.
With $15 million donation to USF, top donors urge others to follow their lead
Tampa Bay Times
At a black tie gala at Amalie Arena on Saturday, philanthropic giants Pam and Les Muma surprised the crowd by announcing yet another massive donation to the University of South Florida.
After $1.7M renovation, Port Tampa Bay opens cruise terminal that can handle bigger ships
Tampa Bay Business Journal
Passengers taking Royal Caribbean's Empress of the Seas out of Port Tampa Bay started their trip in the port's newly improved cruise terminal 6, which has opened after months of renovation.
Airport            Tampa International Airport's cargo volume jumps, with more on the way
Tampa Bay Times
Over the last couple of years, the story of the double-digit growth of Tampa International Airport's cargo business has been a story about Amazon.com.