Gasparilla Festival Time Begins in Tampa Bay
This weekend begins the traditional Annual Tampa Bay Gasparilla activities with the Children's Gasparilla Parade Extravagonza on Bayashore Blvd. begining Saturday from 11am to 7:30 pm.
Starting with a vendor show, Preschool Stroll by Lowery Park Zoo, Safety Bicycle tips for kids from Tampa Police Dept, High Flying sky divers over the crowd, then 3pm the Big Children's Pirate Invasion (in a short way) sponsored by Chevrolet Deralers along Bayshore Blvd and ending at 7pm with the Piratechnic Extravaganza Fireworks Show over Tampa Bay.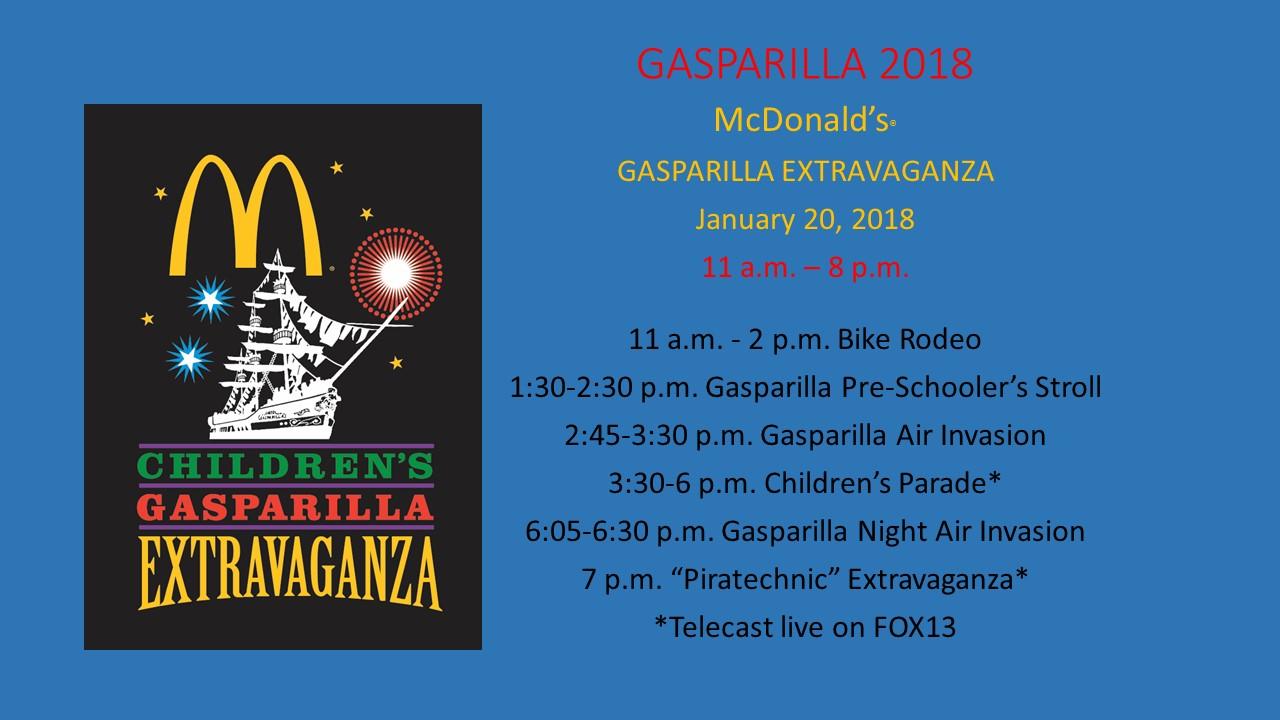 http://gasparillapiratefest.com/childrens-fest/event-schedule/

Local Dr. Eddie Leonard Makes CBS News on Florida Opioids Epidemic
Local Tampa Doctor makes regional news telling the many tragedies of Florida's Opioids. Mostly the deaths and addictions that can leave someone down the addictive road.
Dr Eddie Leonard, a friendly smiling chiropractor with the Florida Wellness Medical Group was interviewed on local WPTS CBS Affiliate in Tampa Bay talking about natural and alternative methods for pain relief than that of opiates. Doctor's prescription pain meds are way to often given to patients to relieve pain from accidents, falls or injuries. One thing is that the prescribed script may be very addictive and Dr Leonard has other natural remedies.
In America the CDC says America has an epidemic level of opiate use including Oxycontin and heroine.
Calling All Softball Players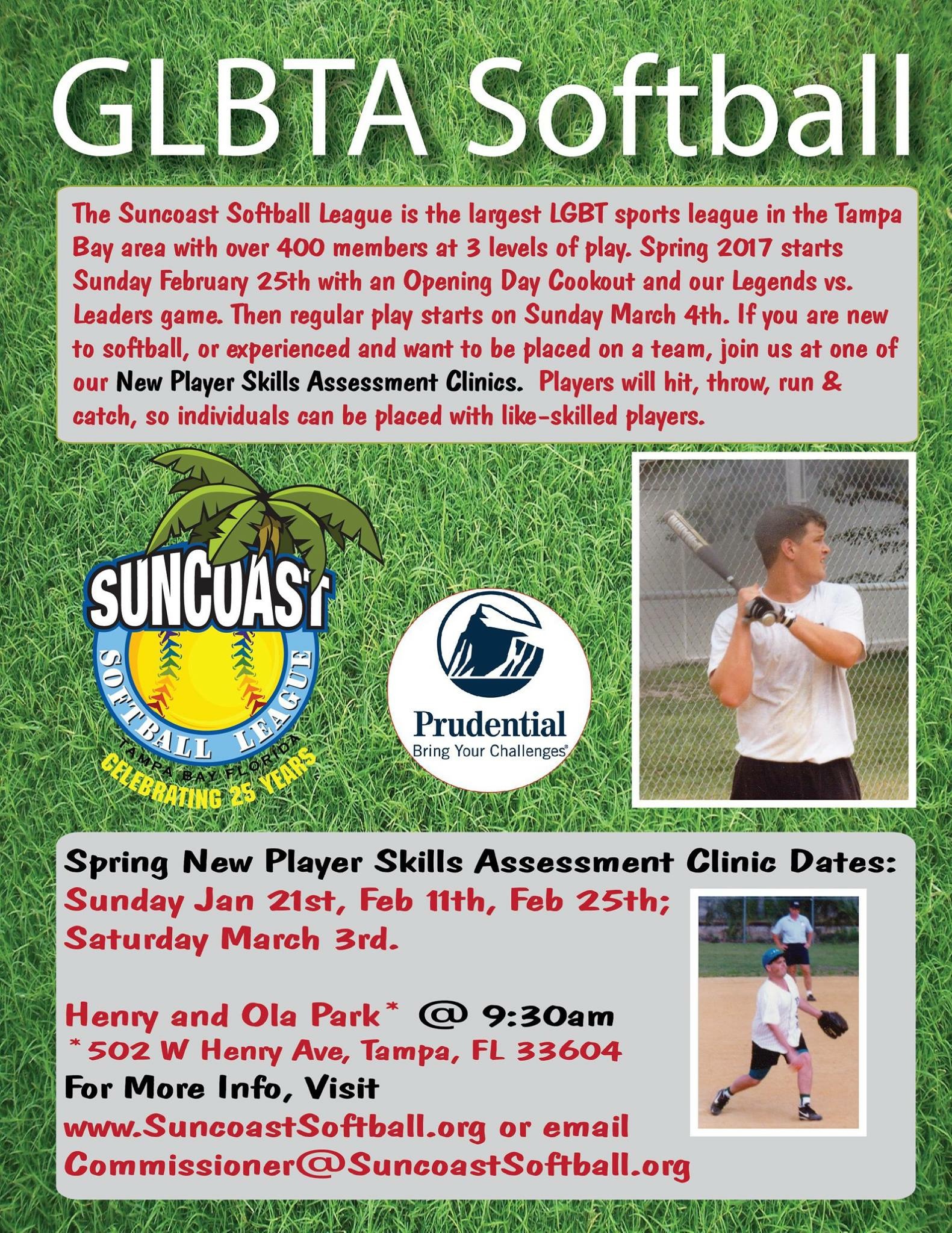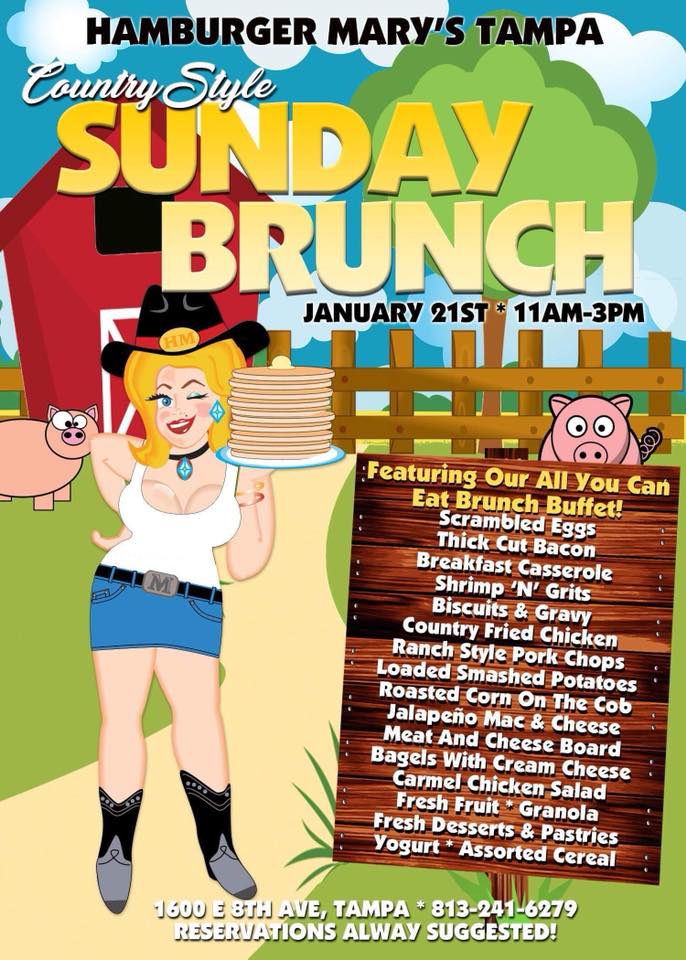 There will be a Special Pre- Party on the Balcony at Hamburger Mary's with The World Famous Tea Cup 12 noon -3PM
Metro Wellness and Community Center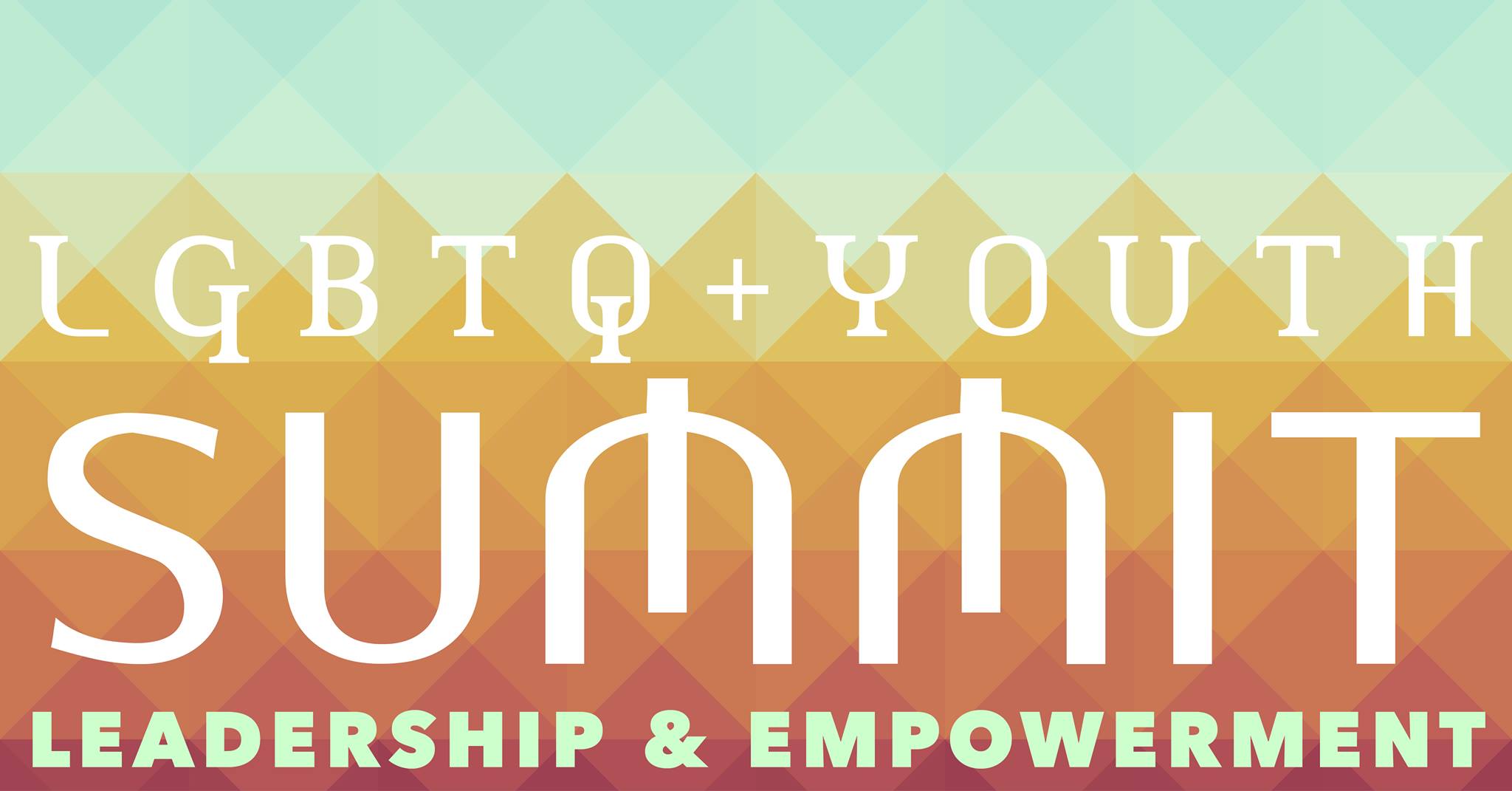 https://www.facebook.com/events/314215532430675/
NEW In St. Pete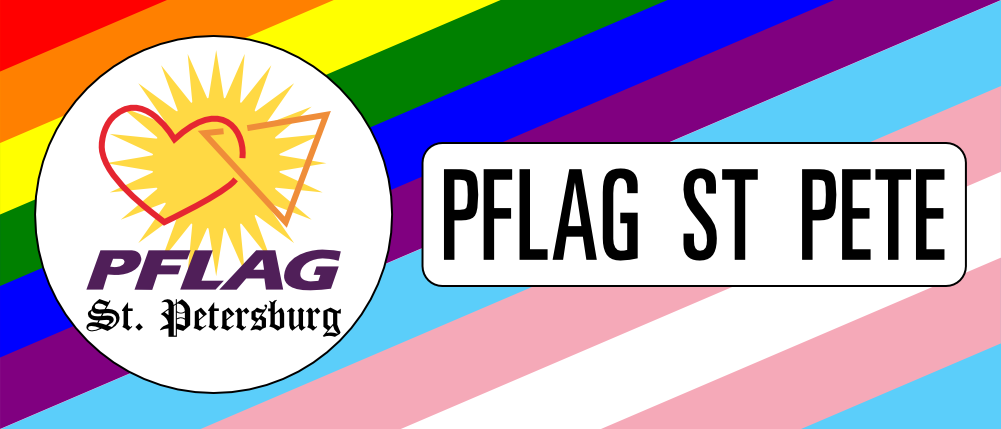 FMI Visit
https://www.facebook.com/PFLAG.St.Pete/
Reba McEntire at the Florida Strawberry Festival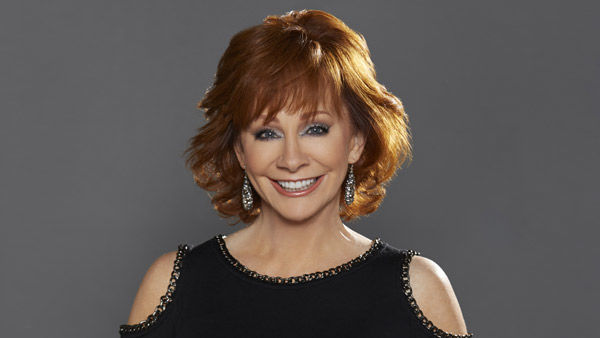 Tampa Pride BINGO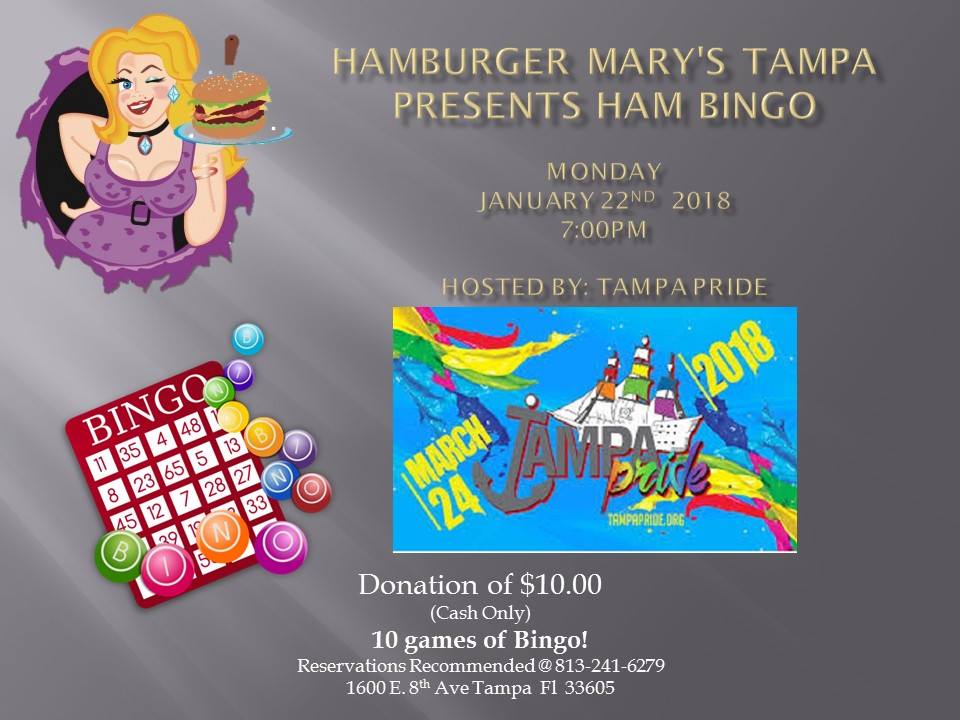 This MONDAY
Mayor Buckhorn joined thousands for Tampa's Martin Luther King Jr. Day parade.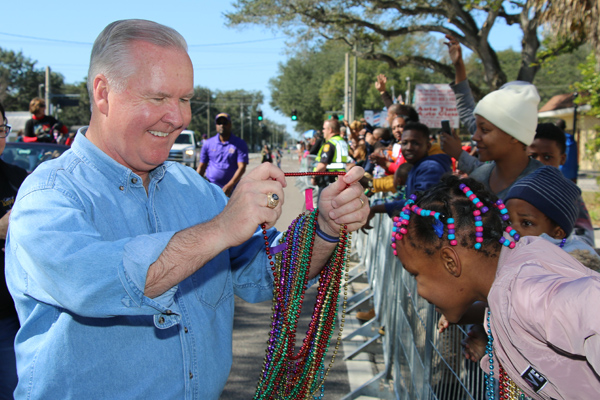 From The MC Film Fest Mail Bag
Gulfport Library Announces New LGBTQ Book Club
January 16, 2018: FOR IMMEDIATE RELEASE
Contact:  Greg Stemm, 727-542-6958, Gstemm@aol.com
GULFPORT, FLORIDA — The LGBTQ Resource Center of the Gulfport Public Library announces the formation of a new LGBTQ book club.  The first organizational meeting is scheduled for Monday February 5 at 6 p.m. at the Library (5501 28th Avenue South).
Those interested are encouraged to bring their favorite books with them and we will be discussing these as time allows.  The meeting will also be an organizational one so that participants can chose what books they will read in the future.  Plans call for the club to meet monthly on the first Monday.
"We are fortunate in Gulfport to have so many active readers and we hope that the book club will give an opportunity to share our reading experiences with each other," said Greg Stemm, a member of the LGBTQ Resource Center committee and organizer.   "In this setting we will be reading books with gay-related themes and/or written by LGBTQ authors.   "It is Gulfport however," he continued, "So any straight allies that would like to participate are certainly welcome."
In the organizational meeting participants will be charged with putting together the structure of the club and how we handle selections.  Some clubs all read the same book, while others pick a genre like mystery or science fiction and members all read different books in that genre.   It is hoped that many of the selections chosen will be part of the ever-growing collection of materials dealing with LBGTQ issues that are part of the Resource Center.   Organizers plan to have a list of possible selections from which participants can choose in addition to selections offered by the participants.
The LGBTQ Resource Center is a project of the non-profit Circle of Friends of the Gulfport Library.  The Resource Center provides collections, services and events throughout the year to the local LGBTQ community, its friends and family.   Find out more about the Resource Center, the Circle of Friends and the Library on the web at www.mygulfport.us/gpl or on Facebook at www.facebook.com/GulfportLibraryFL.com.