Shuuuuush… GARY Town is HOT!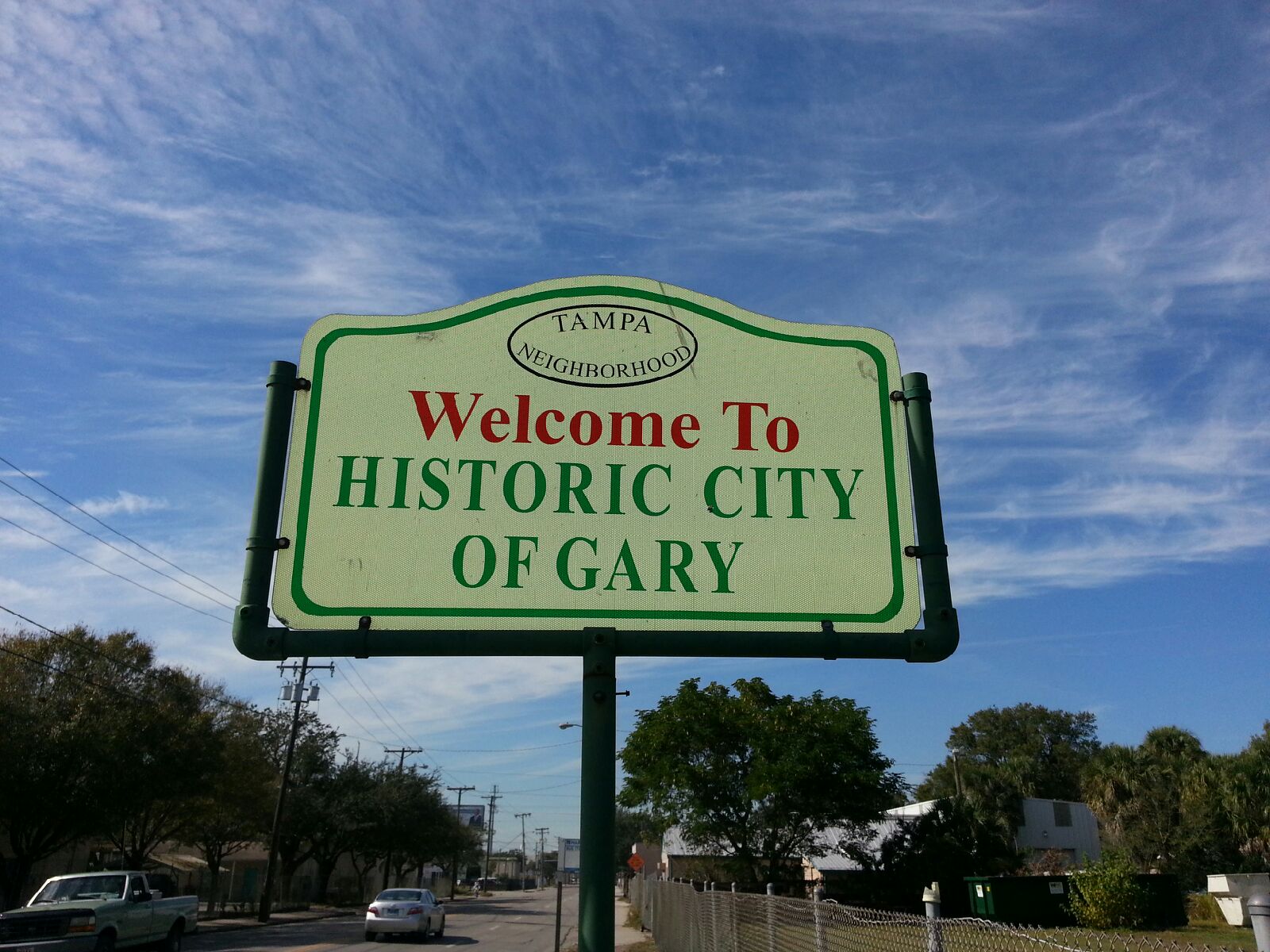 In the 1980's we moved to a downtown area of Tampa and purchased homes in North Hyde Park.  People asked WHY? We would simply say Adorable & Location, Location, Location    Today it's one of the HOTTEST Neighborhoods in Tampa with lots starting at $300,000.
In 2007 we opened MC FILM FEST store in Ybor City and started The GaYBOR District Coalition. When asked why Ybor City? We would simply say Adorable & Location, Location, Location. Just look at Ybor City today!!!!
Shuuuush!!!  It's about to happen again.
In 2015 we purchased our "Forever Home" in Gary.  We started lovingly to restore her and are almost finished. When asked why? We say Adorable & Location, Location, Location.   We were first looking in Ybor City. Then lucky for us, our realtor Tina Marie Elonian 813-997-4321 suggested a big fixer upper in Gary.   So where is Gary? Start by taking a drive down "One of the Top Ten Streets in America, 7th Ave" in Ybor City!!!  Going east on 7th Ave to the Columbia Restaurant. From The Columbia continue east to the Cross Town Connector (about 30th St) this is East Ybor City. Then starts Gary.  From 30th Street on the west, to 40th street on the east. Alamo drive on the south, to the interstate on the north side. The resident district starts at 7th Ave on the south to the interstate I-4 on the north.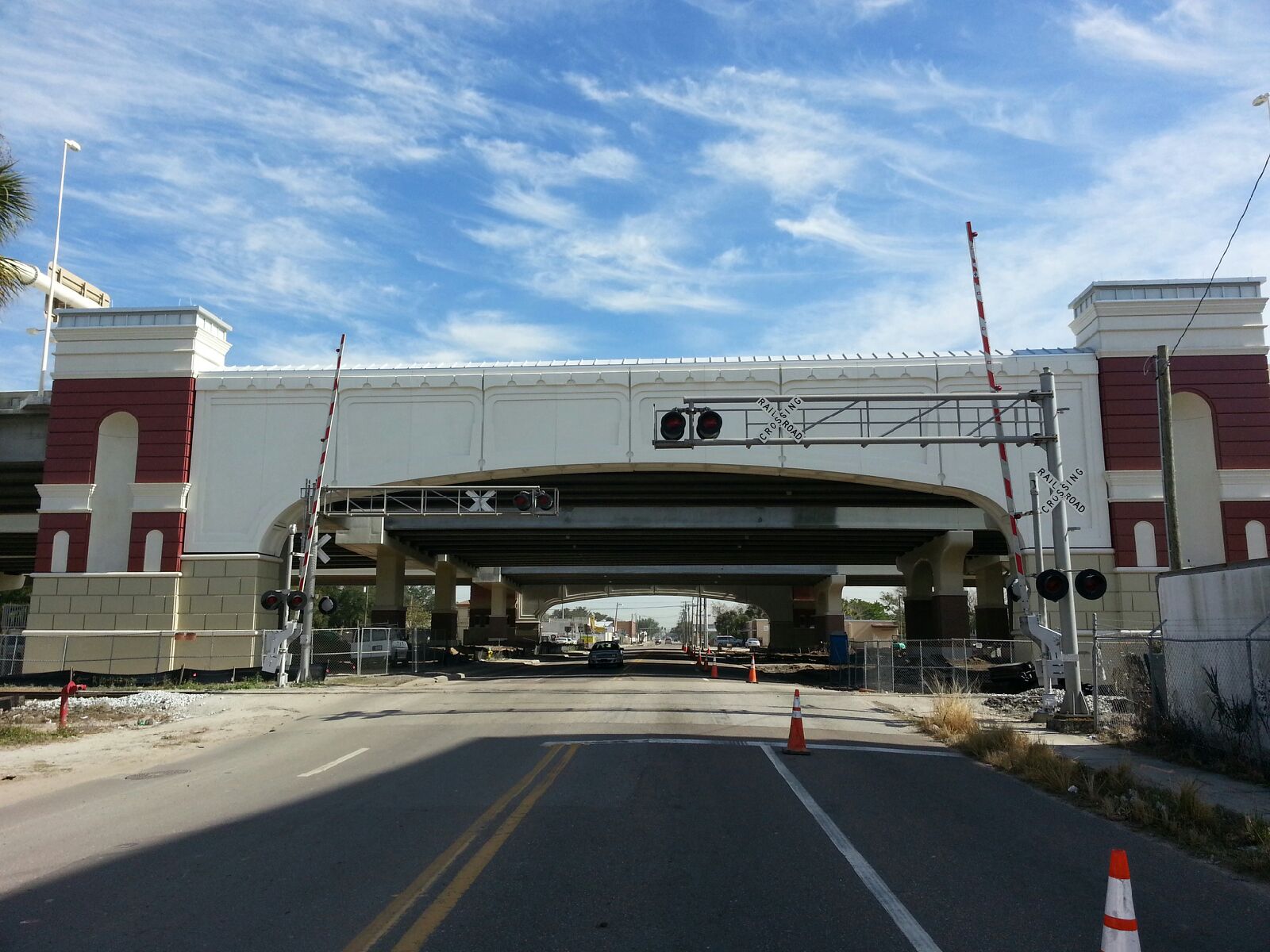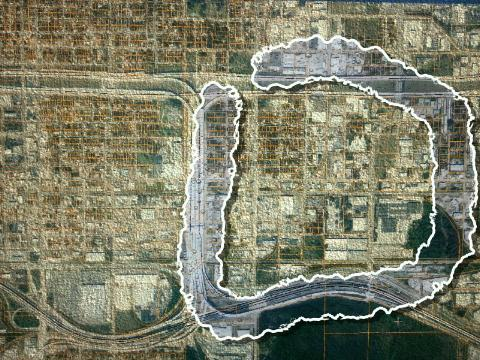 Historic Gary Town is actually older than Ybor City. It is where the trains turn around and backed into the Tampa Train Station. This is also where Teddy Roosevelt and the Rough Riders got off the train and then proudly marched down 7th Ave into Ybor. Two of Gary's most important building have since been torn down, The Gary Elementary School and The Spanish Park Restaurant.  We had many fun dinner dates at the Spanish Park Restaurant when we arrived in Tampa and going to USF.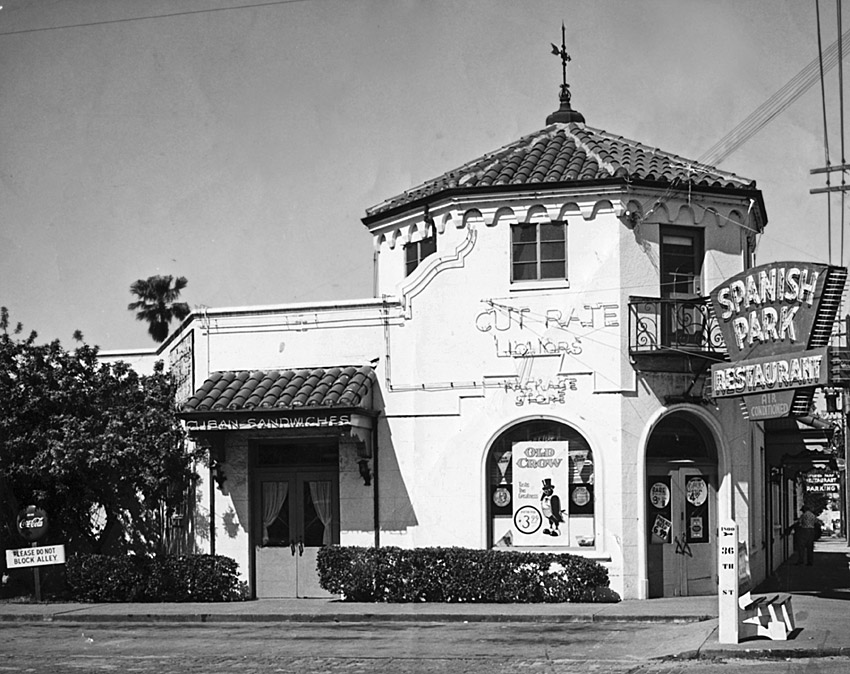 Today on 7th Ave in Gary, is the La Gaceta Newspaper  http://lagacetanewspaper.com/  ,  the popular Empire Paint and Hardware Store http://www.empirepaintandhardware.com/  and Smelt Feed and Pet Supplies  (Also jokingly called The Ybor Chicken Feed Store.)  https://www.facebook.com/SmeltFeed/    The new redevelopment of a secret district has begun in Gary NOW. This past week was the opening of The Jameson B. Breadhouse Bakes https://www.facebook.com/JamisonBakes/  There are hot rumors of more new businesses and restaurants opening soon.
Our new home is located at 3510 E 8th Ave.  From here it is a 15 minute walk to the Columbia Restaurant in Ybor. On our street alone there are already 4 LGBT homes.  Besides Location there are several other great reasons to consider Gary. With a $5 Uber fare to Ybor City it's the perfect place for an Airbnb. It IS NOT in the Historic Ybor City District. So there is NO Barrio Latino Commission and historic regulations in the district yet!  https://www.tampagov.net/historic-preservation/info/barrio-latino-commission.  This means you can build whatever and however you would like to.
Today there are more empty lots than homes in The Historic Gary District.  This means buildable lots!!! The people who do live there have lived there most of their lives. We can truly say we have not met one person we didn't like.   In Gary Town there is truly a sense of Community. Check out the new Facebook group at https://www.facebook.com/groups/192793234582350/
If you are feeling Adventurous and like being an Urban Pioneer then Gary Town is the neighborhood you should check out for your home and/or business TODAY before it's too late.
The Best Part is Adorable & Location, Location Location.   WELCOME to Gary Town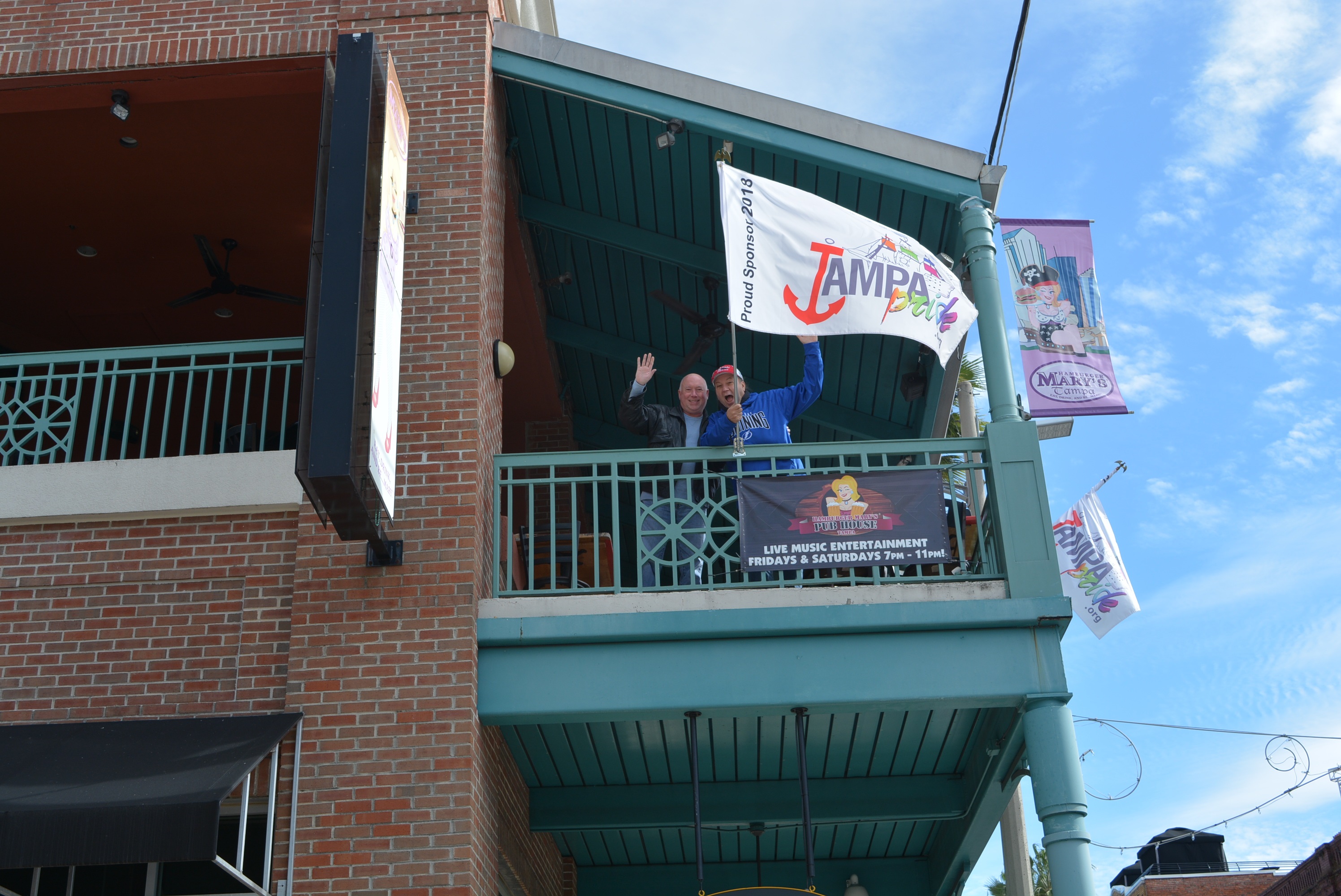 TAMPA PRIDE 2018 Vendor, Parade & Sponsorship Applications Online
TAMPA PRIDE 2018 wants to wish Everybody a Happy 2018. The new 2018 Sponsorship Applications, Vendor App and Diversity Parade Apps are now online at www.Tampapride.org.
TAMPA PRIDE 2018 is set for March 24, 2018 in Historic Ybor City. This is a fun daytime "Family Friendly" event co-sponsored by Ybor City Development Corp. and many area companies including Bristol-Myers Squibb, Grow Financial, USAA Insurance, Tampa International Airport, Metro Wellness, Hilton Hotels, I Heart Media, AAA Travel,  Hamburger Mary's, Hampton Inn, Bradley's on 7th, Capital One, New York New York Pizza, Honey Pot, Ybor City Wine Bar and dozens of other great supportive companies. Most of these major companies have gone nationwide with sponsorship to other regional Pride cities after starting their 1st LGBTA presence in TAMPA PRIDE events.
After the packed memorable fun daytime festivities it is the bars, restaurants, stores, clubs and community in the GaYBOR District showing the 1000's of out of area visitors a great night time experience with many headliners performing. A warm welcome to the 40,000+ LGBTA visiting friends and families that take in this great friendly hospitable celebration and stay overnight in Tampa Bay and historic Ybor City. Plan early!!!
The full daylong events this year will continue starting at 9:45am with the huge Vendor Expo, 160+ unit Diversity Parade with our Honored Grand Marshals and local Celebrities, 2 Super Entertainment Stages in HCC Festival Stage area and Hamburger Mary's Stage in Centro Ybor. Also the "TAMPA PRIDE'S Tribute to the Community" event honoring the Historic Key West Sea-toSea 100′ 8 Color Rainbow Flag, Tampa Bay Pride Marching Band, Area GSA's (Gay Straight Alliances) from high schools and colleges on 7th Avenue and the Celebrity Concert in the HCC Festival stage area. Last years singing performer was celebrity artist Steve Grand. News of this years 2018 Celebrity and Grand Marshals will be released soon!
Added events this year include the Health & Wellness Fair in HCC West End Parking lot with FREE Health Testing and the Artisan & New Entrepreneur Fair on HCC Ybor Campus which includes emerging Artists, Craftsman, Sculpturers and new Start Up Companies Booths. Festival & Events are on 7th, 8th & 9th Ave.
So please support TAMPA PRIDE 2018 with your company involvemrnt, organization participating or yourself helping finance, donate, display or volunteer. 2018 TAMPA PRIDE Sponsorship Flags are also available at  www.TampaPride.org.
CASA MARTI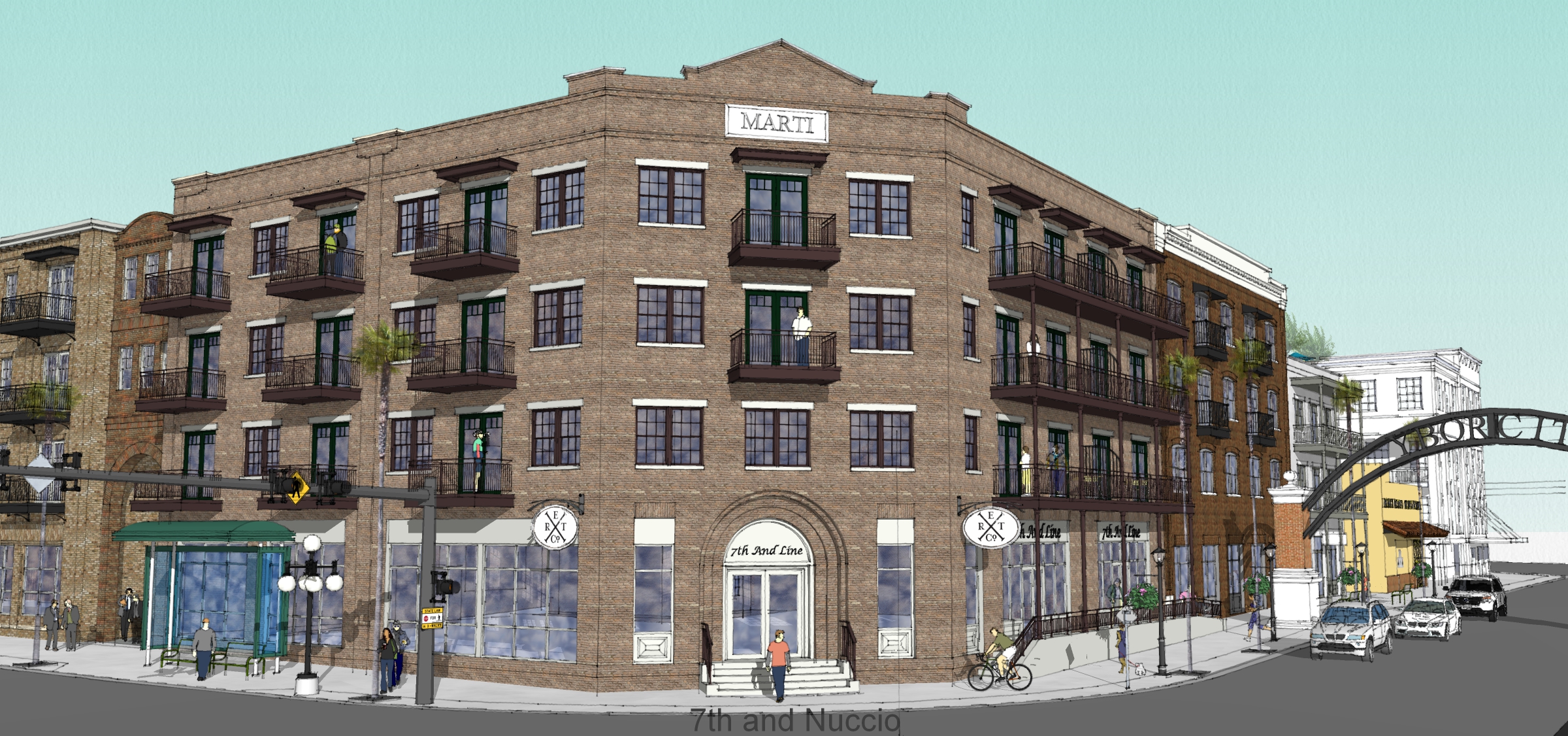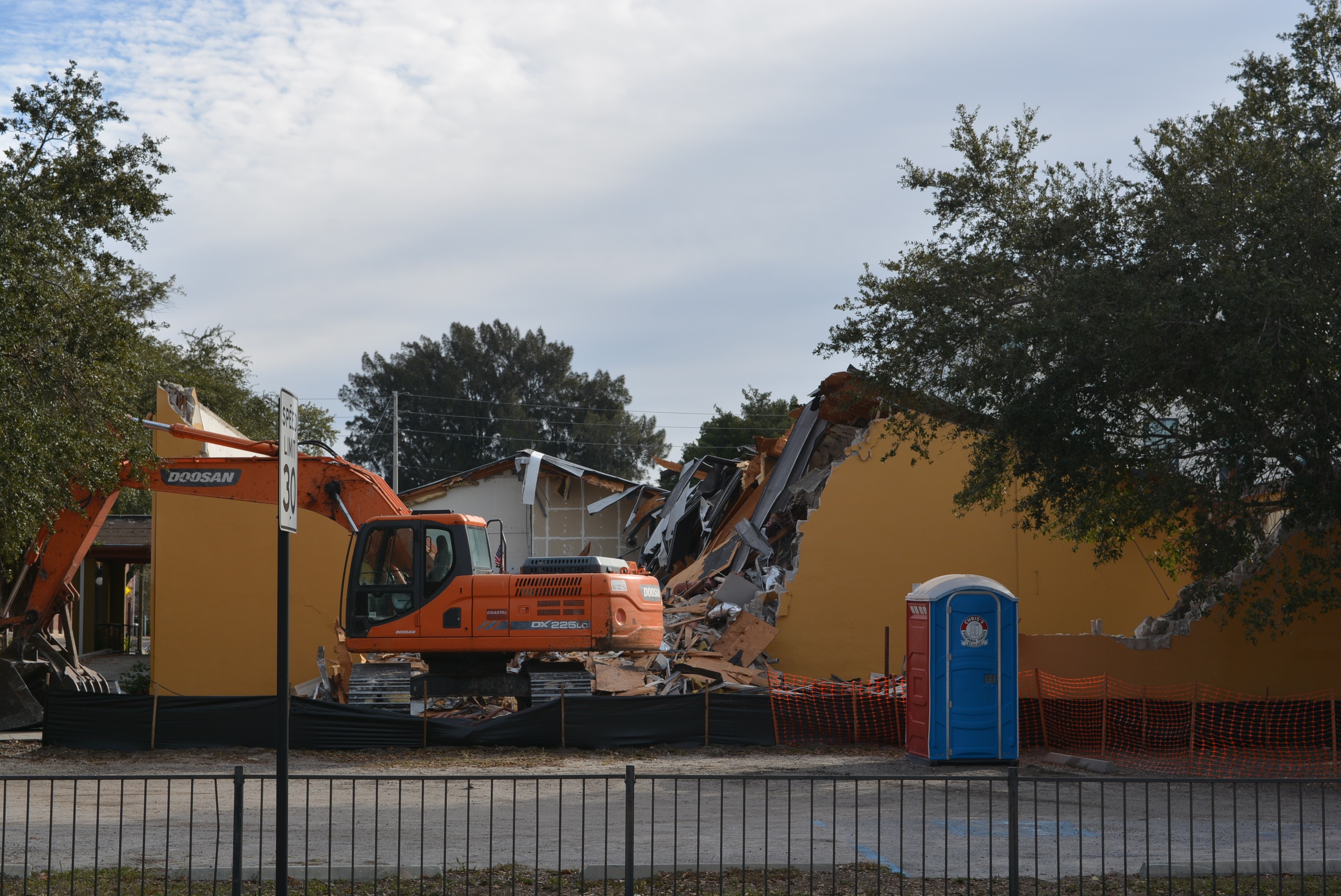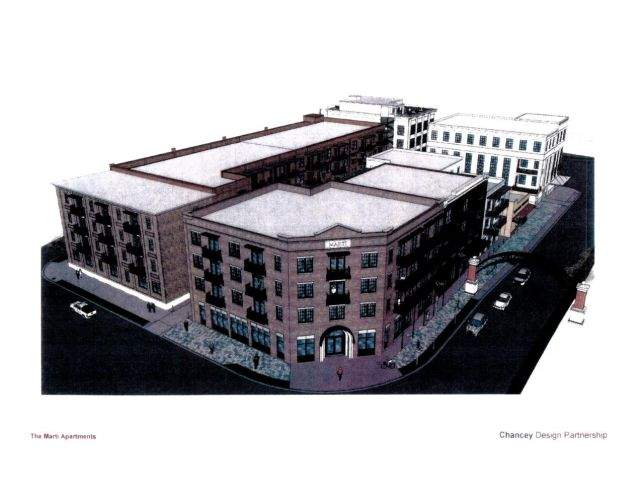 Demolition has begun to make way for Casa Marti.  When finished there will be about 100 apartments, 8,000sq ft of retail and parking for 100 cars. We especially like the name "Casa Marti". Casa means house and Marti is named after Jose Marti the great Cuban liberator who has connections to Ybor City. In Cuba Jose Marti is as well know as Abraham Lincoln is in America. Legend also has it that Jose Marti was enjoying a rum and cola with lime in Ybor City and named the famous drink Cuba Libre (Translation Free Cuba). Located across the street is Jose Marti Park. This ground is owned by Cuba not the USA. Next time in Ybor take a trip to Cuba!!!
http://chanceydesignpartnership.com/marti-apartments/
The Ybor City Cuban Sandwich
BEER CAN ISLAND SOLD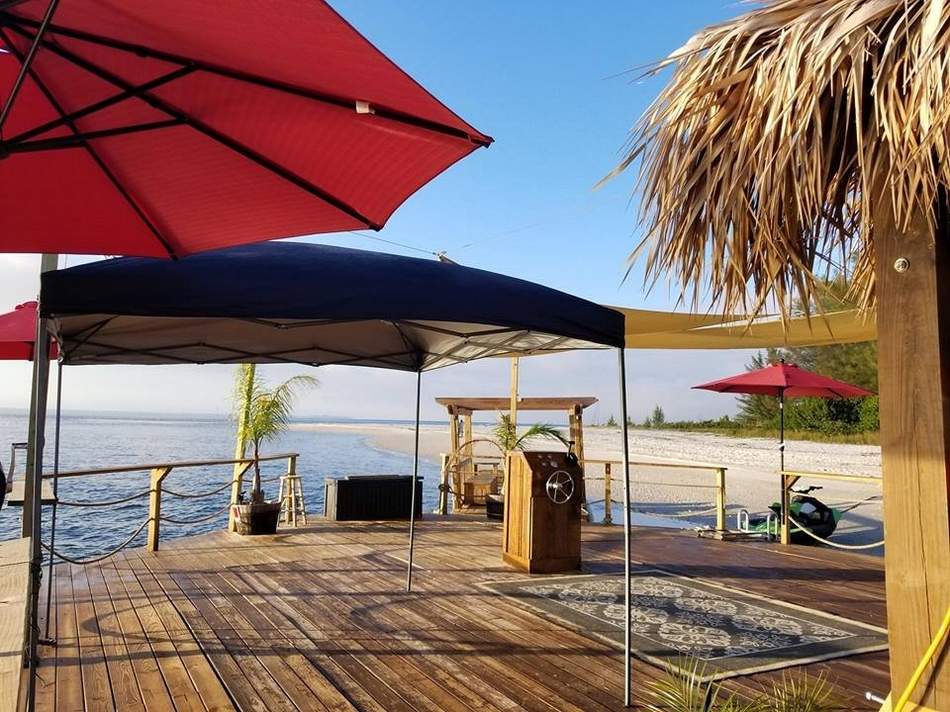 Times staff writer Paul Guzzo always wrights the most interesting articles! This week he tells about a floating Tiki Bar that just purchase "Beer Can Island" Read the story here. http://www.tampabay.com/news/business/Owners-of-floating-bar-needed-home-port-so-they-bought-popular-Beer-Can-Island-off-Apollo-Beach_164153083