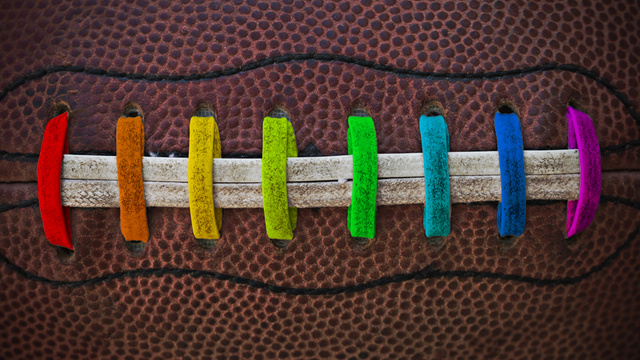 The place to be this Super Bowl Sunday is GaYBOR!!! All the clubs and restaurants are having Fantastic Parties!!! Start with brunch.  At 1:30 there is the Legendary Drag Show at Hamburger Mary's. BINGO at 5PM then watch the game at your favorite club!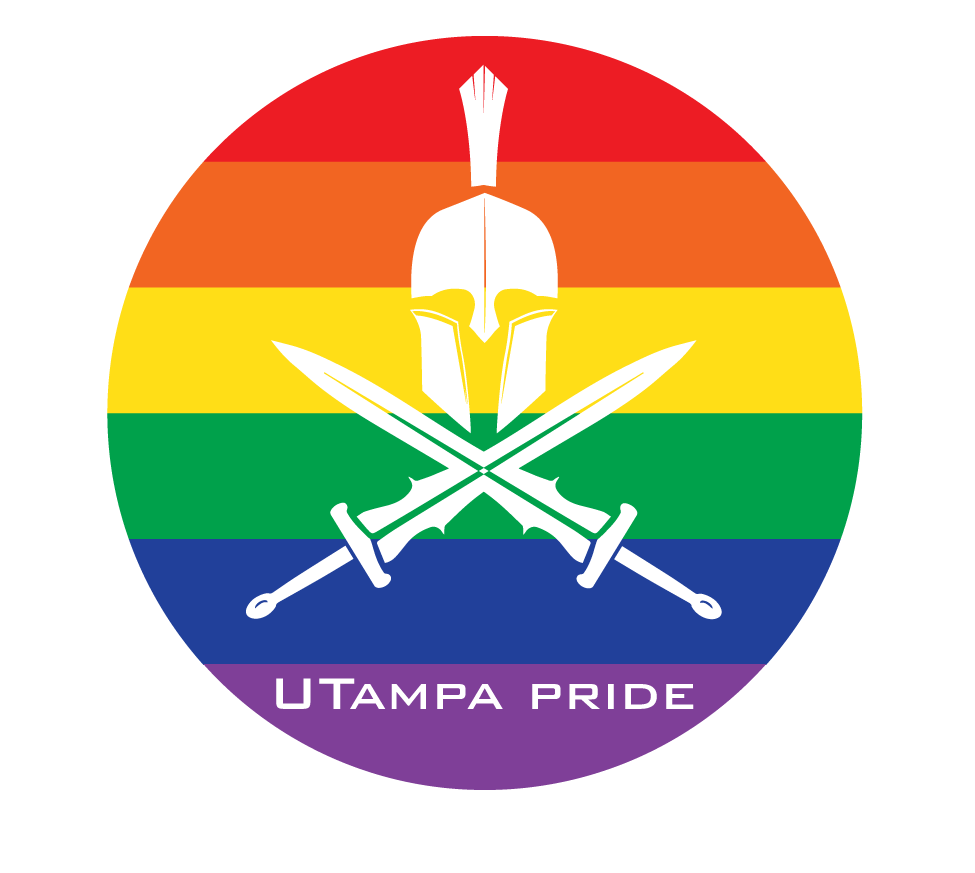 Help the U of Tampa LGBTA get a float in this years TAMPA PRIDE. BINGO at Hamburger Mary's  starts at 5PM. Stephanie Shippae will be the BINGO caller. Don't like BINGO then stop by and make a donation.
We are so very lucky to live in Tampa, Florida! The TAMPA PRIDE team have been working very closely with the City of Tampa. It's incredible  how this all works together. There are these huge round table meeting with the city. At these meeting are the City events, police, fire dept, waste management , transportation and more. The location of every booth, parade line up, restroom, parking and more are talked about by all these departments. This is so we have the safest event in Florida. A big THANK YOU goes out to Team Tampa!!
The Hotel room are filling us fast! Book your today.
Great Rates for TAMPA PRIDE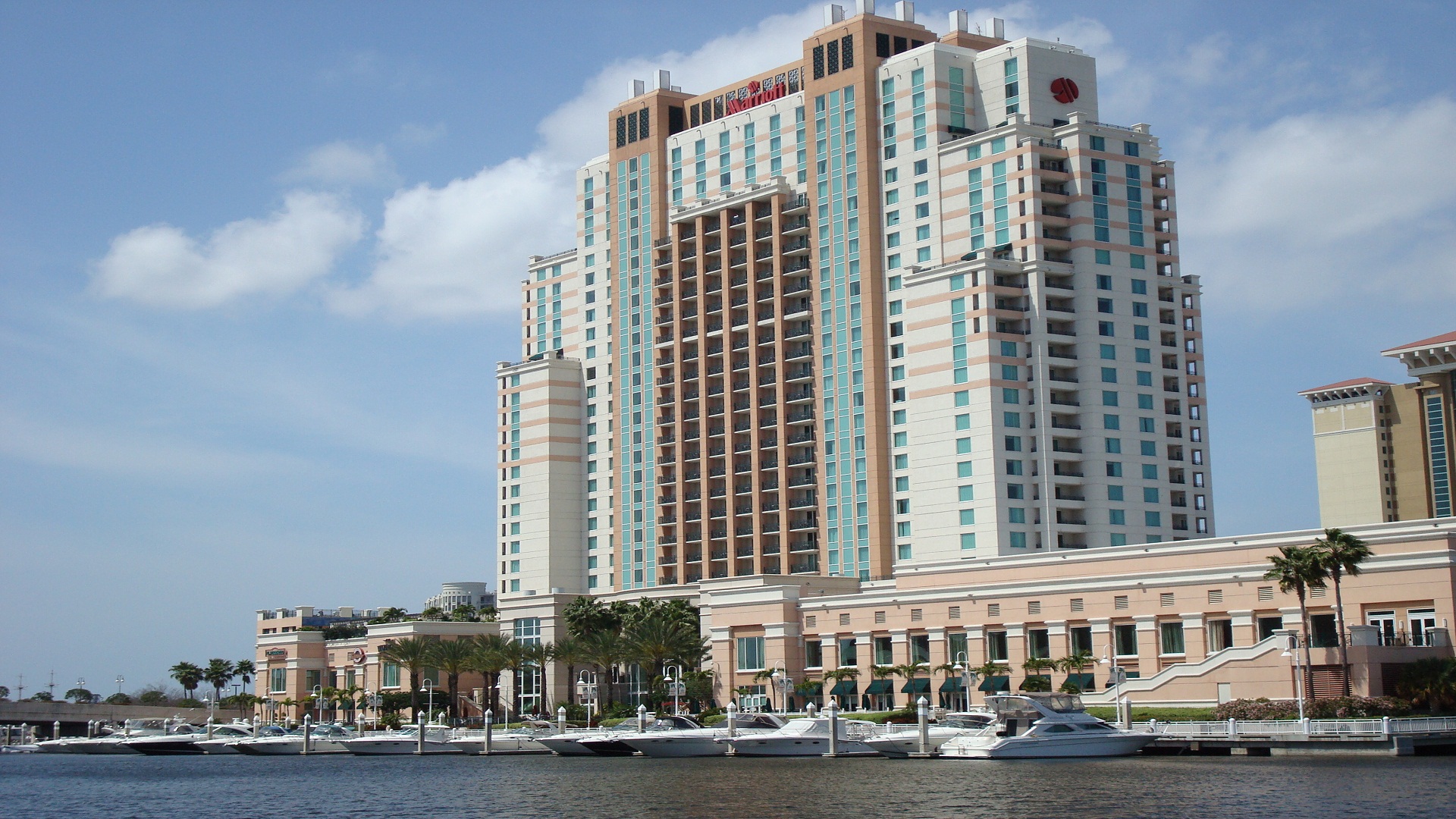 Marriott Waterside Landing
CLICK HERE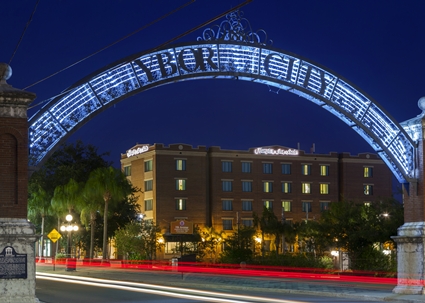 Hampton Inn & Suite Ybor City
CLICK HERE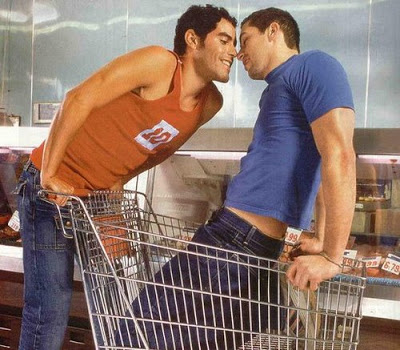 The TAMPA PRIDE Pop Up Store
Making its depue this Sunday will be the TAMPA PRIDE Pop Up Store. It is actually a shopping cart that will visit the TAMPA PRIDE Sponsor Clubs. This cart will have for sale, buttons, T-shirts, Sweat Shirts, Flags & more. Ther will also be FREE Give-a -ways .
When asked to describe the Reservoir Bar was always way say… "It from leather to feathers, straight to gay and every where in between!!!" It is one of those few places in the world where everybody is truly welcome. the next time your in Ybor City stop in for a drink. You will be glad you did.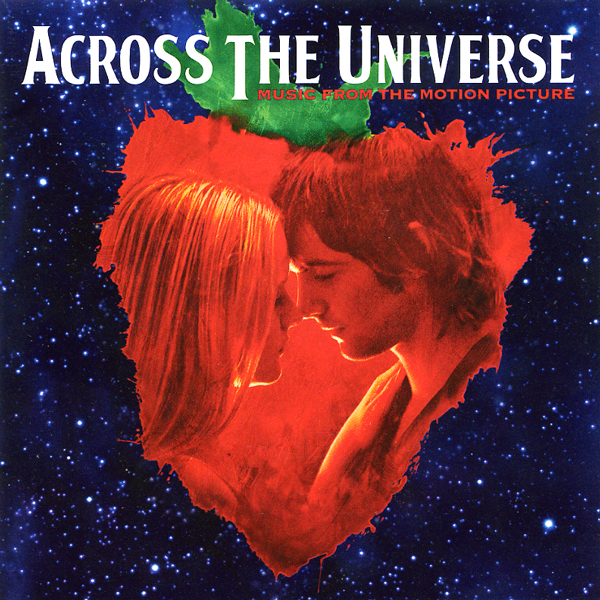 One of our favorite things to do is ask friends…. "What's your favorite movies?" This past week JJ told us it was the film "Across the Universe." How did we miss this one? It was so much fun. It's all Beatle Music from the 60's. Not only was the music great but it was a time capsule of the 60's.  We give it 5 thumbs up. It was on Amazon Fire stick.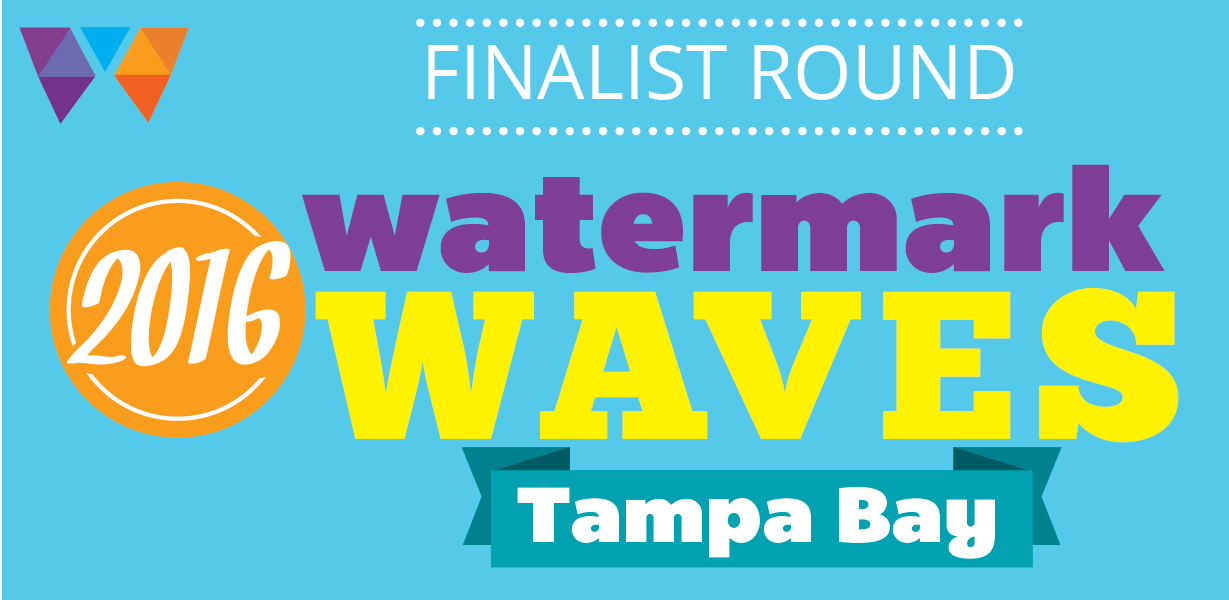 The Watermark Wave Awards are open for Voting. PLEASE take a couple of minutes and VOTE!!! Think; Mark & Carrie, Hamburger Mary's, Bradley's Tea Cup and your GaYBOR Family.!!!! 
It's just amazing how many sponsors have already stepped up to the plate and become 2016 Tampa Pride Sponsors. Now it's your turn to show PRIDE. Visit
www.TampaPRIDE.org
today and become a sponsor.