THANK YOU
We just celebrated our 40th Year TOGETHER!!! Thank You to 100's of well wishes and cards.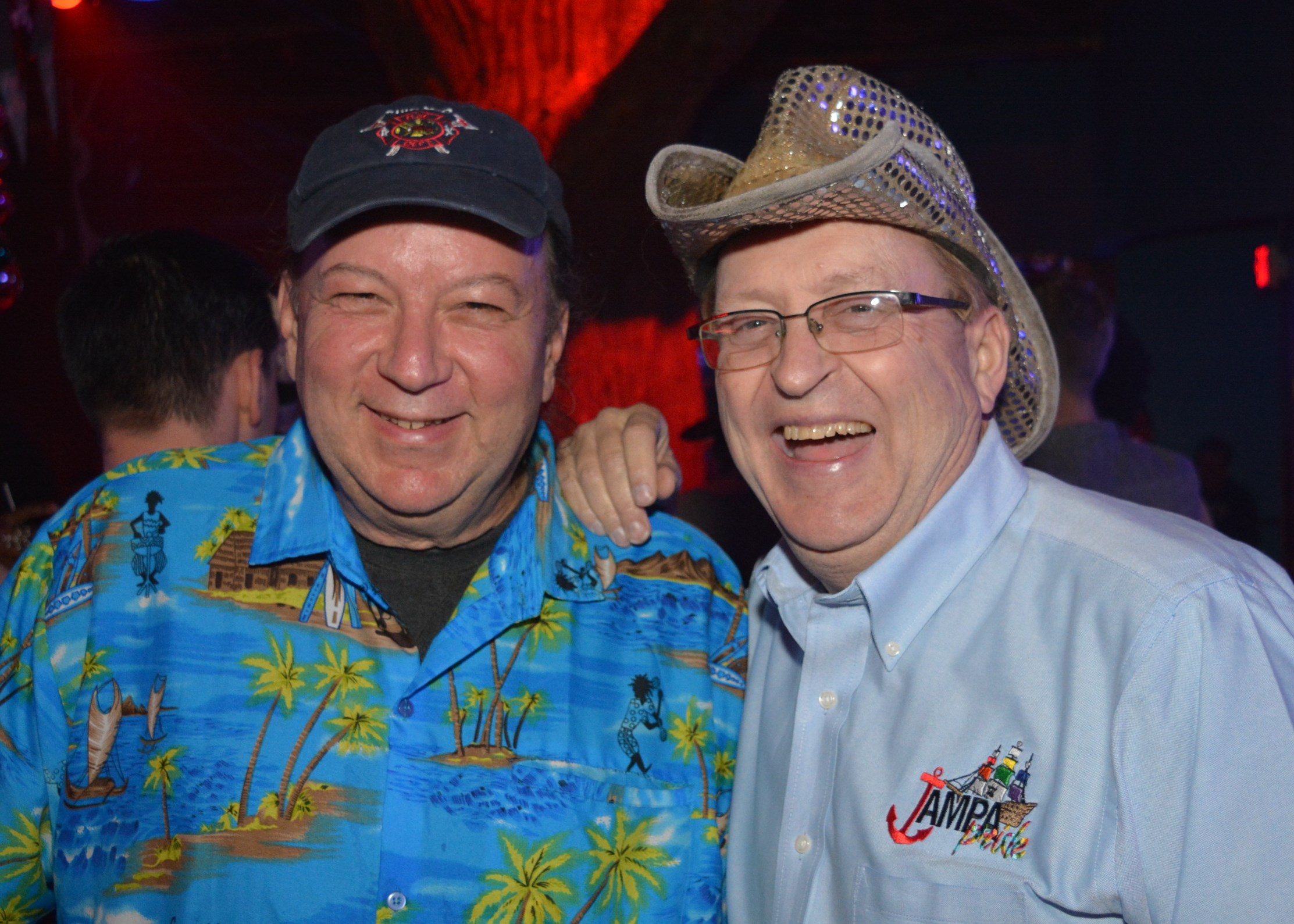 This Saturday
The Krewe  of the Knights of Sant' Yago –  Knight Parade in Ybor City
https://www.facebook.com/MORTampa/videos/1884890594886252/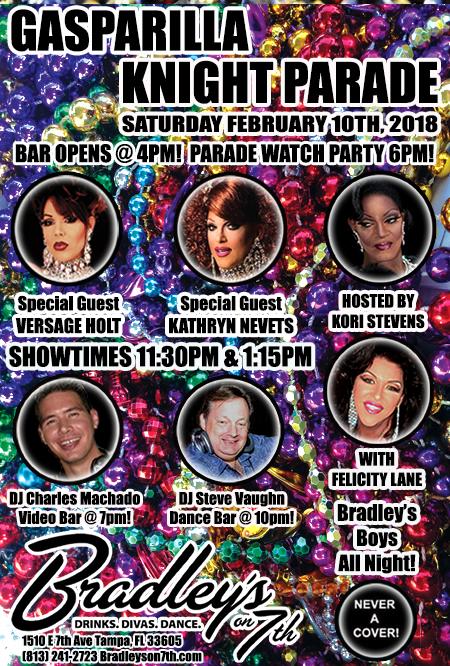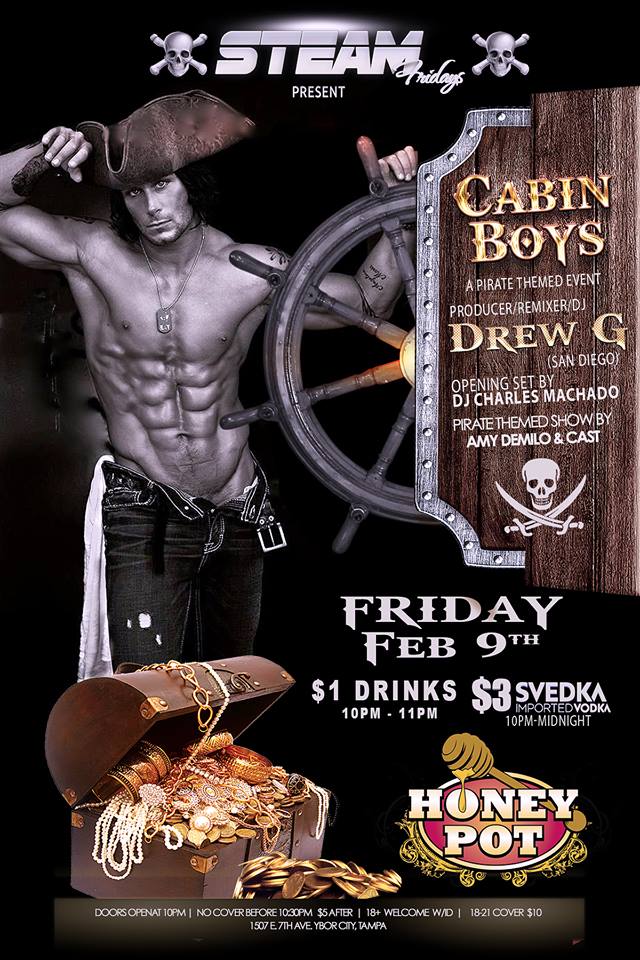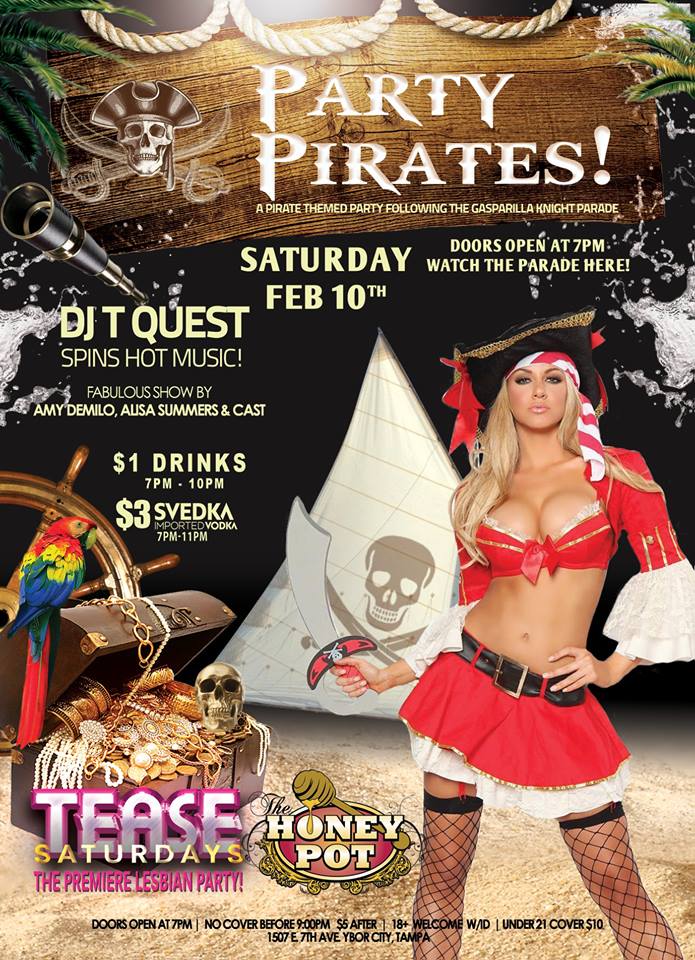 This Sunday
Femmes & Follies: Sealed with a Kiss
&PM at the Honey Pot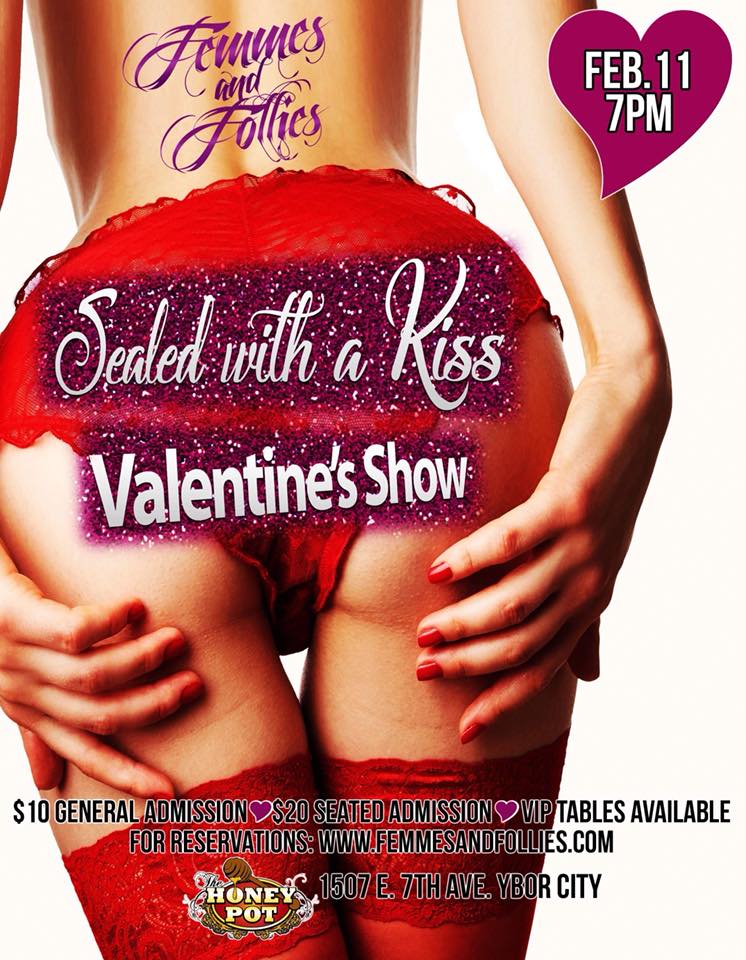 Can You Guess Who theses 3 guys are out of face?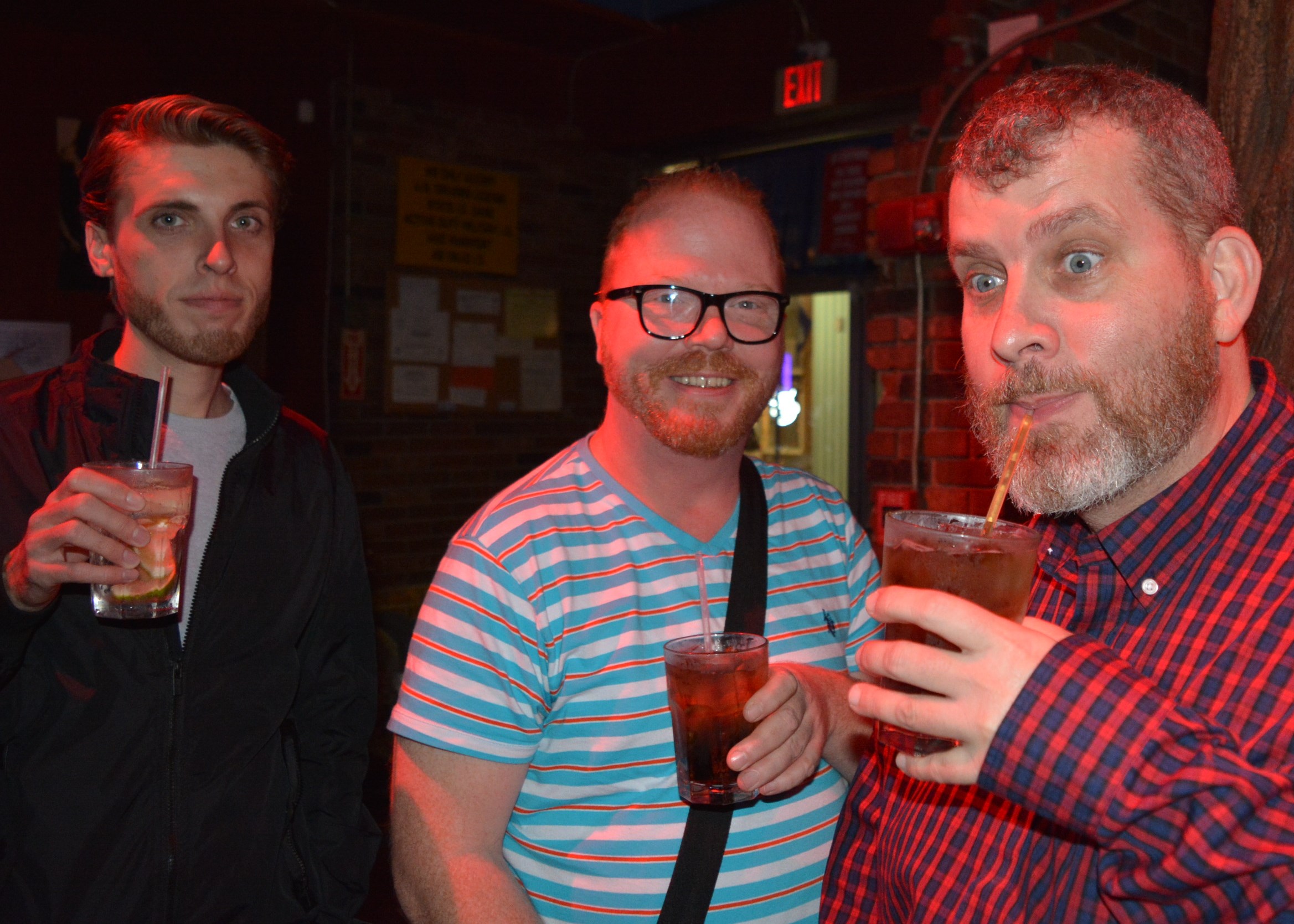 SUNday FUNday on the Balcony at Hamburger Mary's with Tea Cup