Tampa Bay Pride Band Presents "Music and Art Festival!" an Inaugural Festival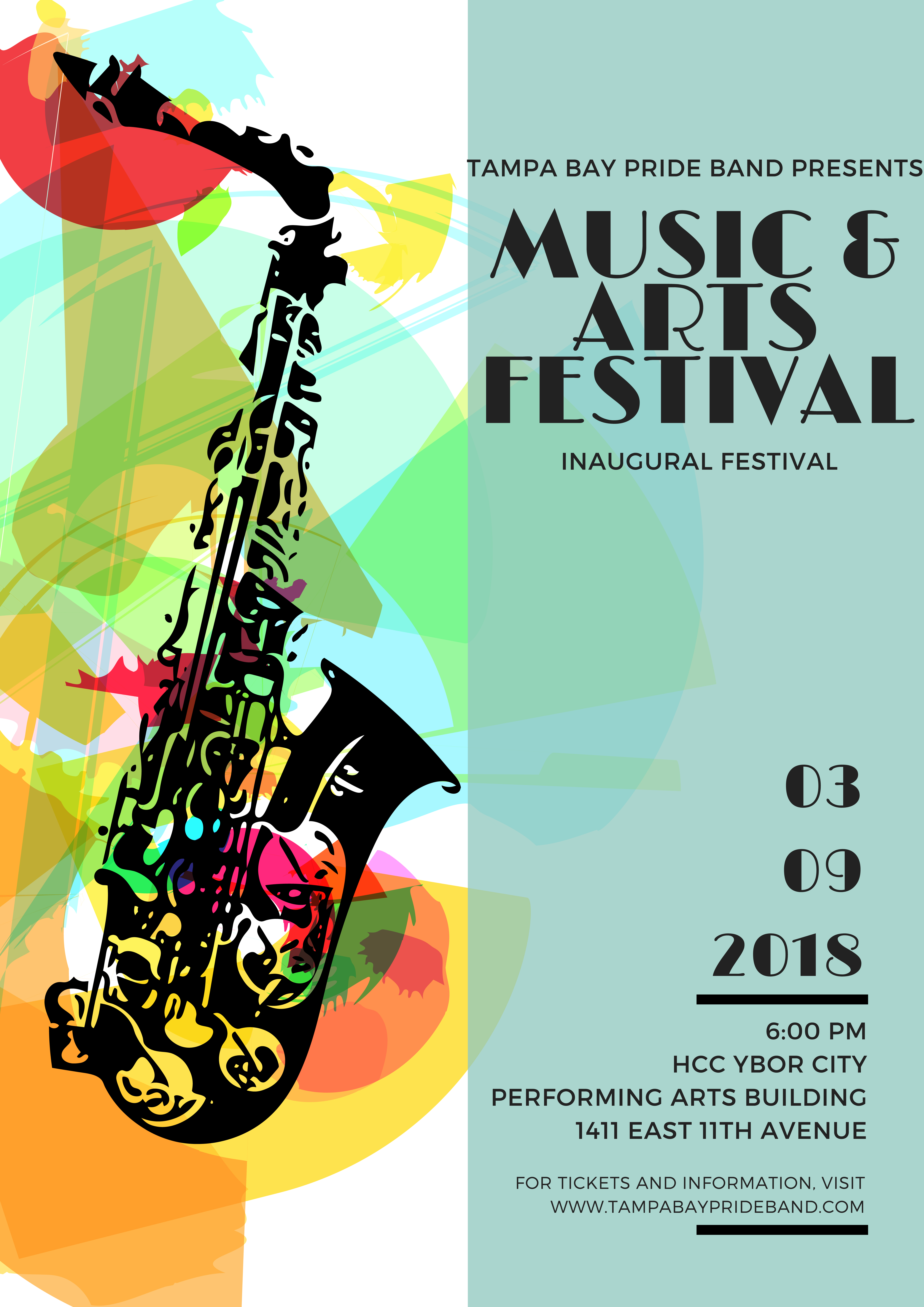 This inaugural festival will be hosted by Tampa Bay's very own Tampa Bay Pride Band on March 9th, 2018 at the HCC Ybor City Performing Arts Building located at 1411 E. 11th Ave Tampa, FL 33605. This festival is to showcase and celebrate the local artists and performing artists here in the Tampa Bay area who love celebrating pride and diversity through Music and Art. The event starts at 5:30pm with our local artists presenting their pieces that represent pride and diversity. At the gallery, guests will have the opportunity to vote for the work(s) they would like to see displayed throughout the city of Tampa. Following the art show the Tampa Bay Symphonic Winds will perform on the mainstage of the HCC performance Hall beginning at 7:30pm. The concert will feature guest soprano Kyla Bailey, guest marimba soloist Kevin Von Kampen, and guest conductor Kim Mieder. Directing the event is the founder, artistic director, and conductor of the Tampa Bay Pride Band, Mr. David Triplett-Rosa.
In addition to the festival in March, the Tampa Bay Pride Band is making a call to action and hosting an instrument donation drive from January through March. As an outreach project we are asking for gently used musical instruments to benefit the secondary instrumental programs of Hillsborough County Schools. Donations can be collected at Middleton High School up to the day of the concert at HCC.
The festival will take place Friday March 9th, 2018 at Hillsborough Community College Ybor City Campus. The HCC Ybor City Performing Arts Building is located at 1411 E. 11th Ave Tampa, FL 33605. Tickets are $10 online and available at www.tampabayprideband.com/events or $15 at the door. If you have any question please call (813) 922-5449.
Tampa PRIDE
Sign Up TODAY at
The Krewe of  Sant'  Yago  Knight Parade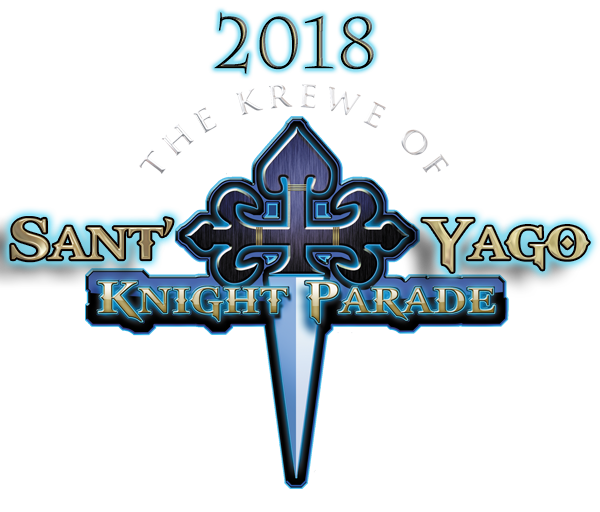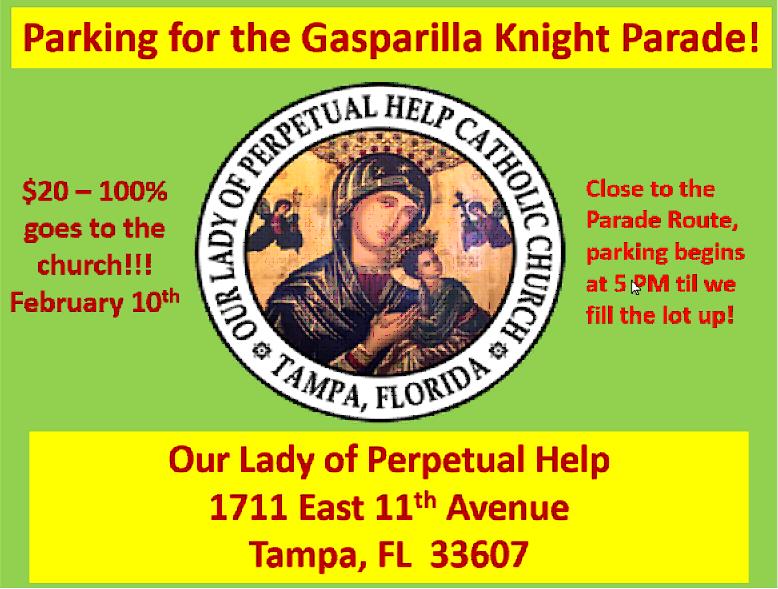 Saturday Feb 10th 7PM
http://www.knightparade.com/index.cfm?go=KnightParade
How to Recycle Beads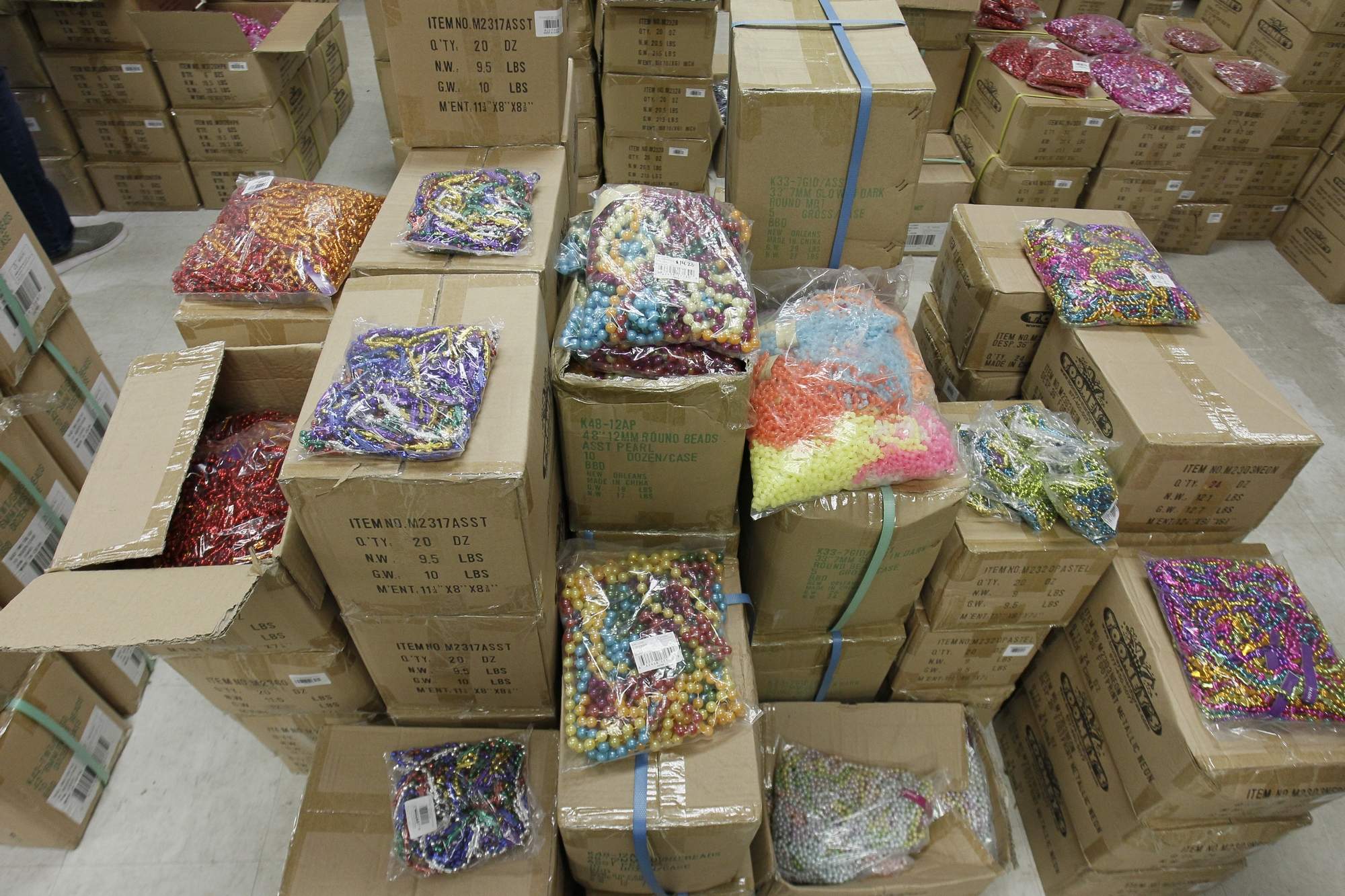 For the first time ever, Tampa will take part in recycling some of the millions of plastic beads tossed to the clamoring crowds during Gasparilla celebrations. Read the whole story in the Tampa bay Times.
http://www.tampabay.com/news/localgovernment/Here-s-how-to-recycle-your-Gasparilla-beads-in-Tampa_164852952
On a search for the BEST BROWNIE IN TAMPA 2018!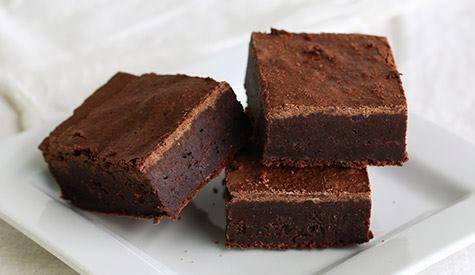 The Ybor City Saturday market Brownie Bake-Off. Select judges will determine the best tasting brownie, along with the coolest creative creations. The winner will earn the title of "BEST BROWNIE TAMPA 2018."
Visitors to the Brownie Festival will be able to purchase creations from participating contestants as well as enjoy the regular entertainment and shopping at the Ybor City Saturday Market.
To enter the contest, click link:
https://goo.gl/forms/3SB2yFEecigpIGsA3
Hamburger Mary's Ybor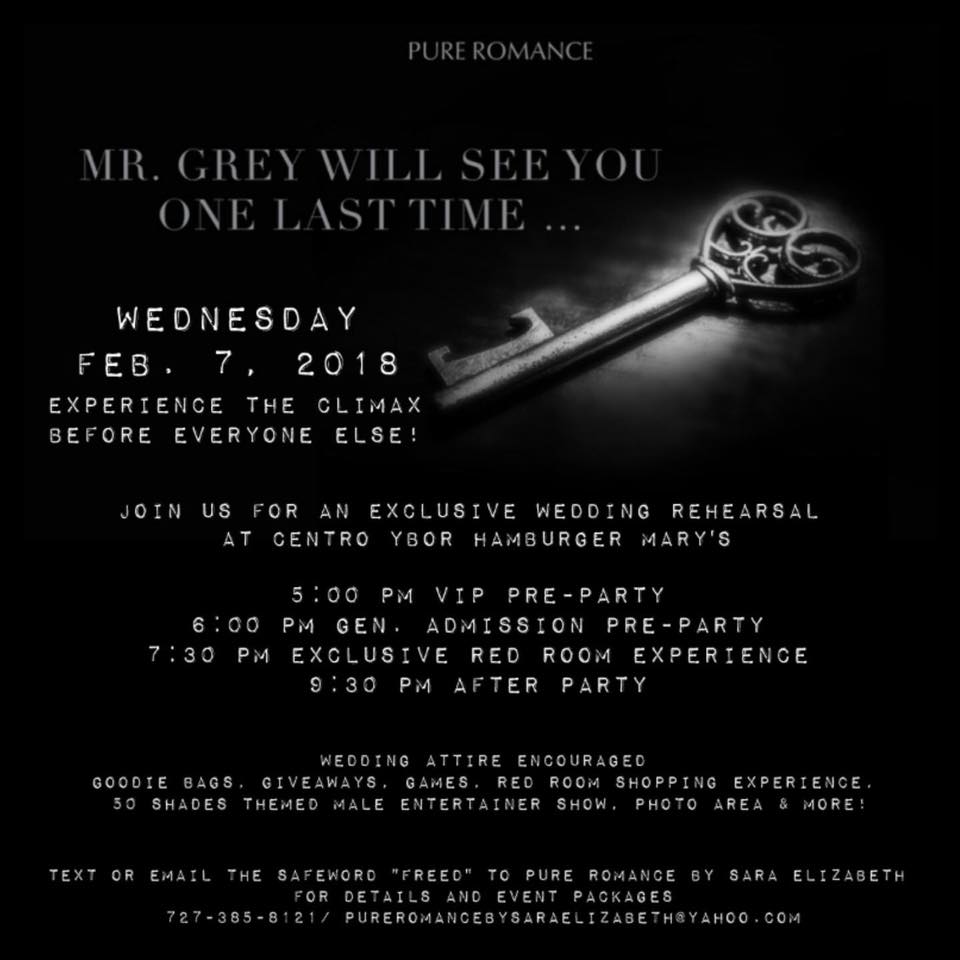 From the MC Film Mail Bag
HCC Ybor City Campus President's Community Forum – Thursday, March 1st at 11am
Dear HCC and Ybor City Campus Community Partners and Friends:
Thank you for your past support of Hillsborough Community College, the Ybor City Campus, and me in our efforts to better the lives of thousands of students and their families each year. Your guidance and attention have been invaluable.
With that, I invite you to attend our next Ybor City Campus Community Forum on Thursday, March 1st at 11 a.m. at the Ybor City Campus Workforce Training Center located at 5610 E. Columbus Drive. Our Training Center houses our automotive, diesel, fire academy, police academy, and welding programs.
We will have brief updates on our campus food pantry (photos attached), last course completion project, enrollment, legislative initiatives (attached), and new programs (Fact Sheet attached). There will be ample time for questions and answers as well as networking with your fellow supporters of H.C.C. After the Q & A, there will be an active tour of the Center and its programs. Please wear comfortable shoes.
Since our Fall meeting, the HCC Foundation has created links for faculty, staff, and community partners to donates funds directly to the Ybor City Food Pantry and the Ybor City Completion Grant. Just go to https://hccfoundation.com/donate/thank-you-for-giving-to-the-hcc-foundation/ and click on Designation to contribute. For those of you who missed the last meeting, the campus created a food pantry to make sure that none of our students go hungry. The pantry has emergency food packs as well as non-perishable grocery items that can be taken home and prepared. Additionally, we discussed the need for a grant to help students who are one course (just over $300) from a degree, but for some reason dropped out without finishing. We have the selection criteria in place and some seed money from several of you to start helping students this term.
As a partner and friend of HCC and the Ybor City Campus, you are invited to participate in the Community Forum and are recognized as a member of my Campus President's Community Advisory Council. The Council is designed to enhance open dialogue between the campus administration and the community-at-large as well as will focus on how the campus and community can support each other.
Please RSVP to my assistant, Bridget Harris, by Friday, February 26th. She can be reached at 813-253-7754 or bharris@hccfl.edu. Everyone is welcome, so if you have colleagues or friends who would benefit from attending, please invite them as well.
I hope to see you on March 1st.
Thank you for your support of HCC and the Ybor City Campus.
Shawn
Dr. Shawn H. Robinson
Campus President, Ybor City
Hillsborough Community College
http://hccfl.edu
http://hccfl.edu/yc.aspx
srobinson@hccfl.edu
Ofc: 813-253-7755
Fax: 813-253-7610