Photo of the Week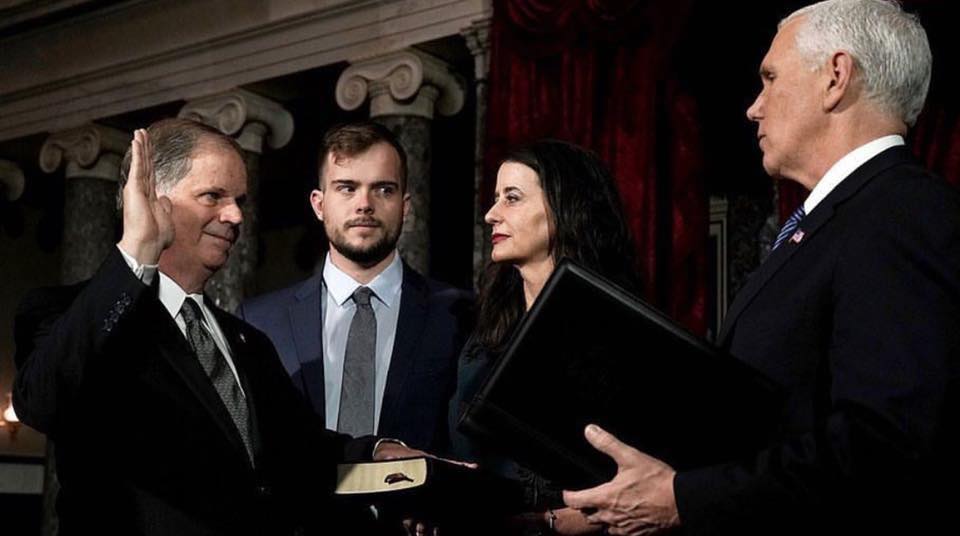 The Carson Jones the openly gay son, of Alabama's new senator Doug Jones, staring defiantly into the eyes of openly anti-LGBTQ VP Mike Pence, who's swearing in his dad.
Register NOW for TAMPA PRIDE 2018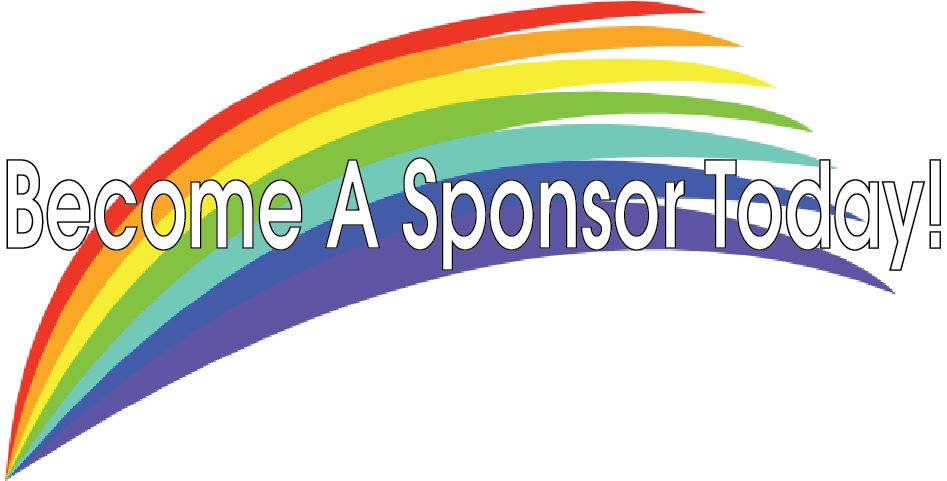 Last years both the Street Festival and the Diversity Parade SOLD OUT.  Visit
www.TampaPRIDE.org Today and register.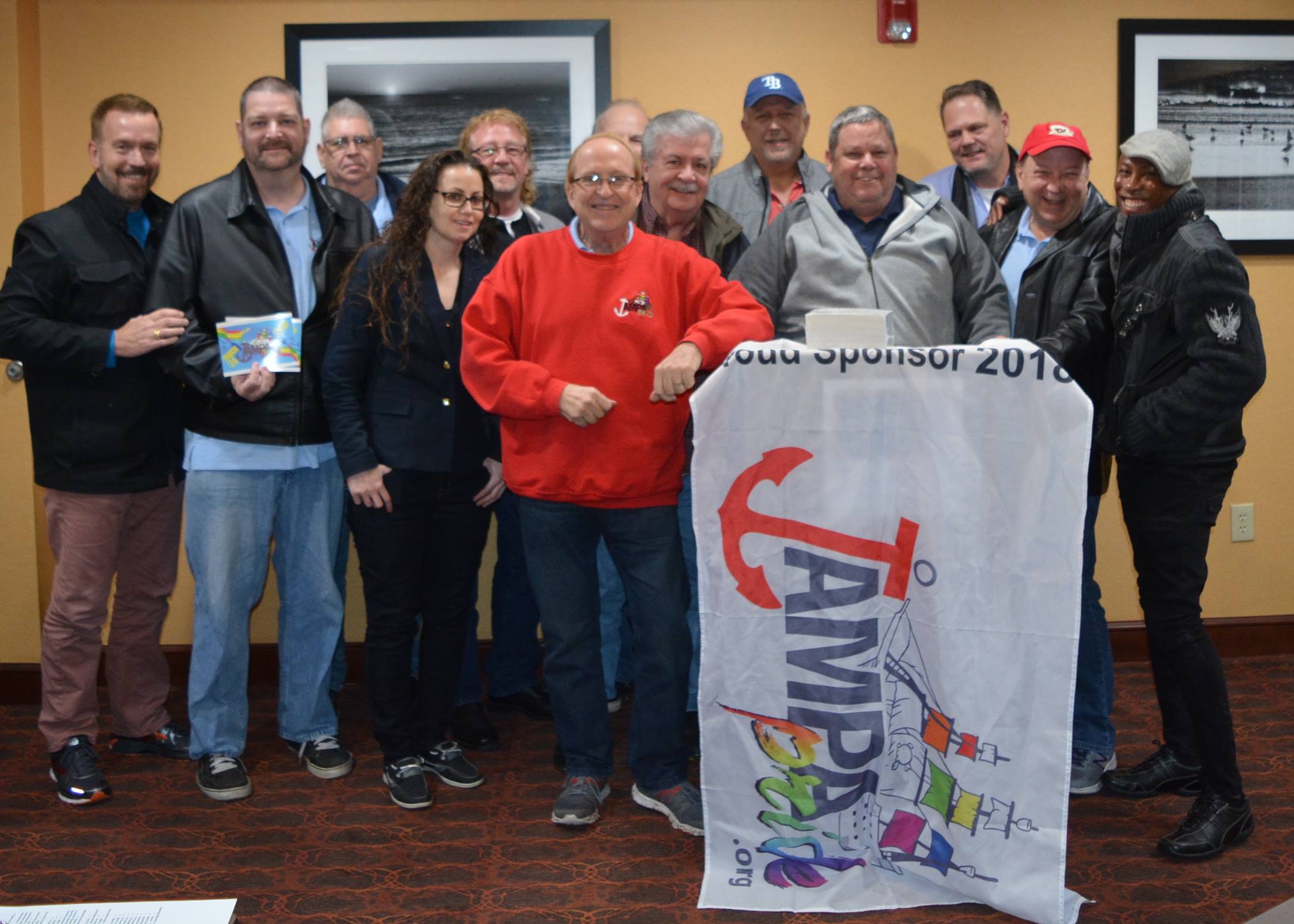 Tampa PRIDE Volunteers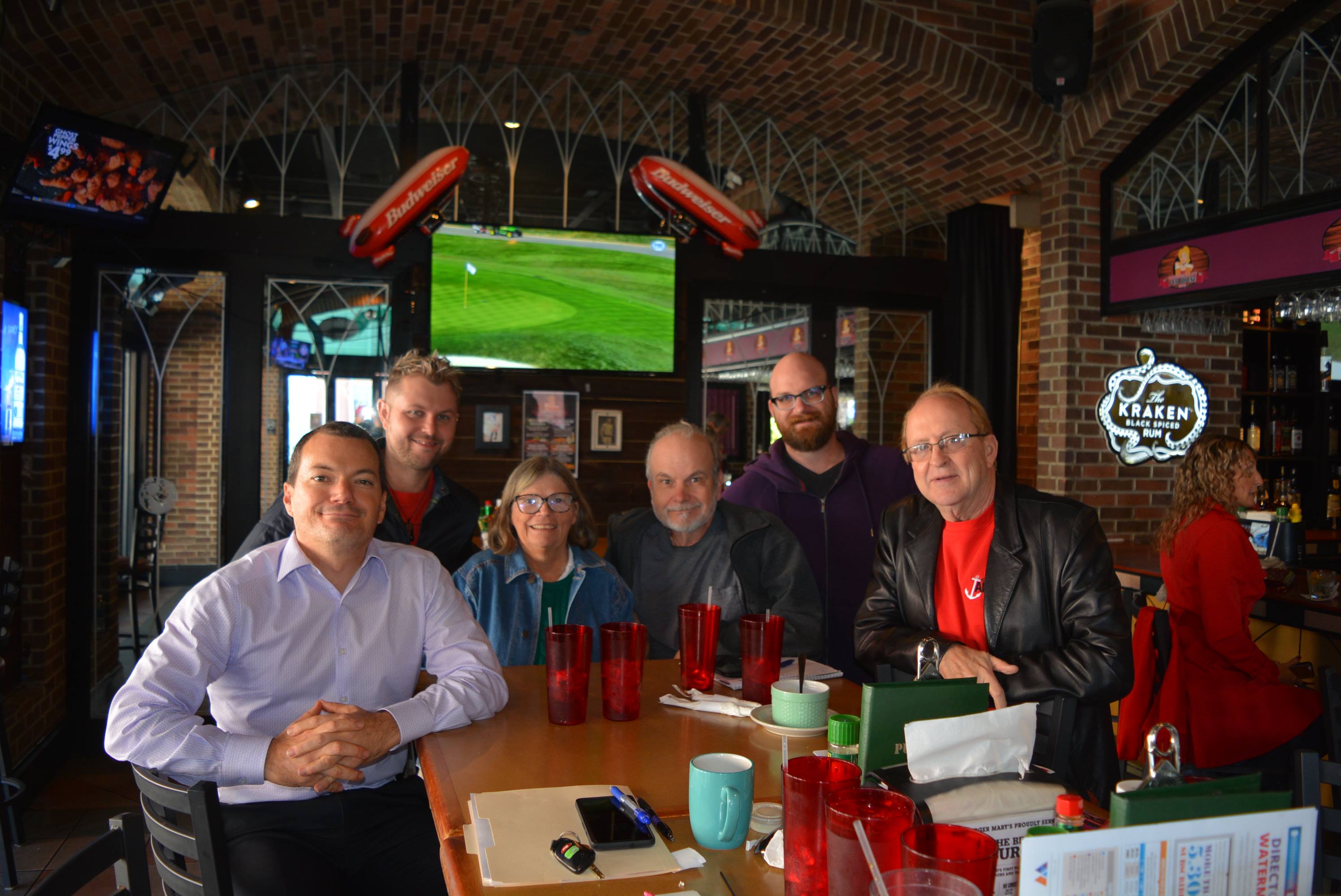 Tampa PRIDE Working with Watermark Magazine
Tampa PRIDE Mixer, January 17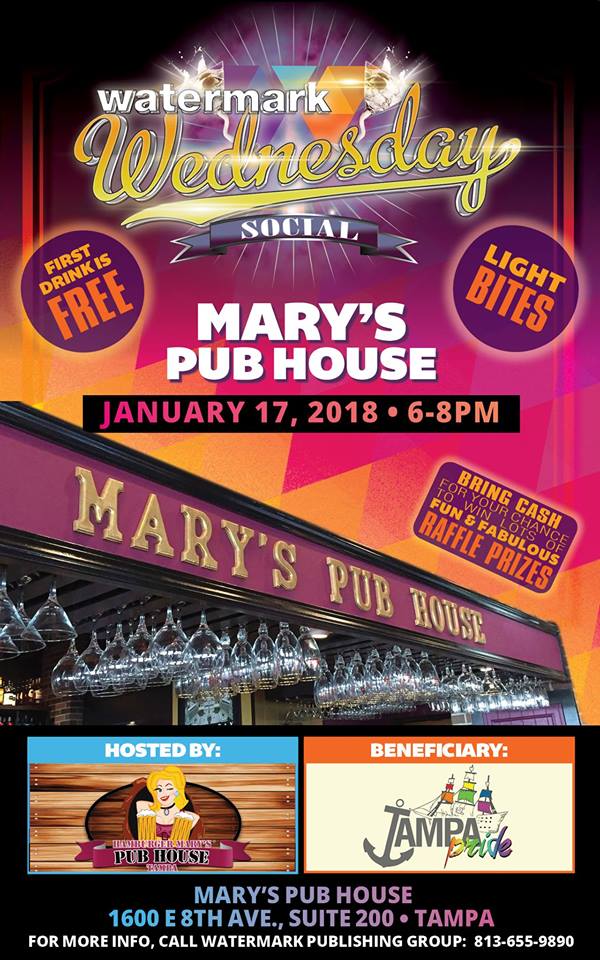 Calling All Friends of Tea Cup!!!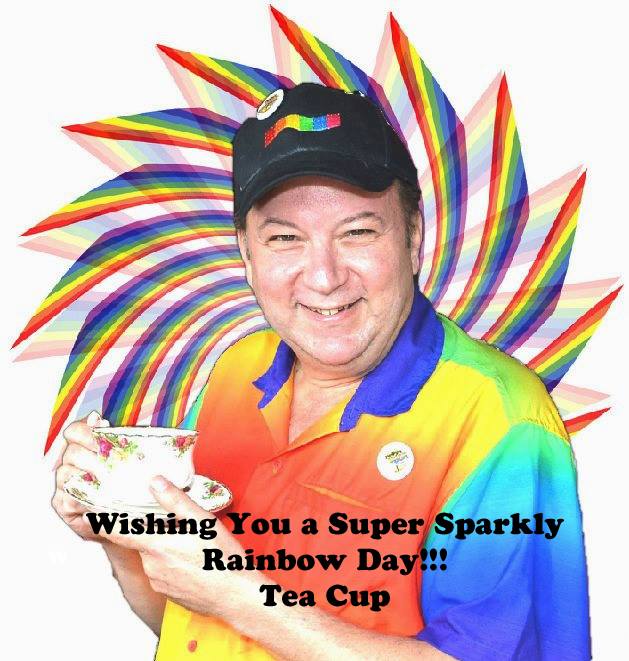 You can now vote for the The Watermark Wave Awards Winners on Line at http://www.watermarkonline.com/2018/01/03/waveawards_tb/
Go to #37 and Vote favorite bartender Tea Cup!!! YAAA CHEERS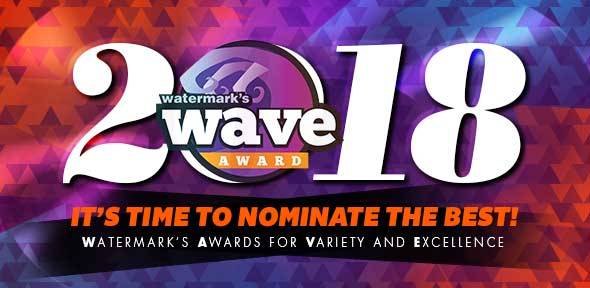 Tampa PRIDE BINGO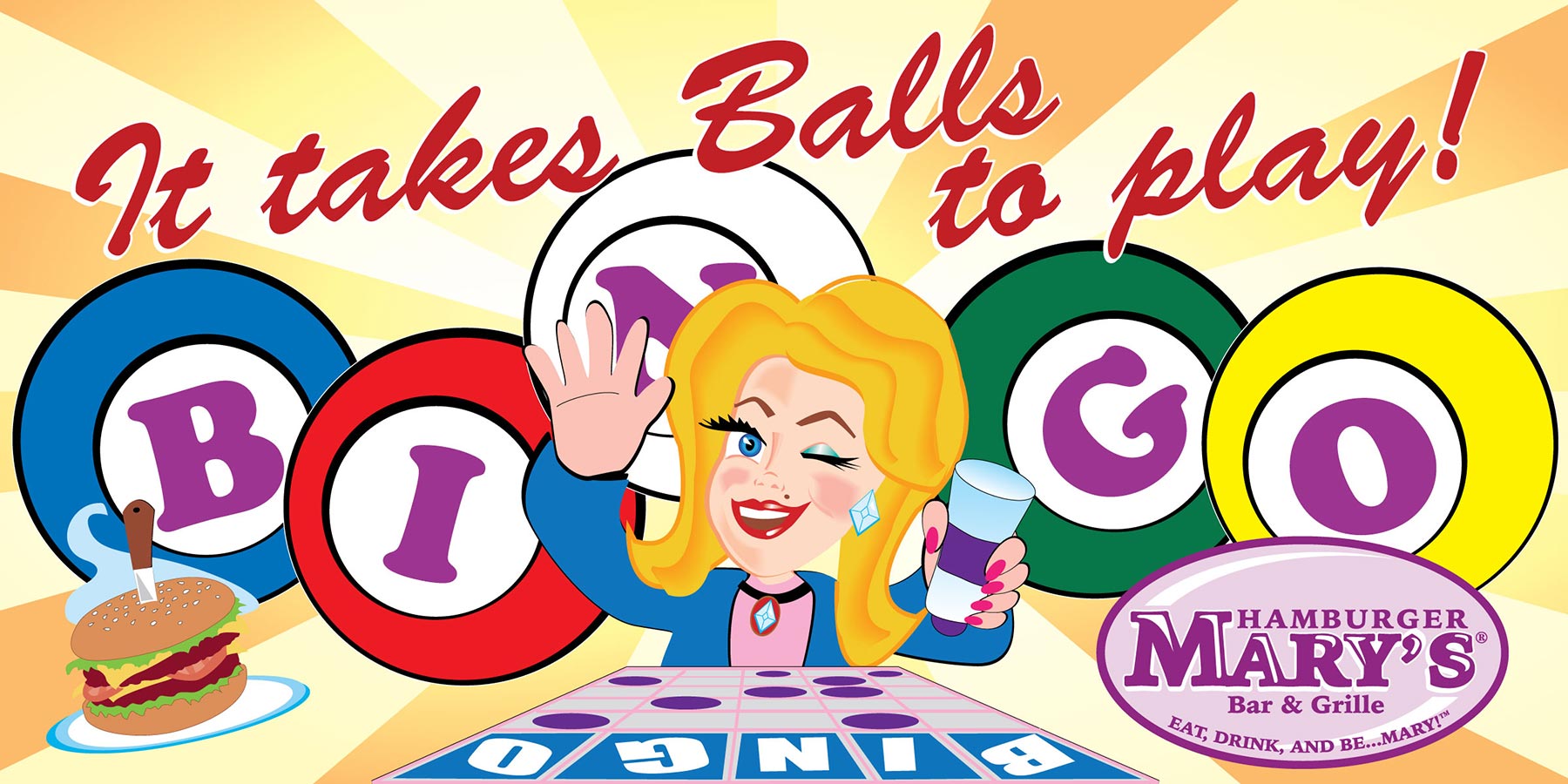 Monday, January 22 at Hamburger Mary's in Ybor City.  BINGO Prizes donations are now being accepted.
Just ANNOUNCED
The Official TAMPA PRIDE Women's Party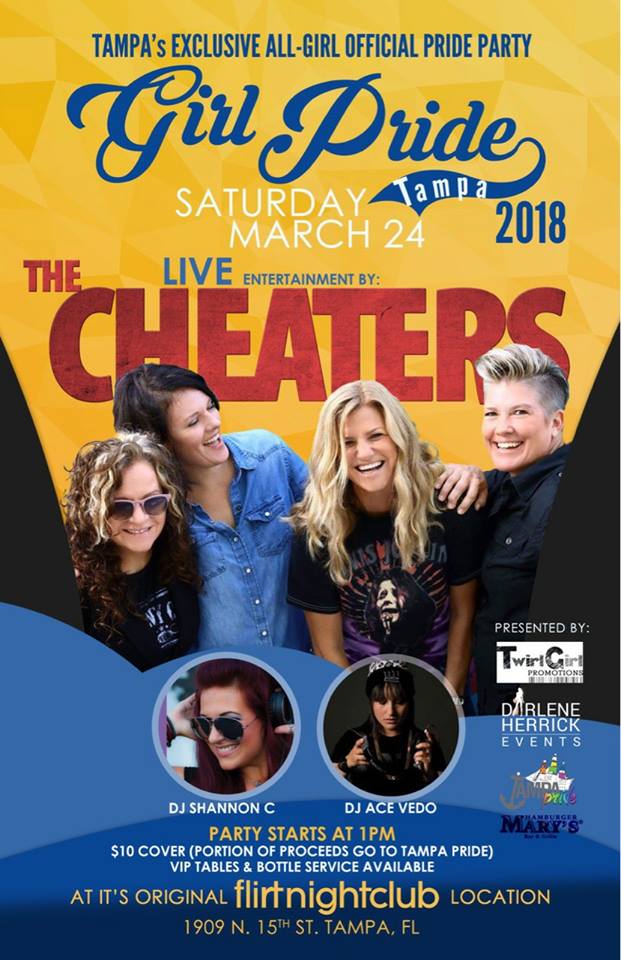 The Ybor Chickens Society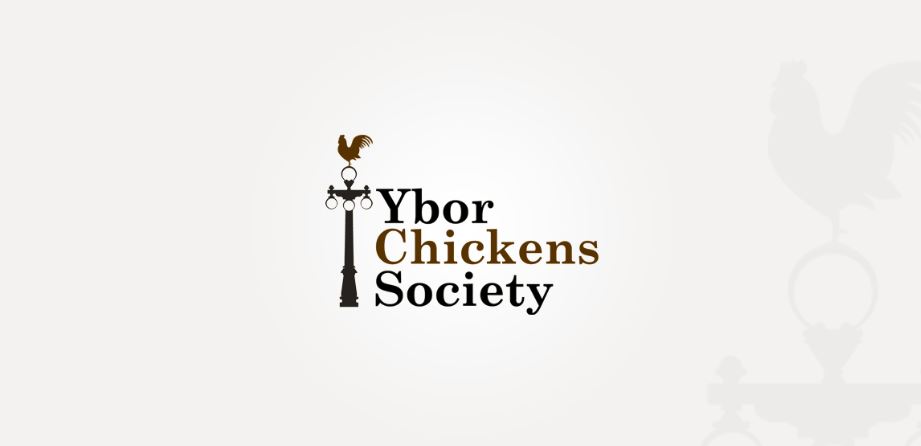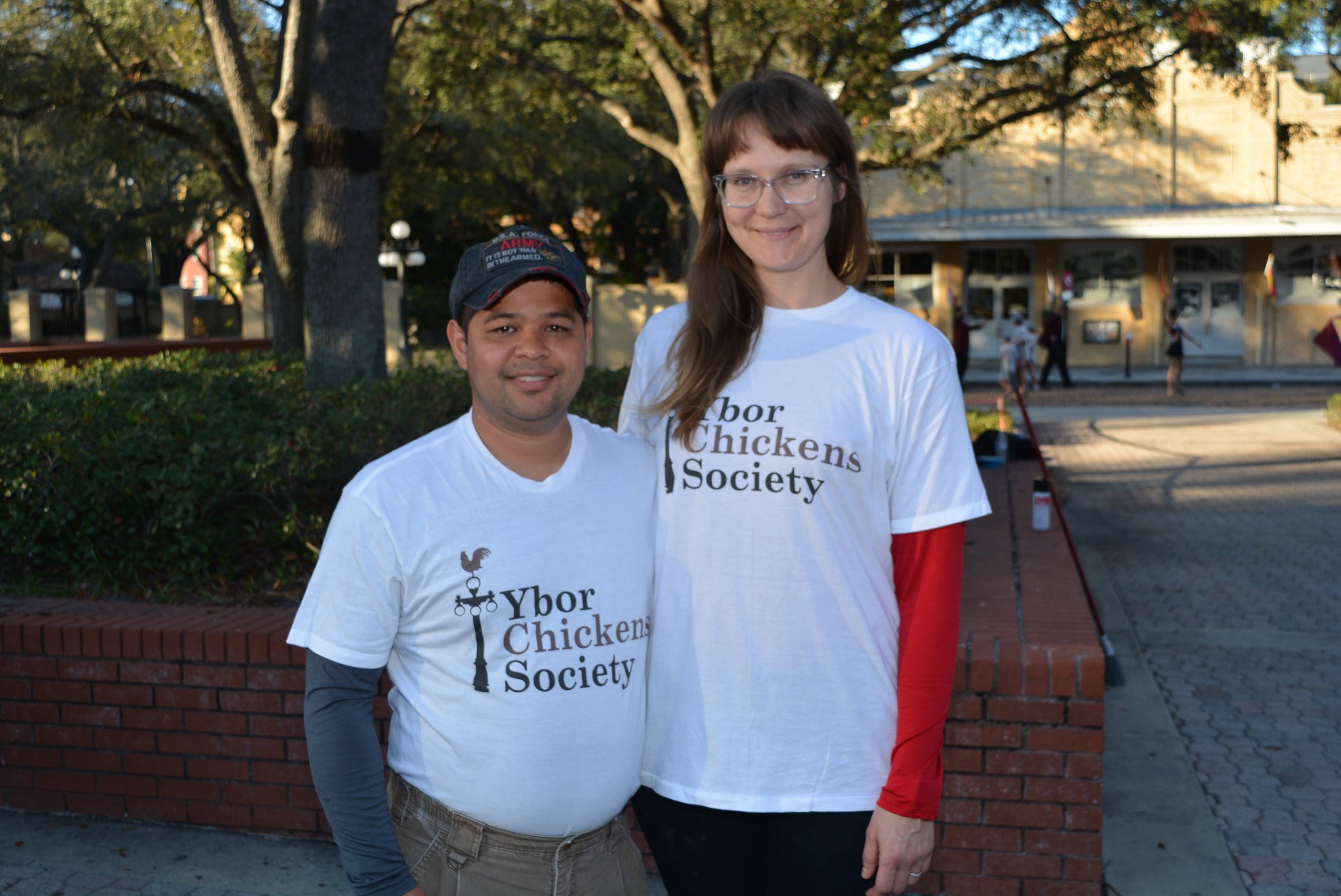 With all this cold weather, the Ybor Chicken Society has been very busy.  The night of the new year's eve parade they we found out working to protect the chickens from the floats and people.  Great Work Volunteers!!!
This FRIDAY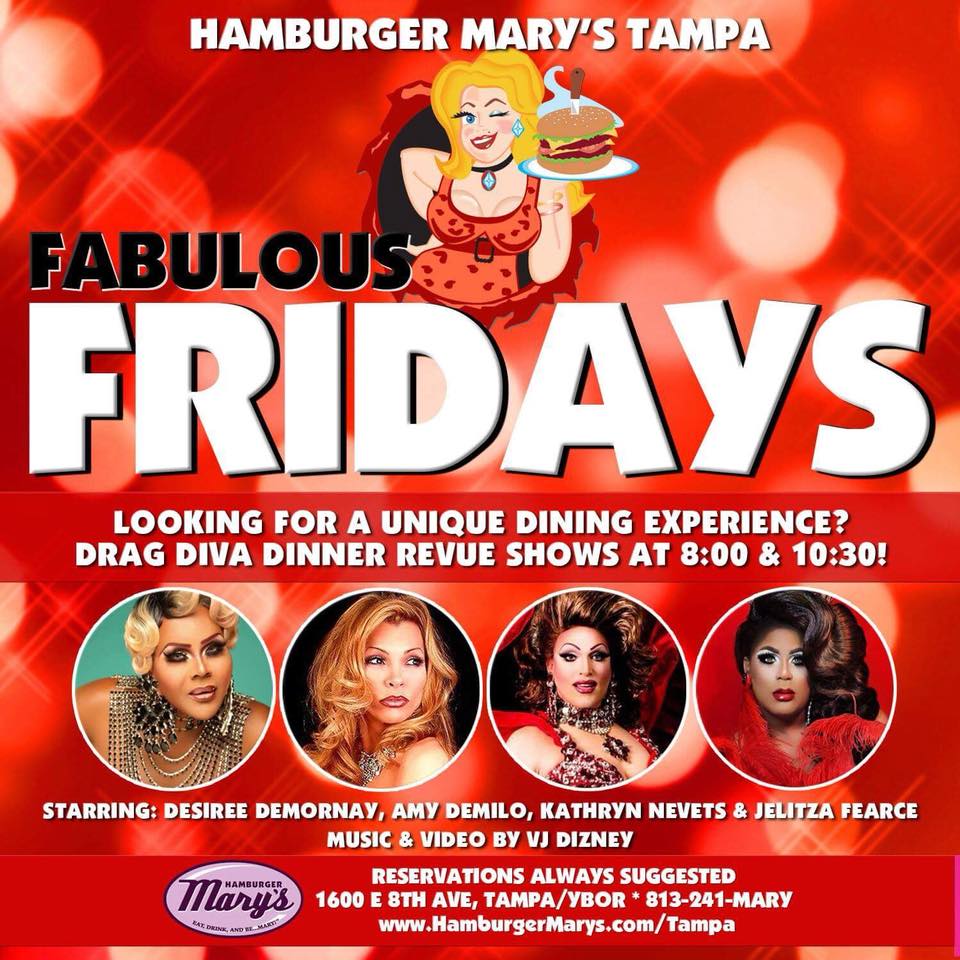 Kathryn Nevets is performing at Hamburger Mary's Ybor City!!! Don't miss HER
She's BACK!!!!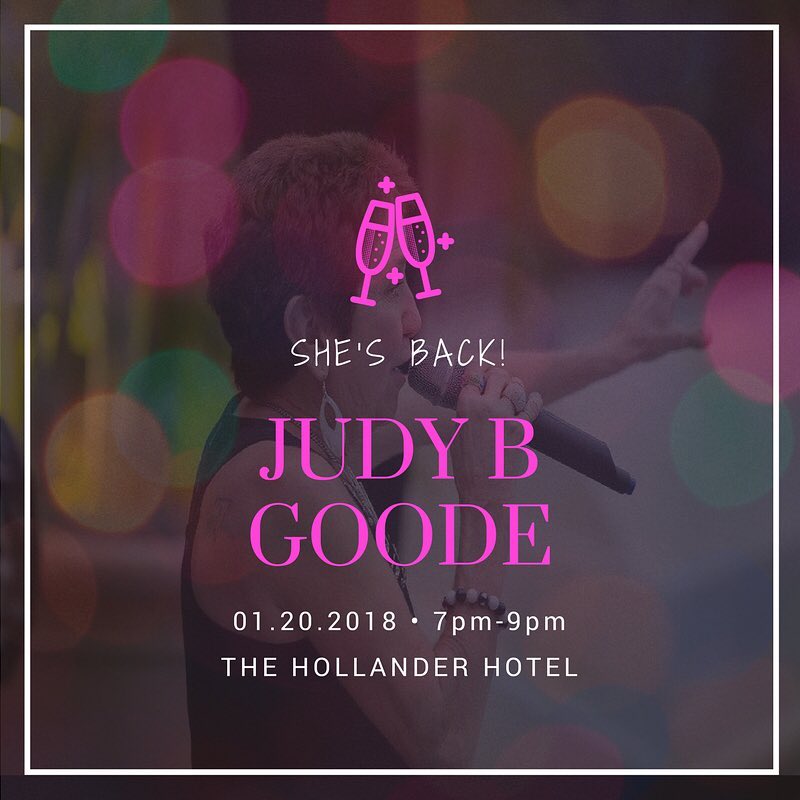 On January 20th at the Hollander Hotel in St. Pete, Miss Judy B. Goode will be back performing. After a long recovery from a broken leg. We still think her sister pushed Judy out of that tree!!! Show time is 7PM https://www.facebook.com/HollanderHotel/
The Pirates Are Coming!!!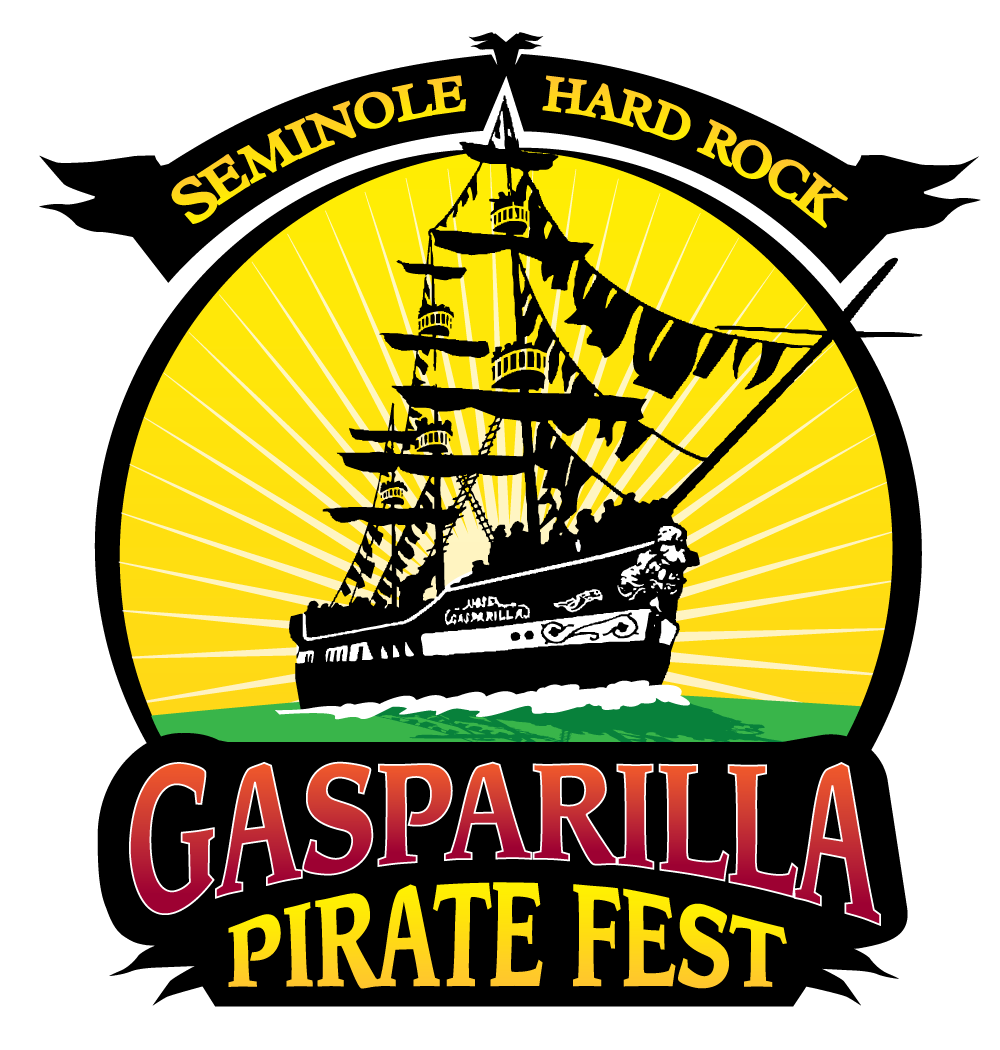 Get ready everybody it's Pirate season in Tampa. Starting with the Children's Parade on Jan 20th.  The invasion will be on January 27th and the Knight Parade on March 3rd in Ybor City RRRRRRRRRRRRRRRR