Happy Holiday's from Hamburger Mary's
Tampa Pride 2018 Director's Planning Meeting
Tampa Pride 2018 Director's Planning Meeting is Tuesday, December 6th at 6pm in the Hampton Inn & Suites Conference Room.
Do you want to get involved in the 2018 Pride Festival? Now is the time. Meetings are open and bring along a friend.
BINGO for Miss Joey Brooks
From Kurt King on Facebook….
Were going to be doing a bingo for the First Lady of Ybor Joey Brooks on December 12 th at Hamburger Mary's Tampa she had surgery a month go and do to it she has gotten blood infection she been in the hospital since Sunday everything is day to day and can't go home until the infection is gone they keep changing medicine to try to find the right one Joey has done a lot for others. Many many Charity events for others as a Community we all need to come together to help her and show here some love and support she has only worked 1 week out of the last 5 weeks and we all knows how hard that would be on each and every one of us please call 813-241-6279 to rsvp if you would like to donate prizes please contact me at 813-449-0811 I have known Joey for over 20 years and I love and care about her and she has been there for me many times when I needed her and I know she has done a lot for many of us so it's our turn to do for her I know she going to be mad at me for these post she not one to ask for help she very strong but I don't care I say it's our turn to help her
Love not Hate
This is the season of giving
Ybor City's very own, Lori Rosso.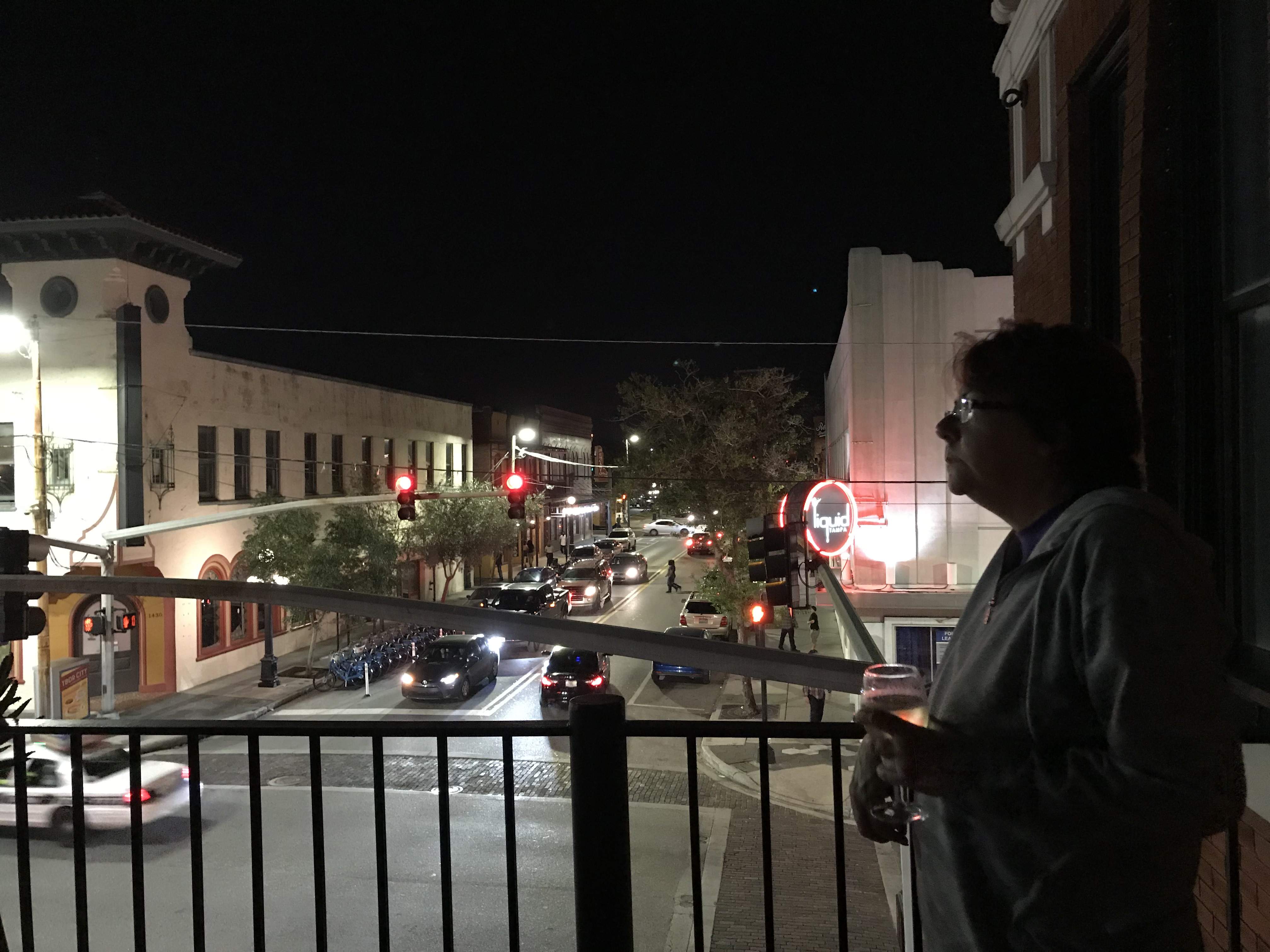 Ever wonder what it would be like to live above the Ritz in Ybor City? Here is a wonderful article about Lori and her unique life. Three Cheers to Lori!!!
. http://www.tampabay.com/news/She-lives-above-the-Ritz-but-is-still-searching-for-her-place_162805903
The Ybor Resort & Spa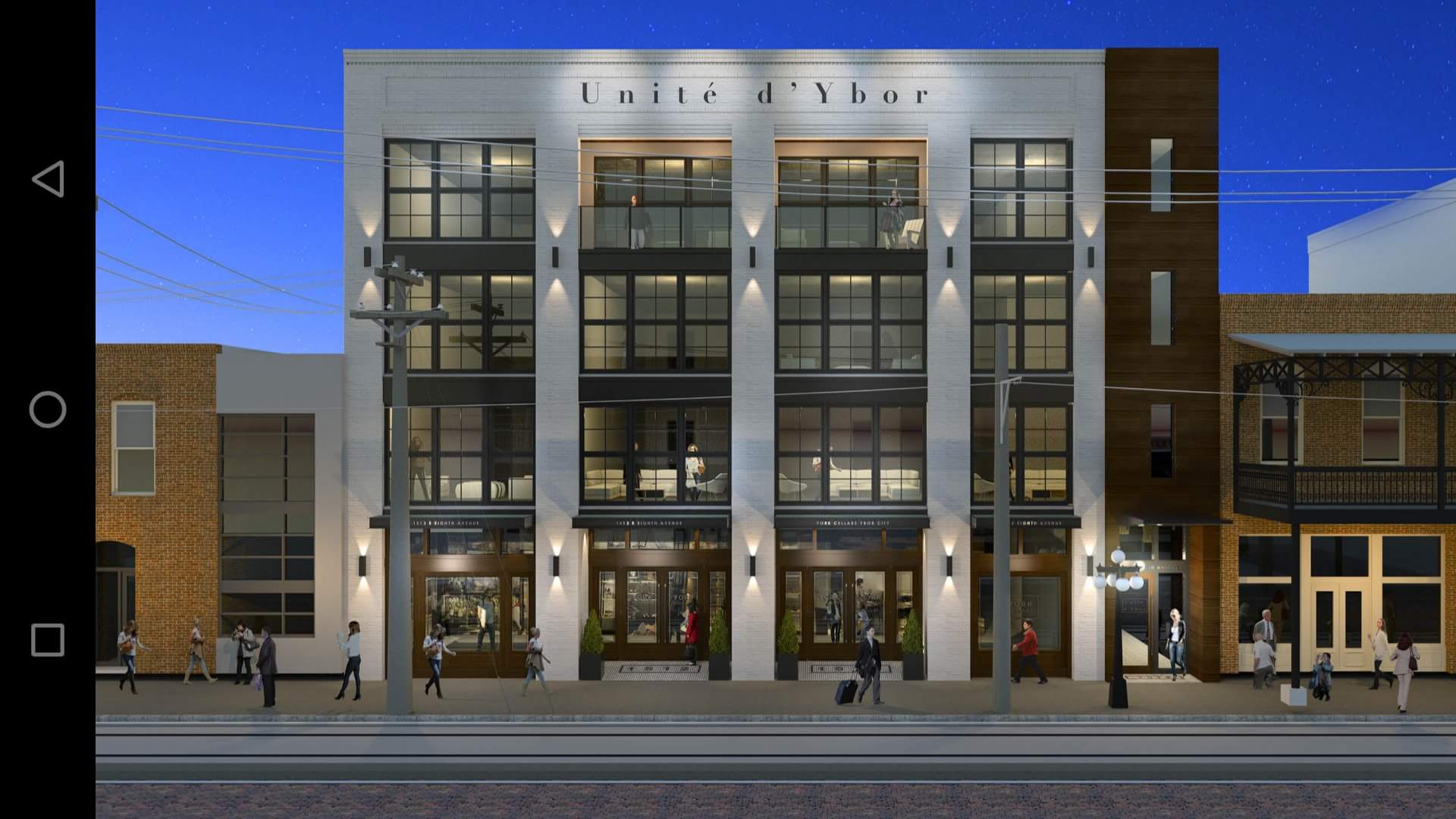 After the second arson fire at the YRS, the build has been ok'ed for demolition. Here is what the owners would like to replace it with.  Wonder if the ghost will be in the new building too?
https://www.facebook.com/urbnTB/posts/1908420649477686
St Pete Power & Sailboat Show this Weekend

The 40th Annual St Pete & Sailboat Show is one of the largest in the country and is in our backyard. One of St Pete's largest and oldest shows. The show have hundreds of boats, accessories, and marine supplies from manufacturers and dealers as far away as Ft. Lauderdale, Newport and China. The awesome in water show with sport boats, sailing vessels, jet ski's and larger custom yachts to peruse and board. A fun day out!
Accessories for your outside personal activities are all over the Duke Energy Center & Mahaffey Theater Yacht  Basin Marina site. And if you need to sit down and ponder your new years gift. There is a floating bar in the middle of all the boating excitement to help you evaluate what size, color or type of boat you may want to get.
For years we worked the national boat show circuit as representatives in the Signet Electronics marine accessories business and St Petersburg Boat & Sailboat Show was one of the friendliest and best to participate in!
Show is running from Nov 30- Dec 3. 10 am – 6pm.
THIS SUNDAY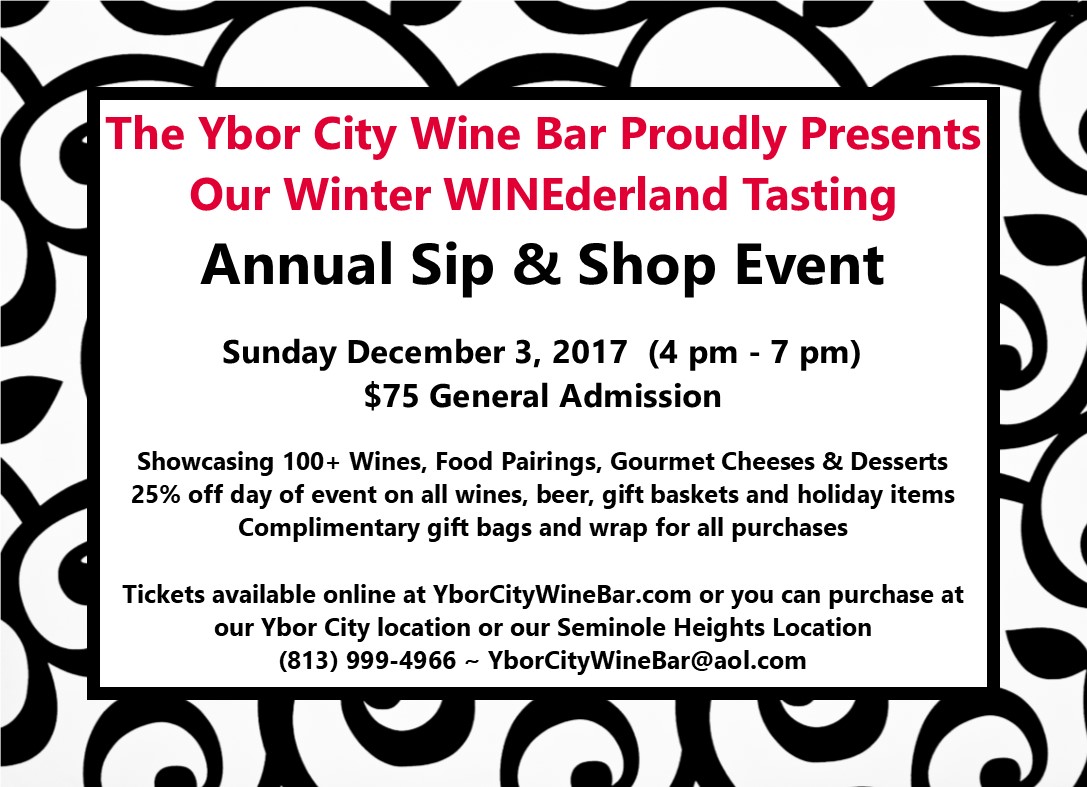 Suncoast Animal League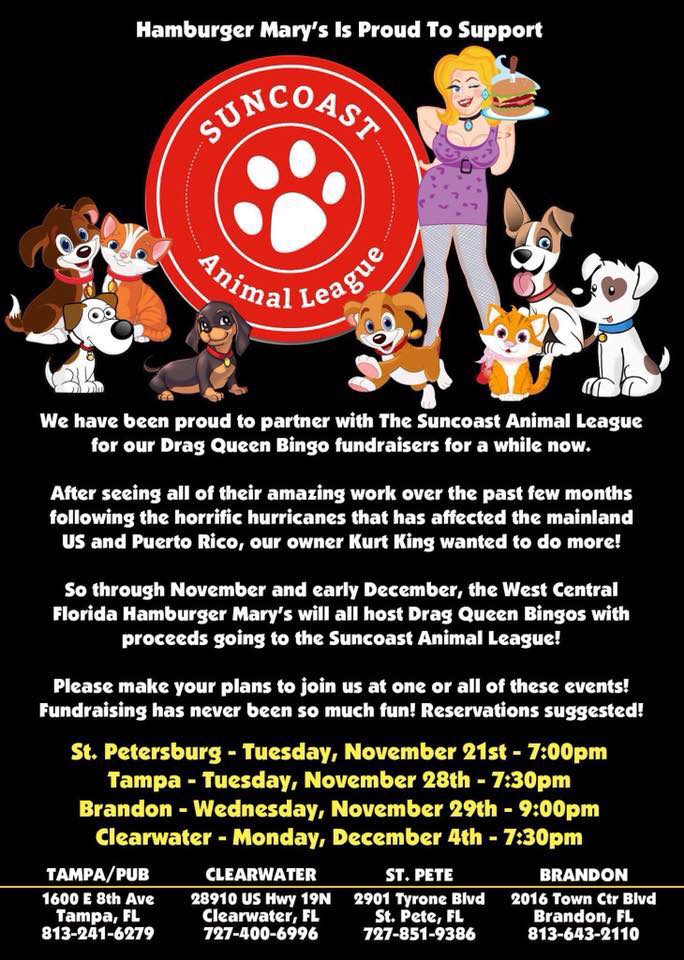 From the MC Film Mail Bag
Snow on 7th
It is SNOWING on famed 7th Avenue in Ybor Presented by the David A. Straz, Jr. Foundation
The 7th Annual Snow on 7th Holiday Parade is set for Saturday, December 9th.  Join us for the holiday Pre-show at 5:45 p.m. produced by Bella Danza in front of Centro Ybor.  Then at 7 p.m. the Tampa Bay Pride Band signals Mayor Buckhorn and other dignitaries in Kicking off the Parade.  With 20 High School Marching Bands accompanied by numerous dance clubs from elementary to High School age, as well as other community groups this is the largest Snow on 7th parade to date.  This will surely help you ring in the holidays.
Ybor City is a nationally recognized historic district that offers the perfect backdrop for streets filled with twinkling lights, a beautifully decorated holiday tree, holiday cheer and winter magic!Not only does Snow on 7th celebrate the holidays but it also gives back to its participants.  Over $30,000 will be given to continue the education of the arts and give those students a platform to show their talents to over 30,000 people at one time.
In keeping with the spirit of giving, we are pleased to be partnering with Balance Tampa Bay's 7th Annual Toy Drive, PARTY for PRESENTS.  The public is encouraged to bring an unwrapped toy which will be distributed to three local charities.  Toy donations will be accepted during Snow on 7th.
This free family friendly event culminates with the arrival of Santa and Mrs. Claus.  This holiday miracle is proudly presented to you by David A. Straz Jr. Foundation.  Don't miss this unique tribute to all that the holidays represent.  For more information on our other generous supporters please go to www.snowon7thave.com.  This event is produced by the Ybor Collaborative specifically created by the Ybor City Chamber of Commerce, Ybor Merchants Association and GaYBOR with the help of the Ybor City Development Corporation and the generous grant from the David A. Straz Jr. Foundation.
For More Information Contact: Lori Rosso, Ybor City Chamber of Commerce, 727-687-0426
Email: Lrosso@ybor.org
Website: www.snowon7thave.com
You Just Can Not Make This Up!!!
A while back, half asleep, I took a pair of jeans out of the dryer. Put the jeans on and walked into the living room. With a big smile I announced it was going to be a GREAT DAY!!! Inside the pocket of the jeans was a $20 bill. Carrie said "I wore those jeans last. That's my 20 dollar bill." So I gave him the 20. Then latter, after I woke up, realized that we don't wear the same size jeans!!! Hum so from work I gave him a call and asked if I could borrow 20 dollars. Carrie said NO!!! How very rude! Fast forward several months. Walking into work there on the floor in the parking garage was a 20 bill. So I called Carrie and once again he said it was his. Humm …… So I took a pen out and wrote on the bill "If Lost return to Carrie"