TONIGHT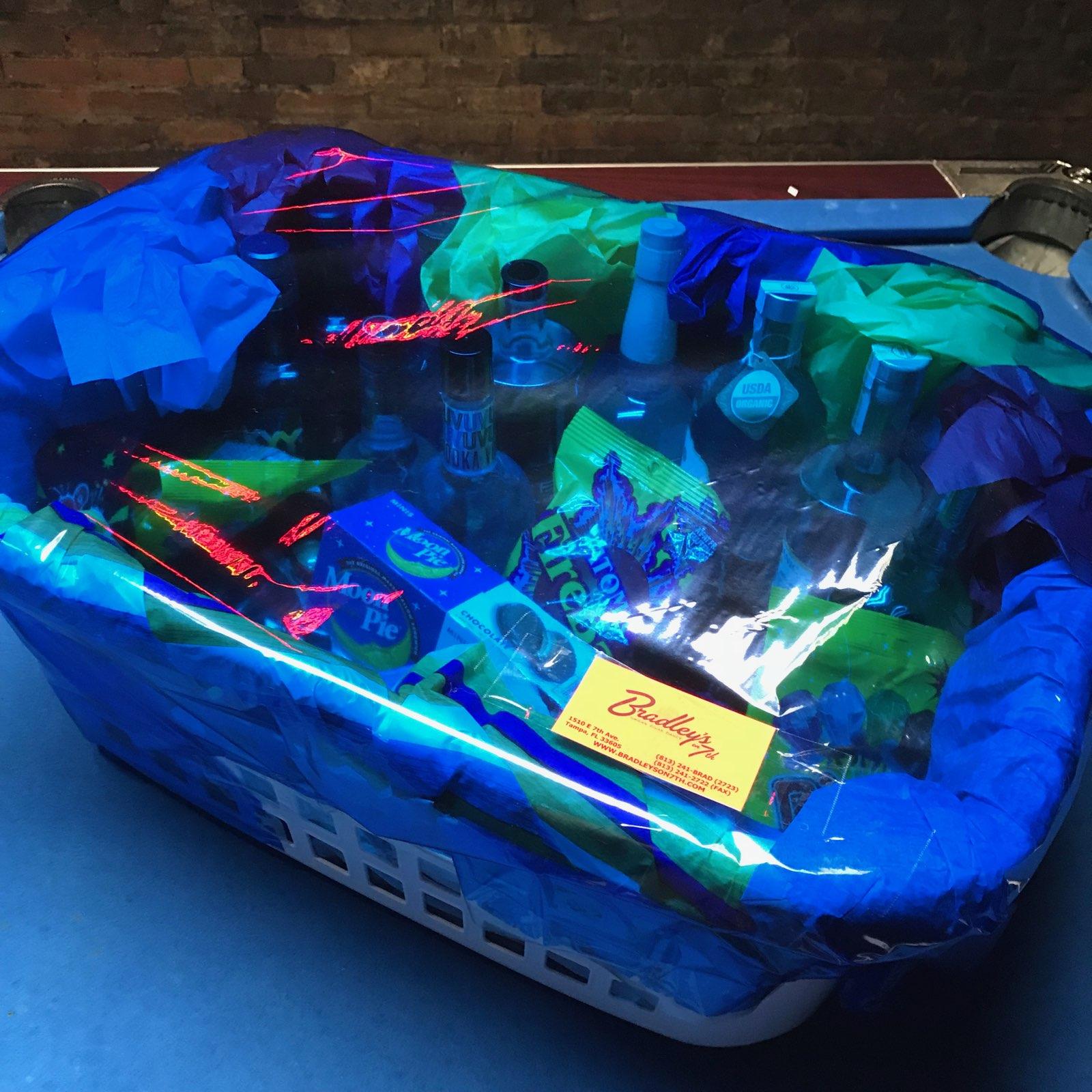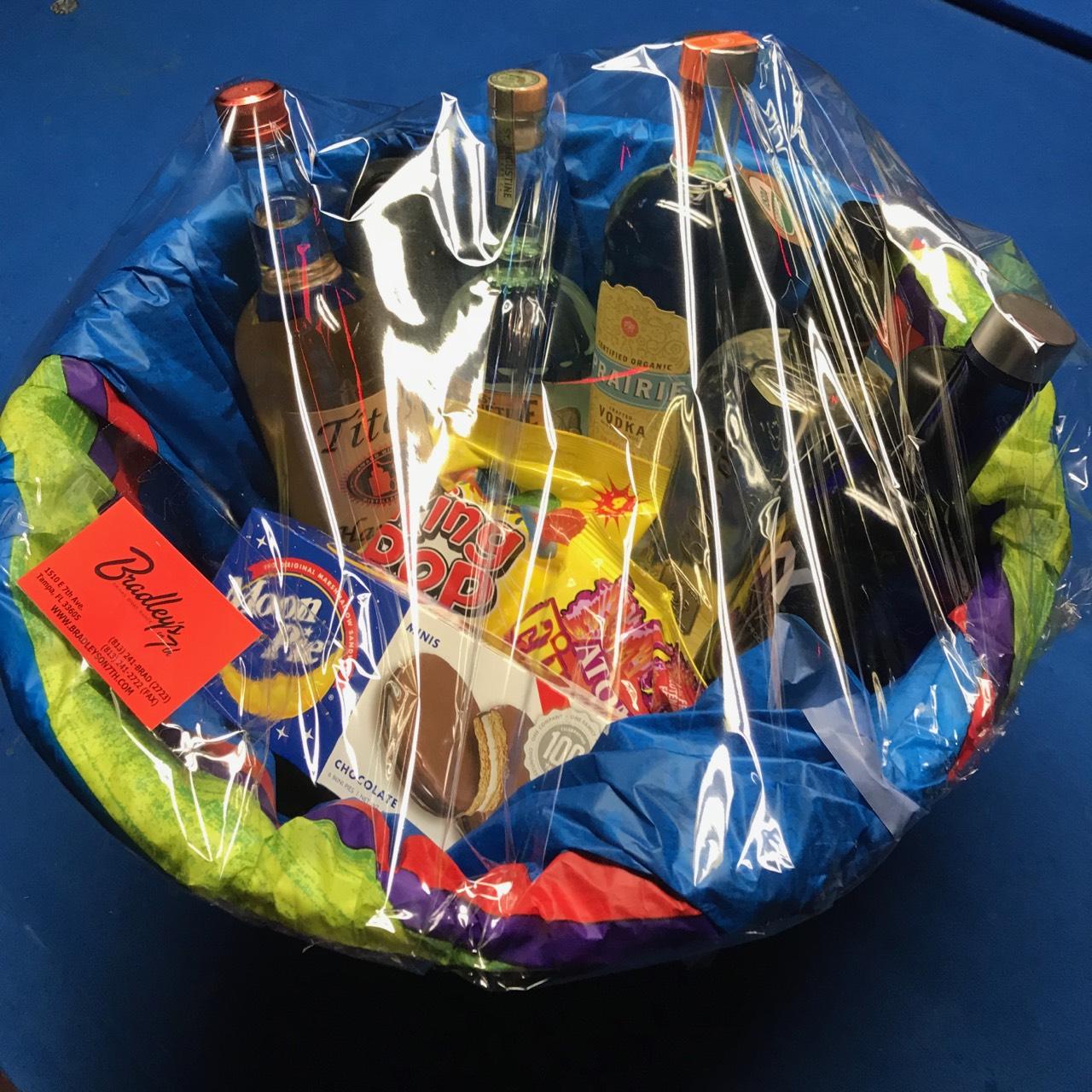 Tampa Pride BINGO
2 Grand Prizes of "Baskets of Booz" Proudly donated by Bradley's on 7th.
WIN TONIGHT Hamburger Mary's Ybor City
TAMPA PRIDE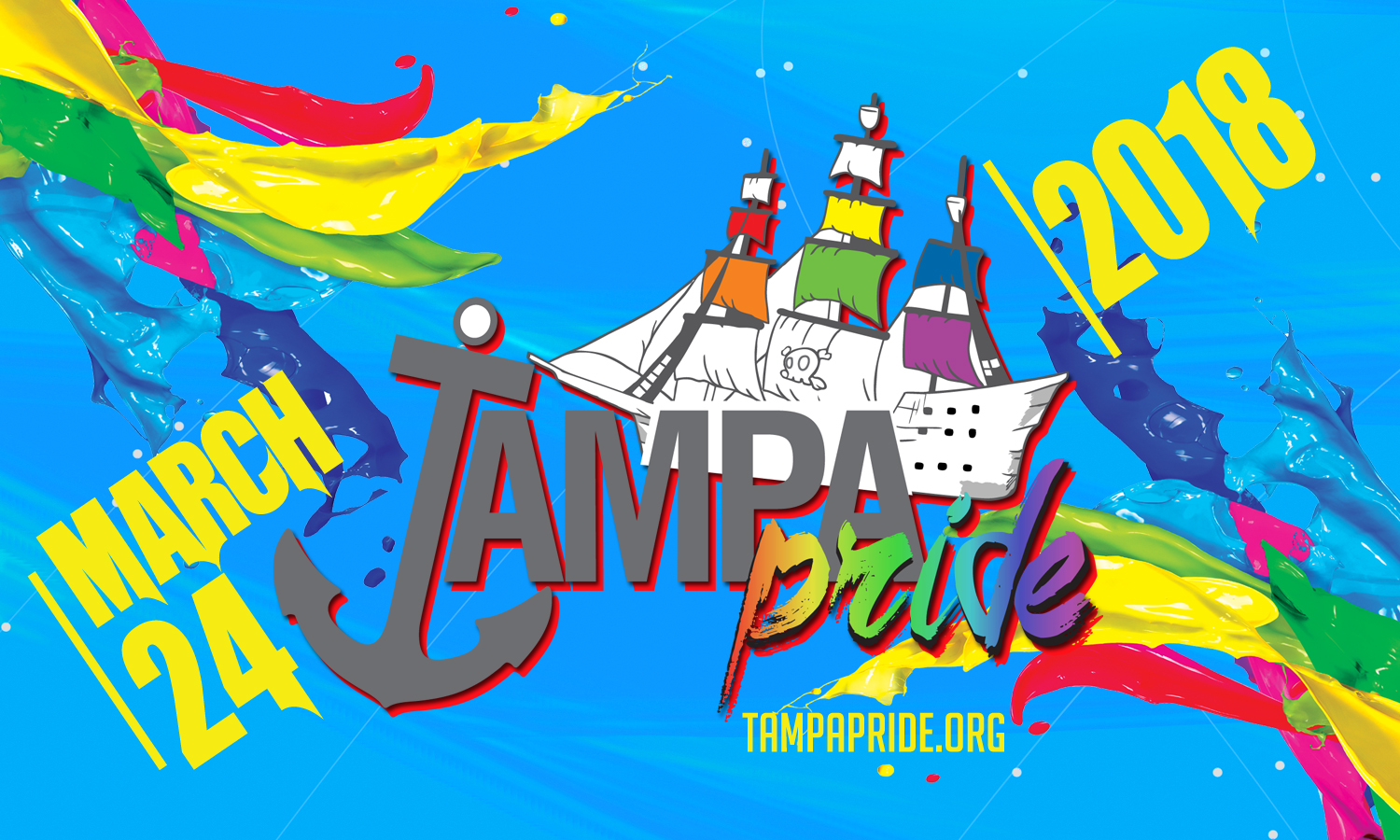 Visit the New Tampa PRIDE Web Site at www.TampaPride.org  Early Sponsorship are needed to bring the Community the Biggest and best Tampa Pride Ever!
Celebrating 25 Years
Happy 27th Anniversary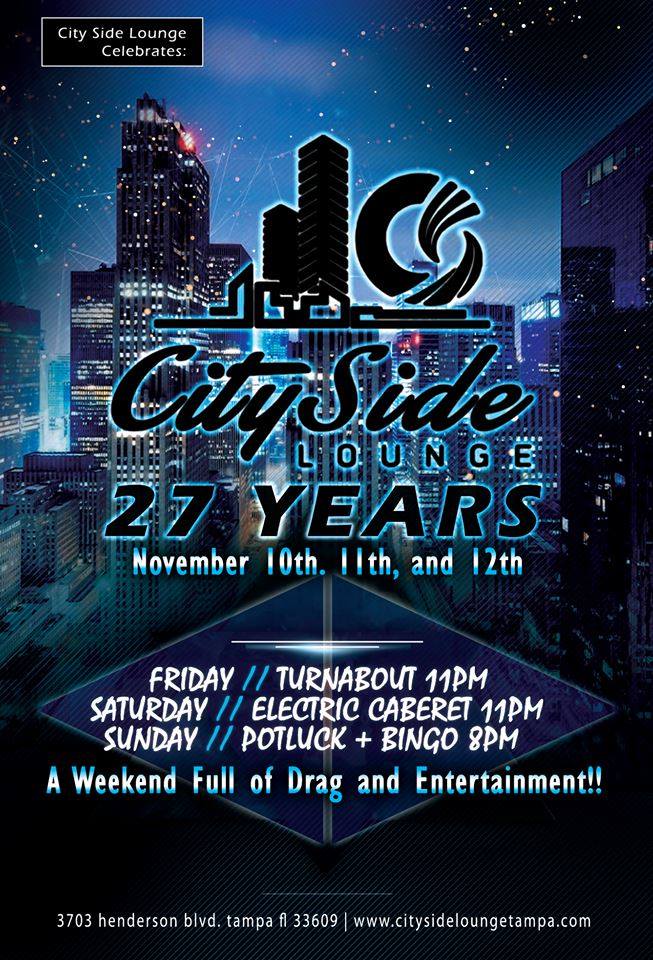 USF PRIDE NIGHT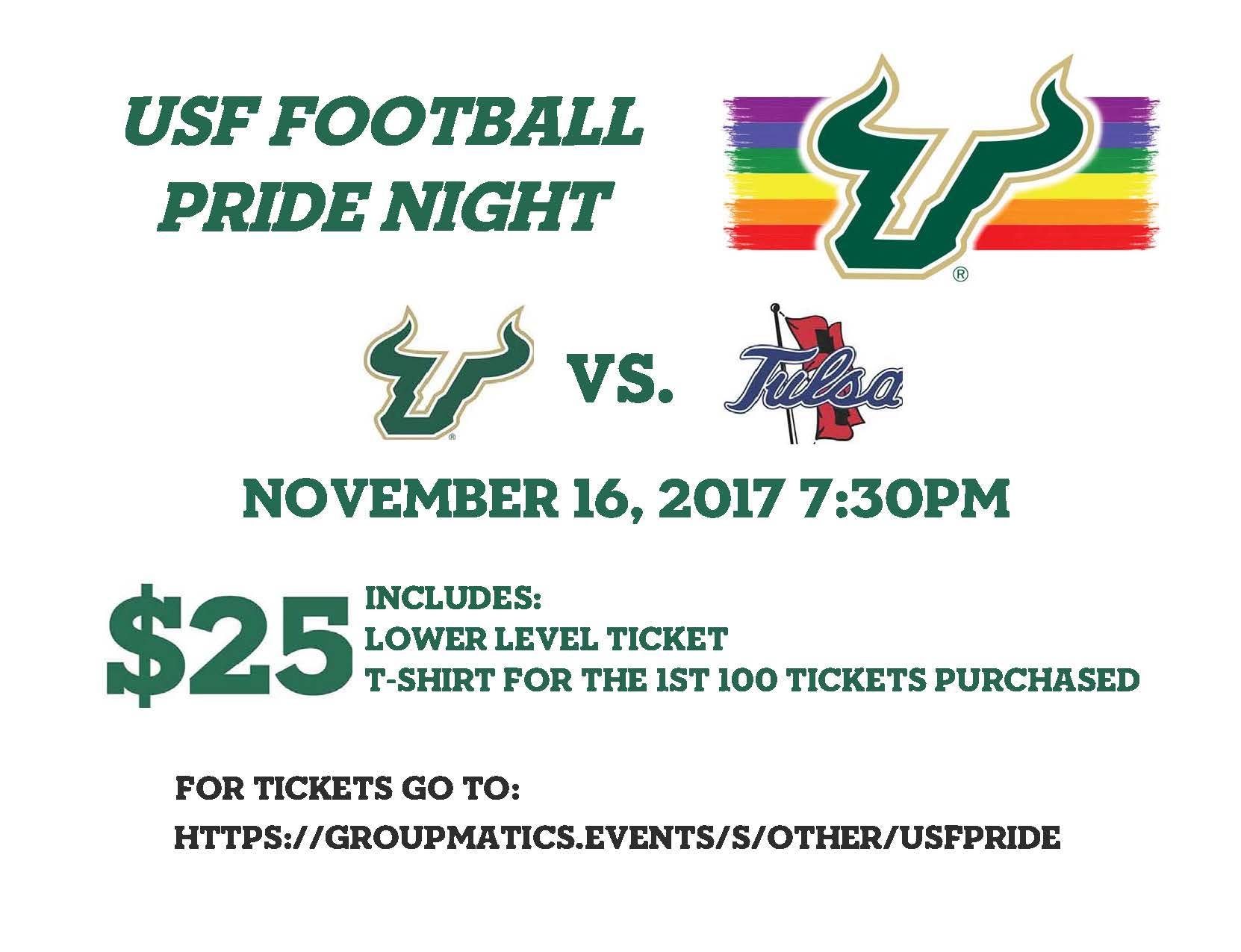 Hello All, Please support USF Football by purchasing a ticket to USF Pride Night at Raymond James on 11/16/17. Your $25 gets you a lower level ticket, Pride Shirt and a really fun night. https://groupmatics.events/s/other/Usfpride
Movie Night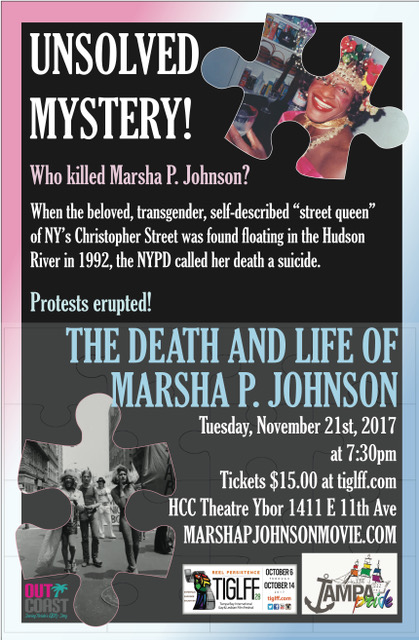 Tampa PRIDE and Tampa International Gay and Lesbian Film Festival
https://www.facebook.com/events/336135556851439/
Trans Fashion Expo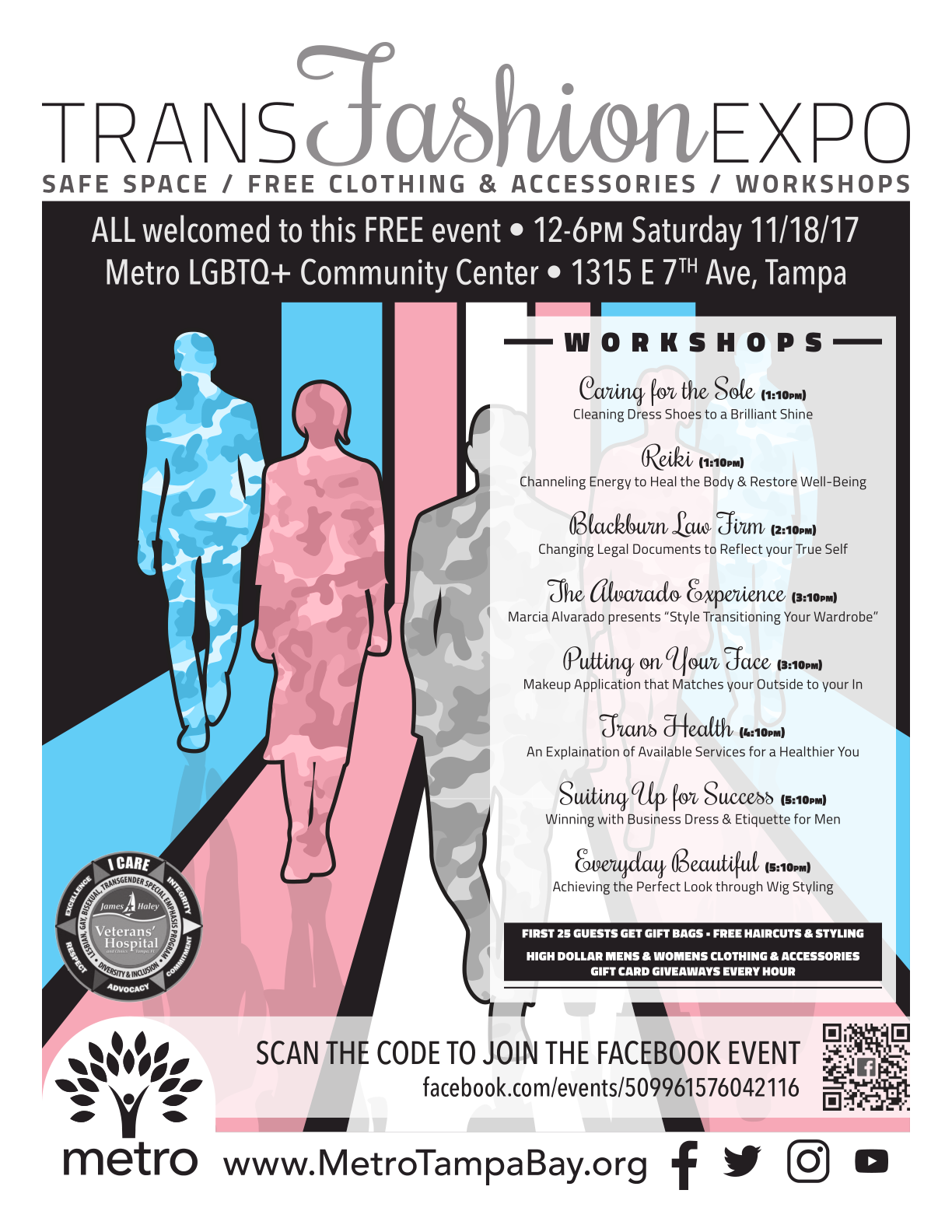 Saturday, Nov 18th 12-6PM at the metro Wellness and Community Center Ybor City.
A 1st for Tampa Bay! Trans Fashion Expo is a free event to support the trans community and is open to Veterans and the LGBTQ+Community. Clothing, accessories, and workshops are available for all gender identities in a trans-friendly environment.  FMI https://www.facebook.com/search/top/?q=trans%20fashion%20expo
PFLAG St. Pete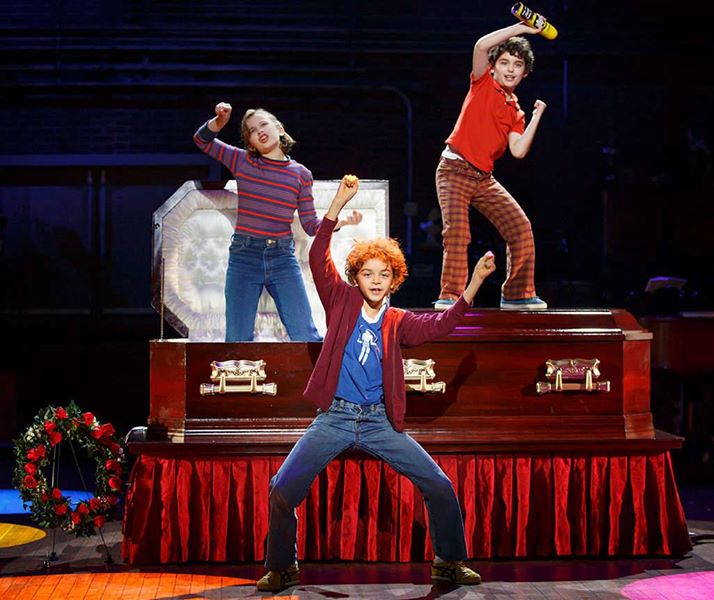 Get a great discount on tickets, help PFLAG St Pete and see a Tony award-winning musical, all at once!
Use promo code "PFLAGS".
Fun Home The Musical and Straz Center for the Performing Arts GIVE BACK! SUPPORT YOUR PFLAG CHAPTER!
Use the promo code "PFLAGS" for a 20% discount on tickets and Fun Home will send PFLAG St Pete $5!!
Fun Home, a tragic-comic musical that tells the coming out story of a lesbian cartoonist, is the winner of five 2015 Tony Awards, including Best Musical.
Based on the graphic novel by Alison Bechdel. Score by Jeanine Tesori Book and Lyrics by Lisa Kron.
Tickets are available at http://www.strazcenter.org/…/S…/Shows/1718_Broadway/Fun-Home
Eight showings are scheduled from 11/28/2017 to 12/3/2017.
Please help out PFLAG St Pete by sharing with your friends and family.
New Restaurant in Ybor City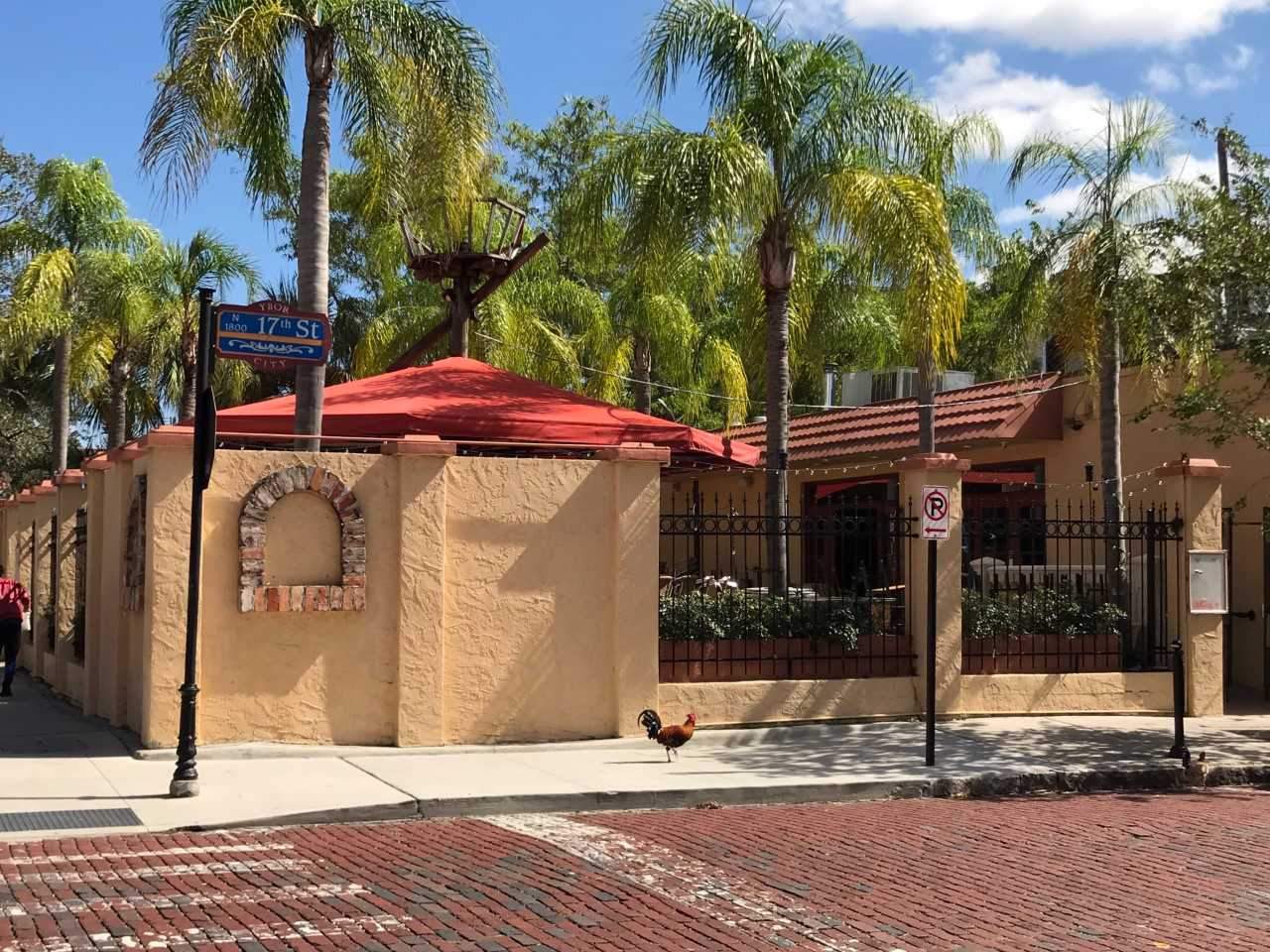 http://www.tampabay.com/news/Indian-Cuisine-Comes-to-Ybor-City_162408257
New Apartments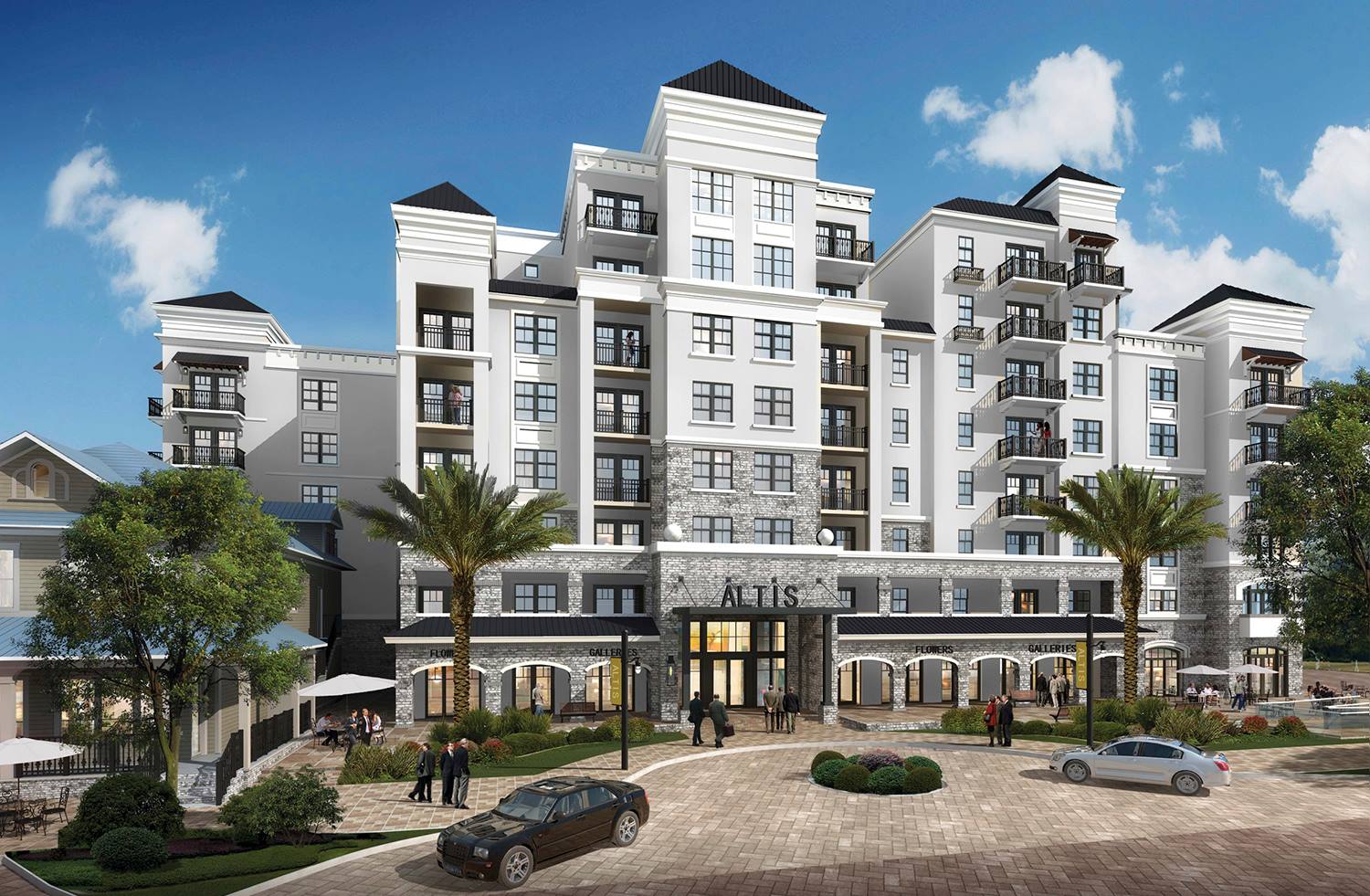 https://www.facebook.com/urbnTB/photos/rpp.1413144245671998/1887983934854691/?type=3&theater
Obituaries
Aspen Love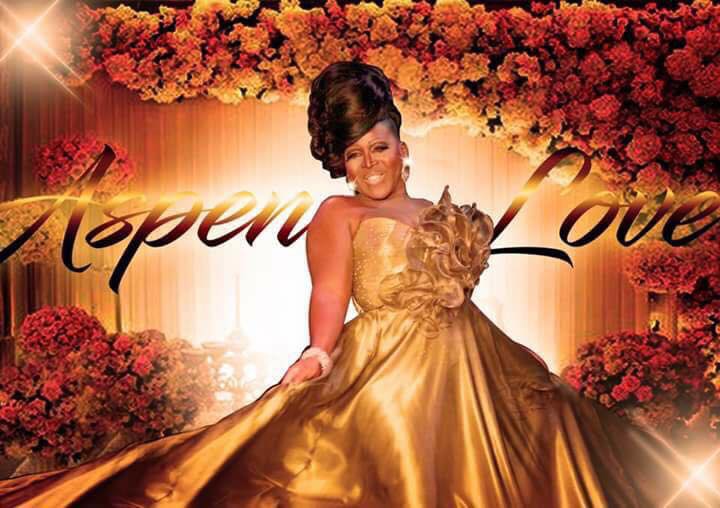 https://www.facebook.com/events/1497438593626687/
Jan Platt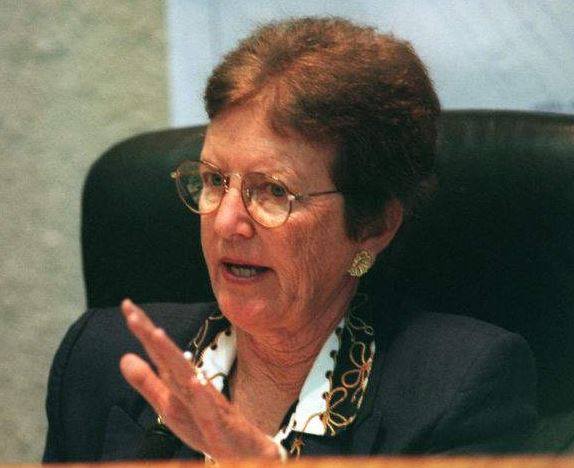 Passed away November 3, 2017 at the age of 81. Preceded in death by her parents, Adele and Peter Kaminis, and her sister, Bobbie Lou Kaminis, she is survived by her husband of 55 years, William R. "Bill" Platt; their son, Kevin Platt, his wife, Michele, and their daughter, Emma.
Jan was born in St. Petersburg, Florida, September 27, 1936 but lived most of her life in Tampa. After graduating from Hillsborough High School in 1954, Jan attended Florida State University where she graduated Phi Beta Kappa. She was also chosen for Mortar Board and Garnet Key, was President of the Student Senate, Vice President of the student body, and selected as the "Most Outstanding Senior Woman" in the class of 1958. She attended the University of Florida Law School for one year where she was the only female student, before returning to Tampa where she taught American history at both Hillsborough and Plant High Schools.
After her younger sister died at age 31, Jan was moved to reevaluate her life goals which resulted in her decision to run for public office. In 1974, Jan was elected to the Tampa City Council where she served for four years and then to the Hillsborough County Commission where she served for 24 years. Jan's accomplishments and public service, however, went far beyond her elected offices. She served on numerous community boards including the Environmental Protection Commission, the Hospital and Welfare Board, the Hillsborough County Hospital Authority, the Sports Authority, the Arts Council, the Performing Arts Center Board, the Florida Aquarium, and the Florida Council on Aging.
Her community service and philanthropy were as extensive and varied as her public service. Early in her career she served as President of the Suncoast Girl Scout Council and remained active with the Girl Scouts throughout her life. She founded and served as president of the Hillsborough County Head Start Community Foundation. She helped found the "Ybor City Farmer's Market." She was an avid supporter of the libraries until her death and was an active member of the Friends of the Library. In 2000 the "Jan Kaminis Platt Regional Library," was named in her honor. In 2016, Jan endowed a scholarship at the Florida State University School of Music in honor of her sister, Bobbie Lou.
Jan was an active member of the League of Women Voters (and the recipient of the League's 2010 Lifetime Achievement Award), a member of the Athena Society, Tampa Yacht & Country Club (where she sailed for many years with the Mainsheet Mamas), and the Tampa Bay Phi Beta Kappa Alumni Association. Jan was also the recipient of numerous awards including the Hillsborough County Bar Association's Liberty Bell Award, the Hillsborough County's Women's Hall of Fame, and the University of South Florida's Women in Leadership and Philanthropy Lifetime Achievement Award.
Above and beyond all else she did, however, Jan's greatest passion was for the environment. She loved the water and would choose to be out in the bay fishing over anything else in the world. She enjoyed sharing her passion with her family and friends, but most especially with her granddaughter, Emma. Much of her community service reflected that love. She was instrumental in the creation of the Agency on Bay Management, the Tampa Bay Estuary Program, and the Environmental Lands Acquisition and Protection Program (now known as the Jan K Platt ELAP Program in recognition of her commitment). She chaired the Environmental Protection Commission numerous times, and was an active member of the Sierra Club, the Florida Wildlife Federation, and the Audubon Society.
Jan leaves a legacy of a lifetime of love and service to her community. Hillsborough County and all its citizens will forever be better off for her dedication to good government, to preservation of the environment, and to a strong library system.
Funeral services will be held at St. John's Episcopal Church, 906 S. Orleans Ave., Friday, November 10, at 1 pm. Visitation will be at the Blount & Curry Funeral Home, 605 S. MacDill Ave., Thursday evening, November 9, from 5-7. In lieu of flowers, please remember Jan with a memorial contribution to the Girl Scouts of West Central Florida (www.gswcf.org ), Coastal Conservation Association of Florida (www.ccaflorida.org ), or Friends of the Library of Tampa-Hillsborough County (www.hcplc.org  or c/o the Jan Kaminis Platt Library, 3910 S. Manhattan, Tampa, 33611).