Everyday Hero Taylor Winston
This former Marine stole a truck and everybody cheered him.   Read the story at  www.Queerty.com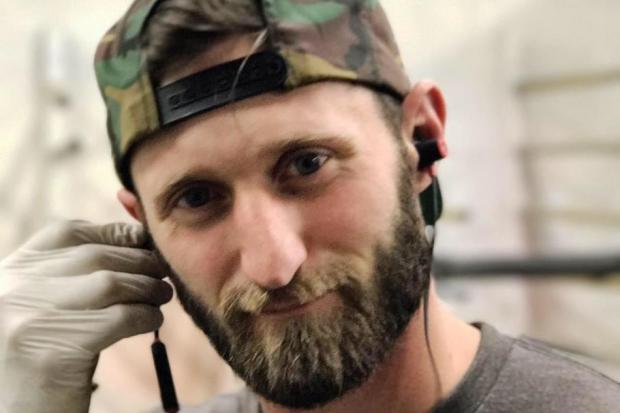 https://www.queerty.com/former-marine-stole-truck-save-vegas-victims-just-received-text-owner-20171004?utm_source=notification&utm_medium=push&utm_campaign=onesignal
OPENING THIS FRIDAY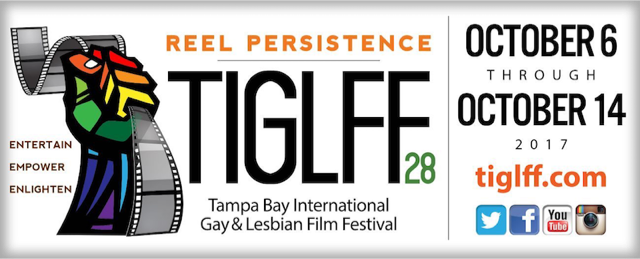 https://tiglff.com/film-festival/
TAMP PRIDE & TIGLFF Present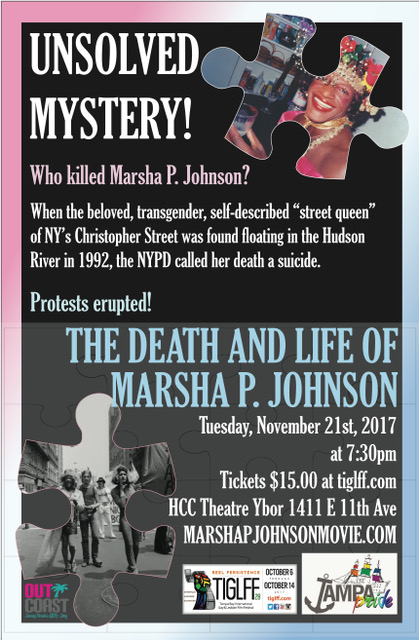 TAMPA PRIDE KICK OFF PARTY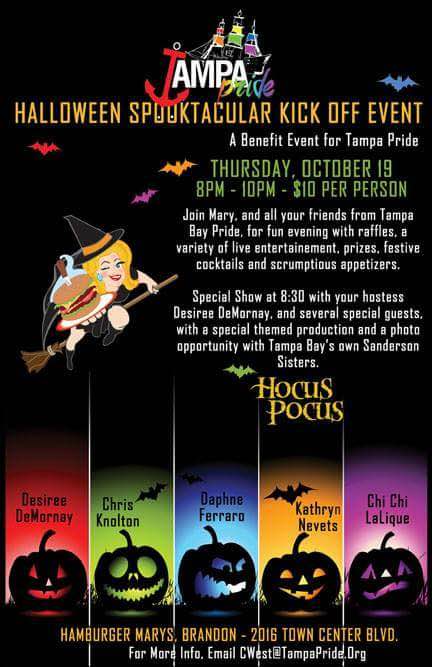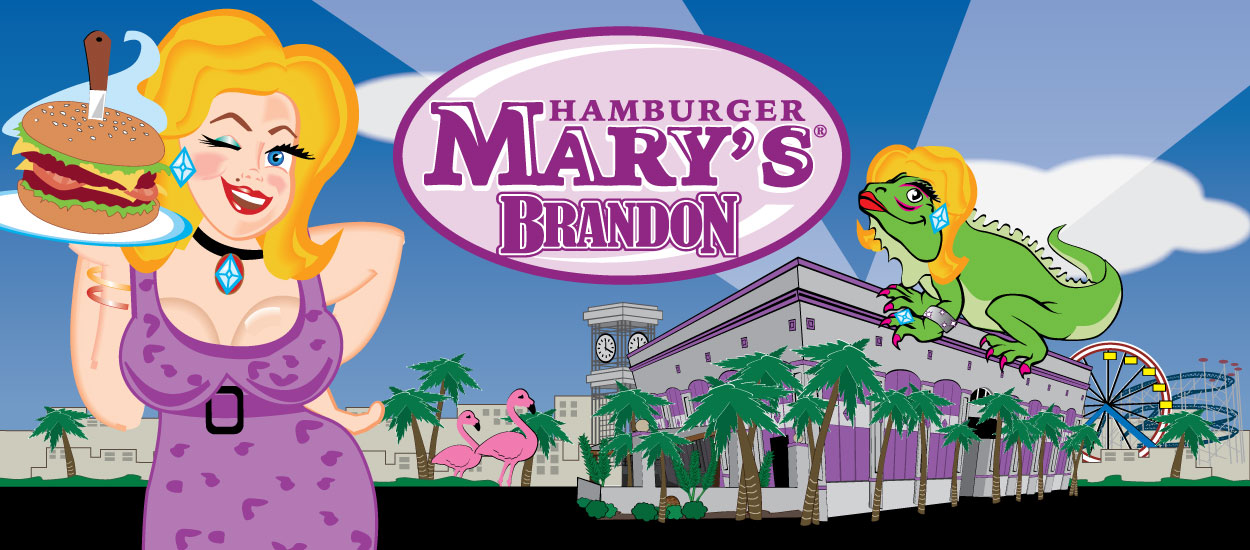 The World's Largest Hamburger Mary's in Brandon, FL will be hosting this years TAMPA PRIDE KICK OFF PARTY!!!! The night will be full of Excitement,Costumes, Fun & the Best in Entertainment. Included with Special Guests, will be the Daphne Ferraro production of  "Hocus Pocus" The Fun starts at 7PM Make your reservation TODAY at 813- 643-2110
TAMPA PRIDE BINGO
Mark your calendars NOW. Tuesday, Oct 17th at Hamburger Mary's in GaYbor-Ybor City. Join your friends and family for a fun night of BINGO & Great Food!  IMPORTANT call TODAY for reservations at (813) 241-6279
TAMPA PRIDE
At Space Coast PRIDE www.spacecoastpride.org/
Come OUT St Pete is Oct 7th-15th!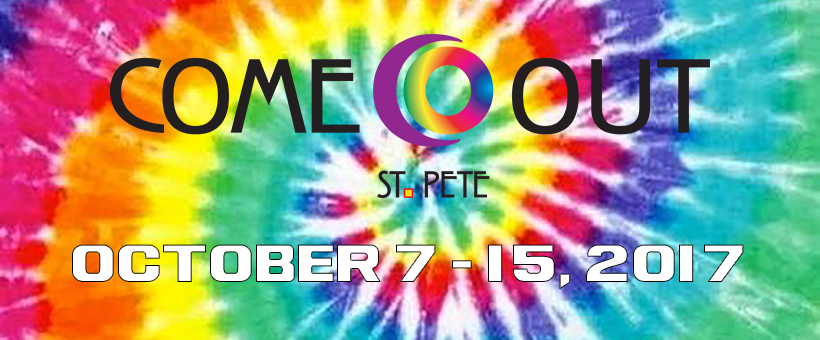 Come OUT St Pete is a Grand Central District Association series of events in collaboration with neighboring districts, cities and other non-profit organizations. These events coincide with National Coming Out Day and are a celebration of St. Petersburg's rich LGBTQ history.
Come OUT St. Pete's mission is to celebrate coming out, to inspire members of the LGBTQ+ community to be honest about their sexual orientation and gender identity, to raise awareness of issues facing the community, and to encourage others to be openly supportive as allies. Come Out St. Pete advocates for community awareness and acceptance of all sexual orientations and gender identities, and encourages a sense of community through a series of events and activities that promote equality for all.
Scheduled Events
Sept 29th – Art Exhibit & Contest Winner Announcement
Sept 29th – Come OUT to the Ballpark! Rays vs. Orioles
Oct 7th – Grand Central Market
Oct 7th – First Annual Over the Rainbow Challenge
Oct 8th – Metro Bedrox Reunion Sunset Beach Party
Oct 8th – Mary's After Beach Bash
Oct 11th – Taste of Grand Central
Oct 11th – "After Louie" TIGLFF movie
Oct 11th – Urban Comfort Shuffle
Oct 12th – Pre-Movie Red Carpet Party
Oct 12th – St Petersburg Preservation's Movie in the Park
Oct 12th – Red Hot Party at Enigma
Oct 13th – Come OUT, Stay OUT LGBT Senior Resource Fair
Oct 13th – Metro's Come OUT Youth Night
Oct 13th – Grand Central Zombie Pub Crawl
Oct 13th – TIGLFF Movie
Oct 14th – Bridging the Bay LGBTQ+ CommUnity March
Oct 14th – Grand Central Proud Festival
Oct 14th – Come OUT ArtWalk
Oct 15th – Come OUT Sunday Worship
Oct 15th – B****** Who Brunch
Oct 15th – EQFL Family Values Picnic
See event details at www.comeoutstpete.org
Orlando PRIDE Saturday Oct 14th

CONGRATULATIONS Vanessa Vanjie Mateo!!!
Vanessa is going to be in RuPaul Season 10 Show!!! Representing Tampa and Hamburger Mary's! We are sure she will make us all very PROUD! Become her facebook friend today at https://www.facebook.com/vanessa.v.mateo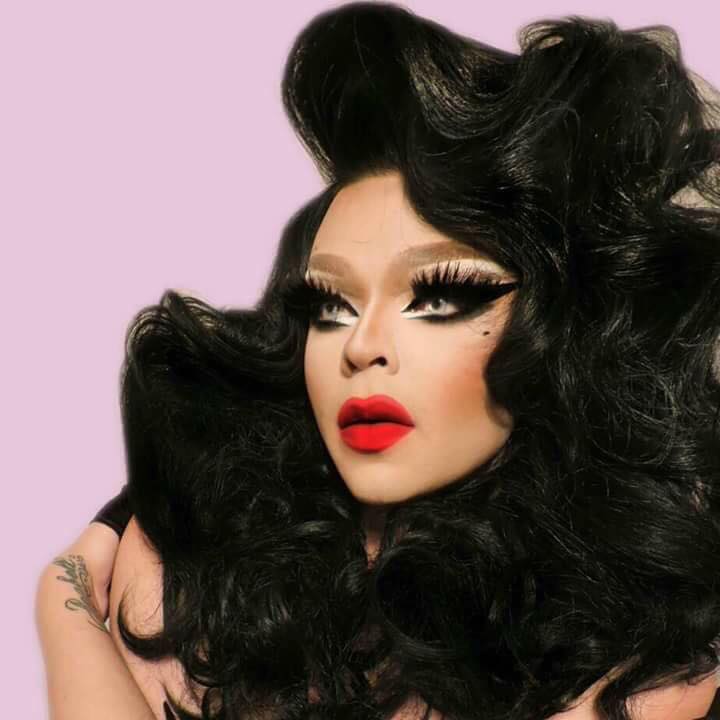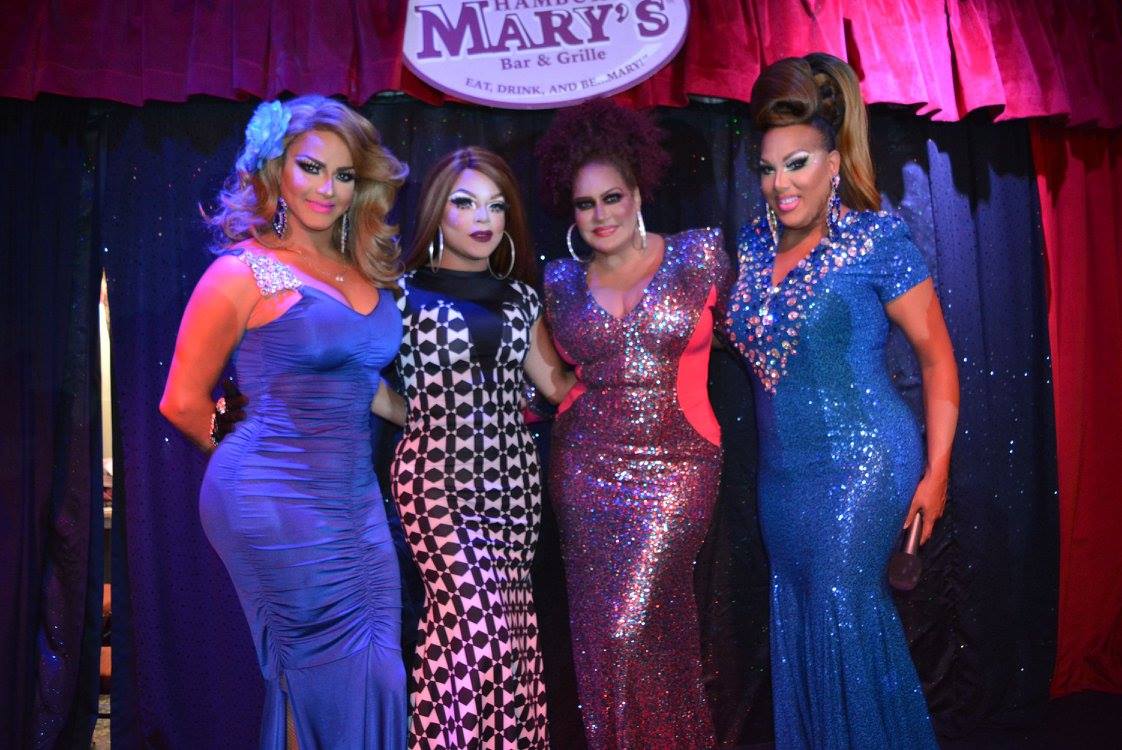 http://rupaulsdragrace.wikia.com/wiki/RuPaul%27s_Drag_Race_(Season_10)
From The MC Film News Bag
The New Season of mad Theatre of Tampa opens with the Florida Premiere of "Disaster!"