Should we leave or should we stay?
The old rule is.  We RUN from water and HIDE from winds.
If you live in a flood zone please leave and leave early. If you live in high and dry area bunker down and ride the storm out.   We can not imagine what it would be like to be caught stuck in your car, in a hurricane. The final decision is up to you.
Hillsborough County Evacuation Map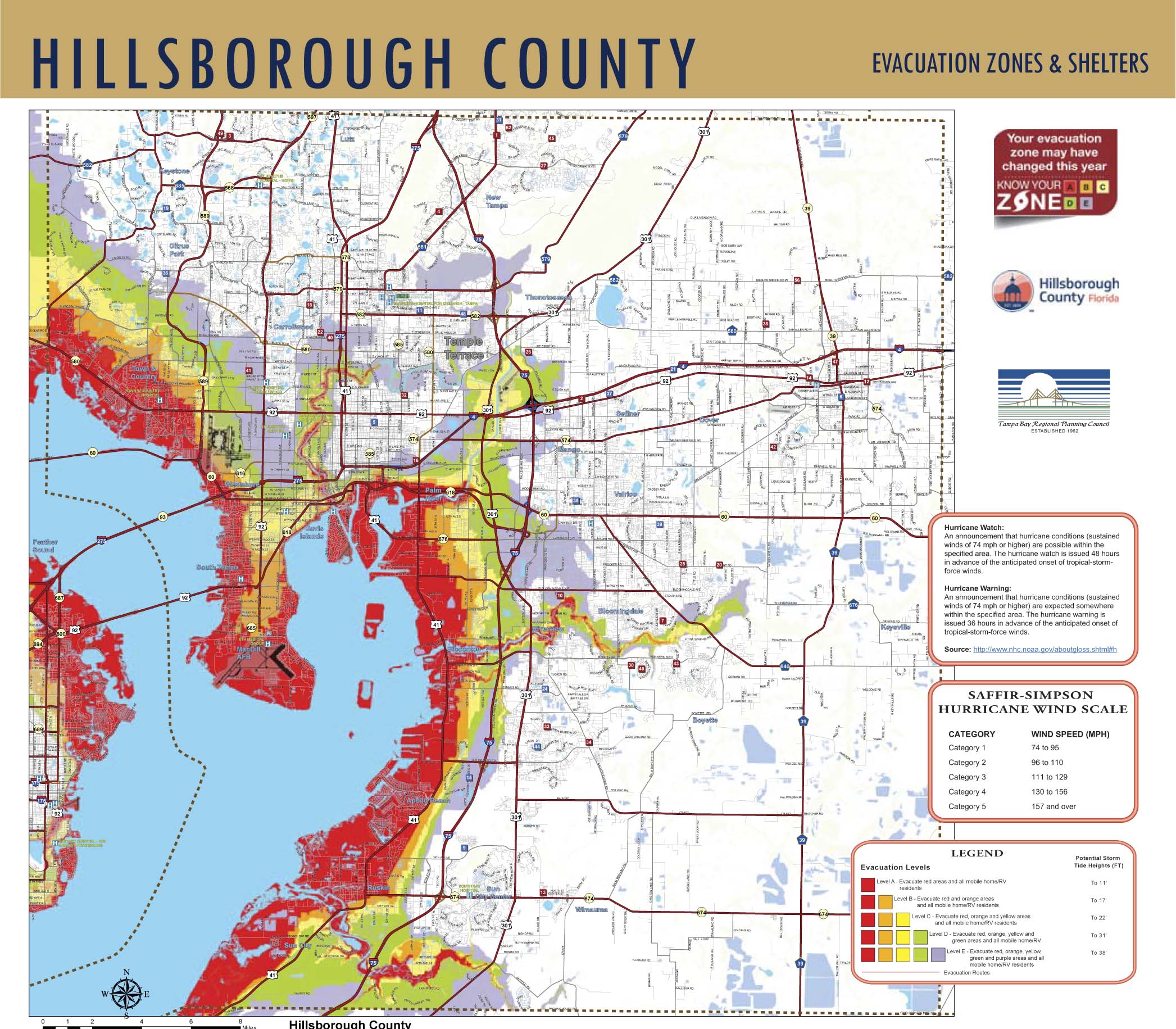 Pinellas County Evacuation Map
TAMPA PRIDE & TIGLFF Partner on Film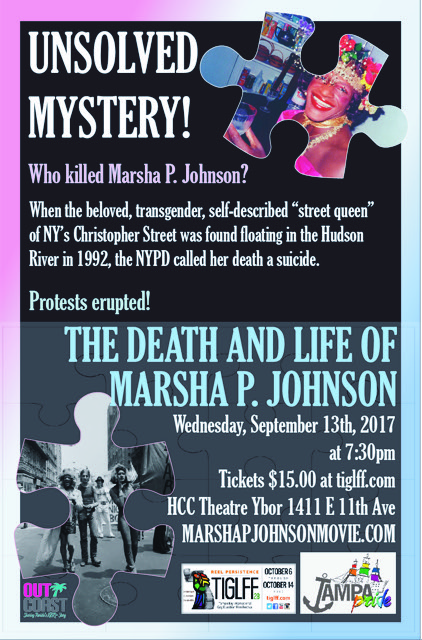 A new documentary LGBT movie, "The Death and Life of Marsha Johnson" will be shown at HCC Ybor Theater, Wed, Sept 13th at 7:30 pm. A self described "Street Queen" is found in the Hudson River. The police said suicide and the NYC gay community saying, "No!!!  with Protests & Riots Erupting!"
Tampa International Gay & Lesbian Film Festival is set for Tampa and St. Pete for October 6-14th.
Tuesday, September 12th
7pm @ Hamburger Mary's Tampa