Southern Decadence 2017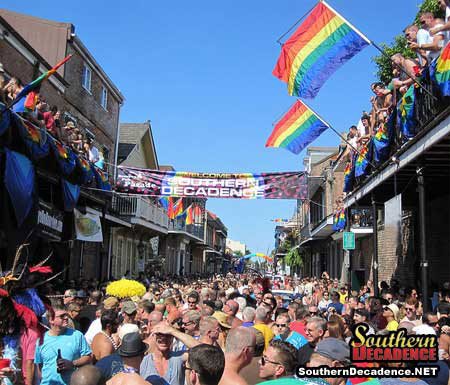 The Worlds Largest Annual Gay Labor Day Weekend Party.
The web site and facebook say it's ago. Have a great Time Everybody!!!
http://www.southerndecadence.net/
https://www.facebook.com/southerndecadence/
Southern Decadence 2005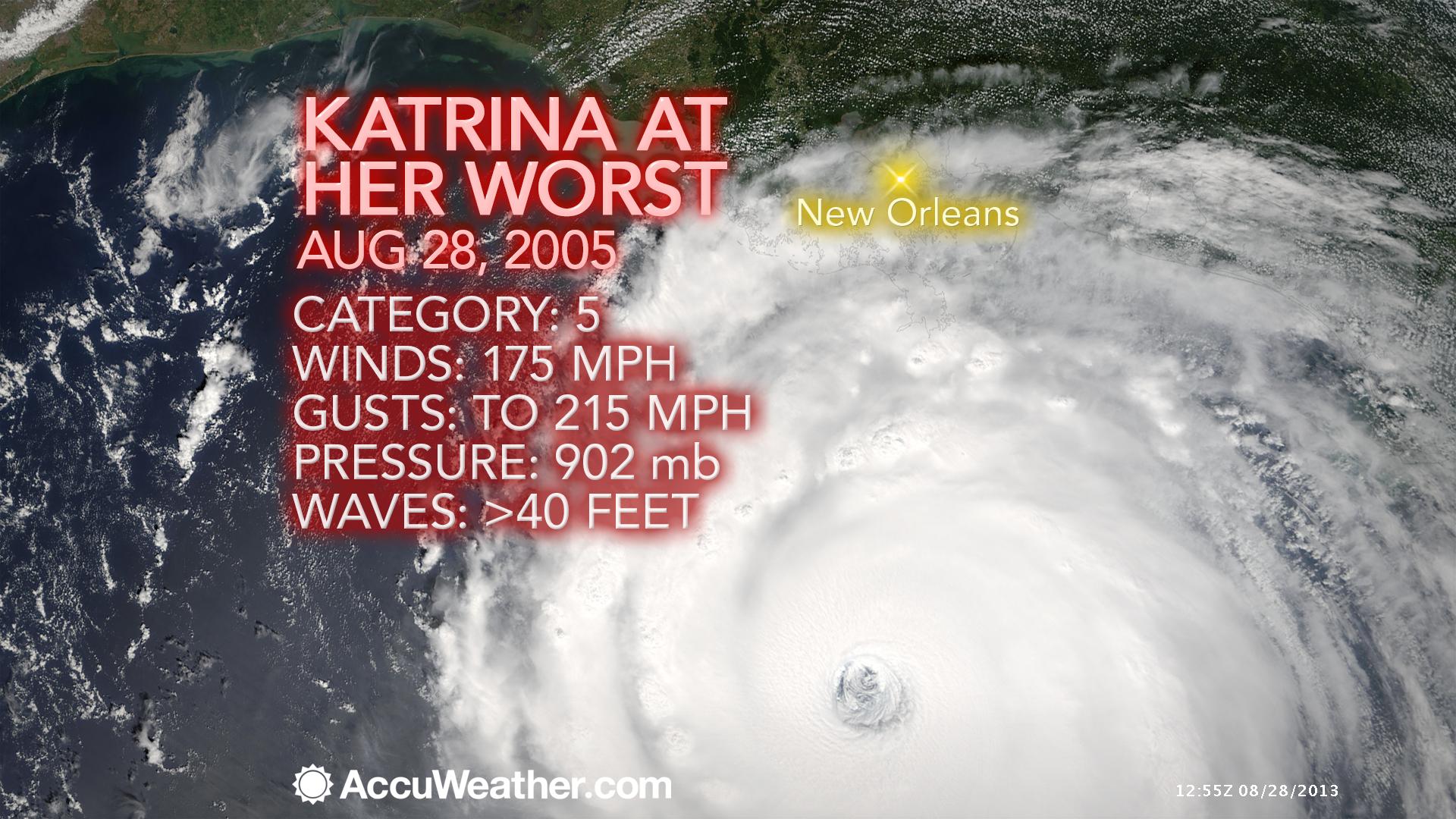 Hurricane Katrina hits New Orleans.  Her in St. Petersburg, FL., there was a HUGE T-Dance party going on at the SunCoast Resort.  There were 100's of people dancing in the court yard. Inside were 100's more of us all glued to the TVs watching New Orleans. Tears streaming down our faces as we watched our friends and families going to the Astro Dome as a shelter of last resort.  The moment is still so clear in our minds. One of the most surreal moments in our life time.
Southern Decadence 1997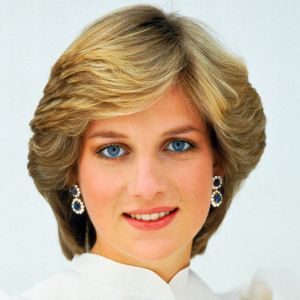 We were at Southern Decadence 1997 when Princes Diana died in the auto crash. People came running into the restaurants & clubs yelling "Our Princess has died!" At first we didn't know what they were talking about. What a very sad day.
Hurricane Elena 1985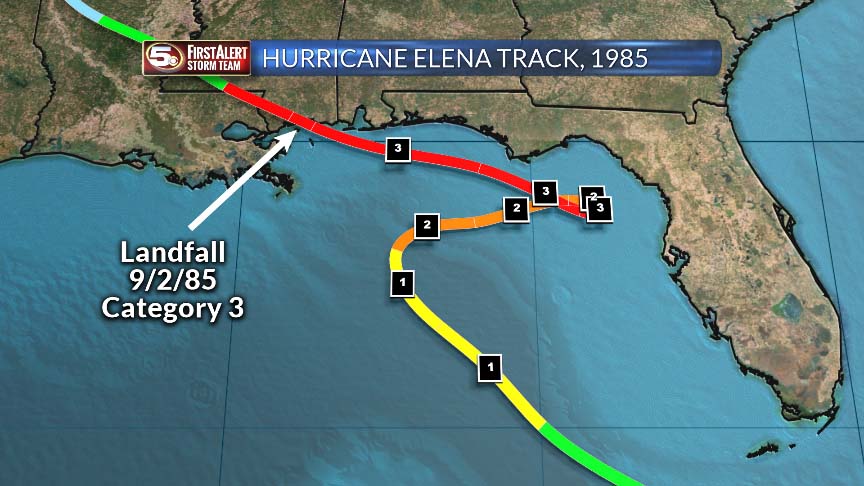 Labor Day Weekend 1985, we all watched Hurricane Elena. She sat out in the Gulf of Mexico for 3 days traveling around in circles. One moment she was come right at Tampa then the next hour just missing us. What a long stressful weekend.
http://wkrg.com/2016/09/02/hurricane-elena-in-1985/
Welcome USF Freshman Class
TAMPA PRIDE join the many other in welcoming back the USF students. Thank You to John & Nancy Desmond!!!!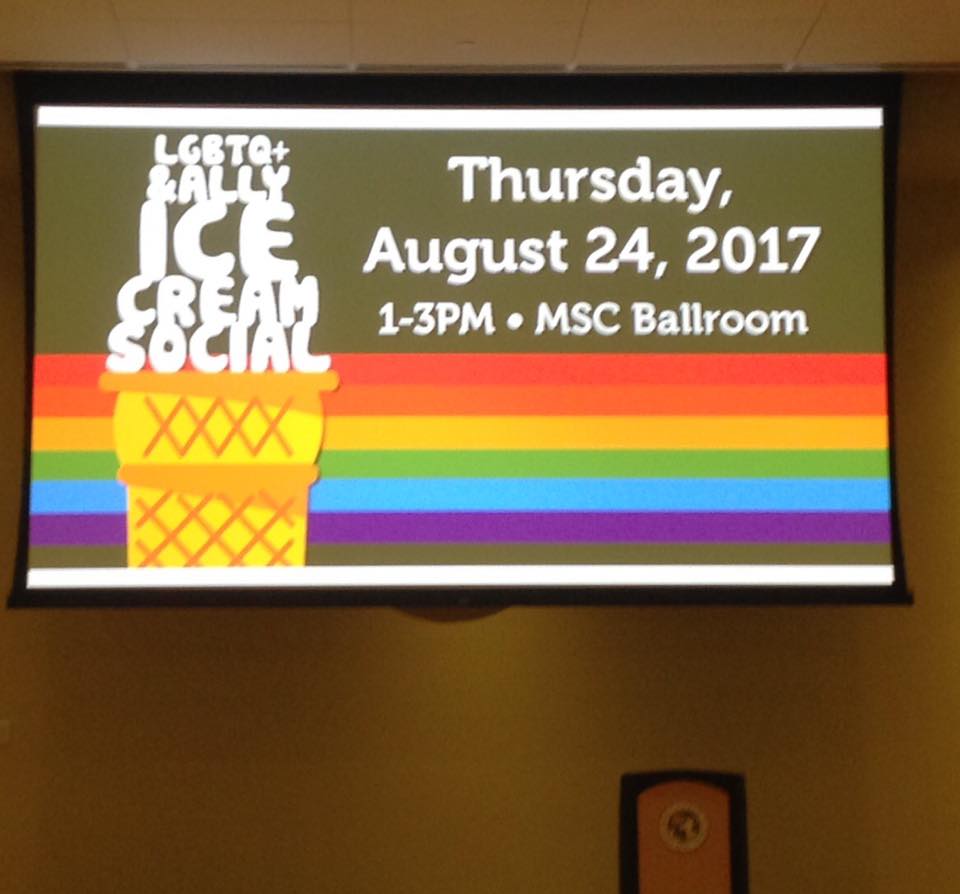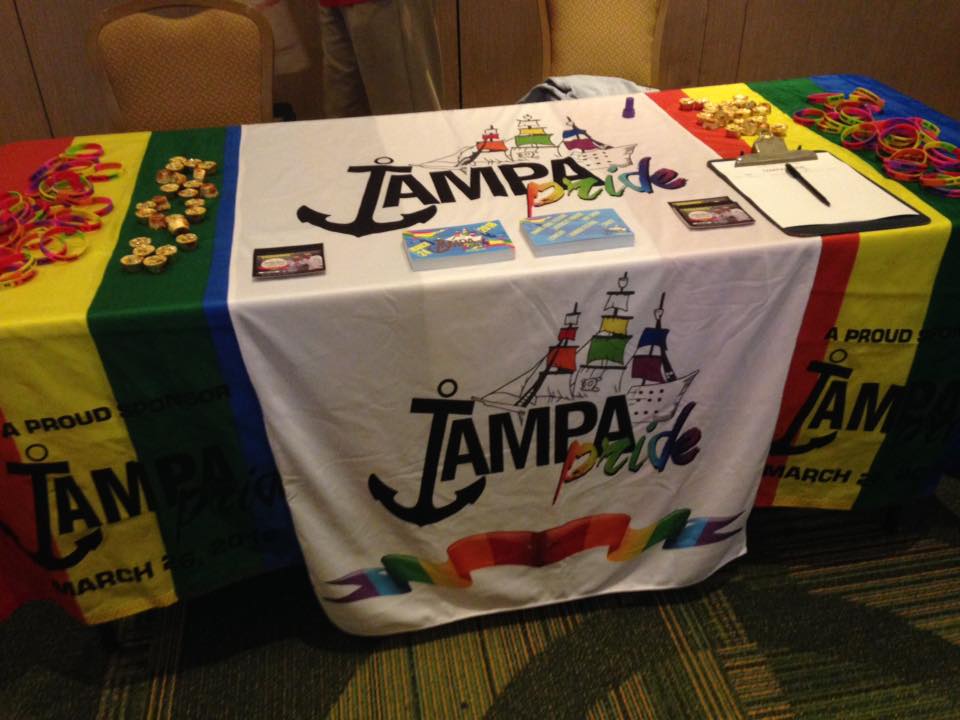 Labor Day Weekend in GaYbor – Ybor City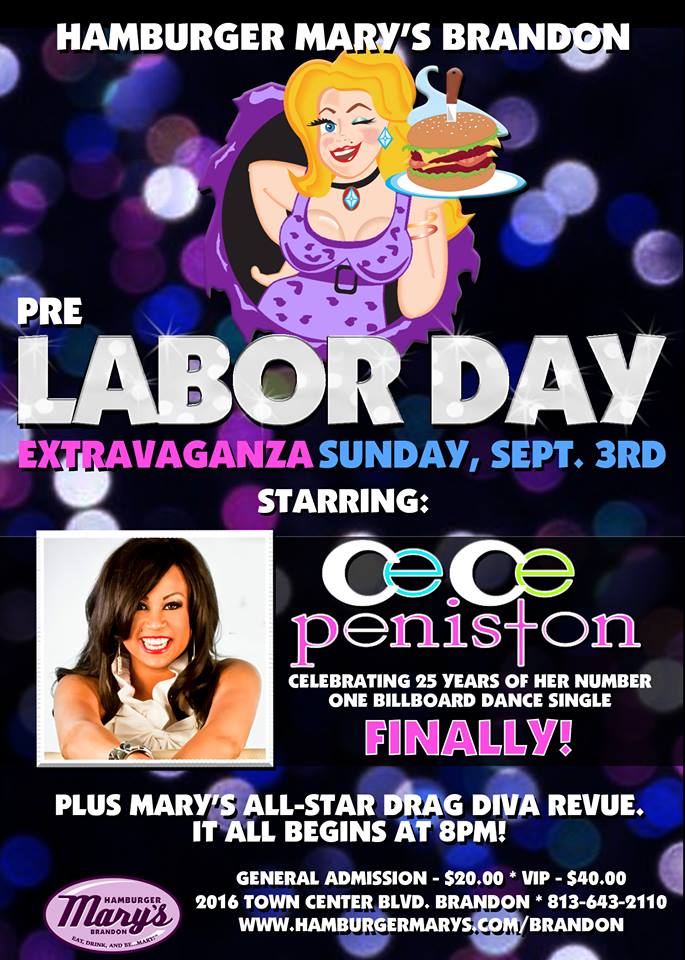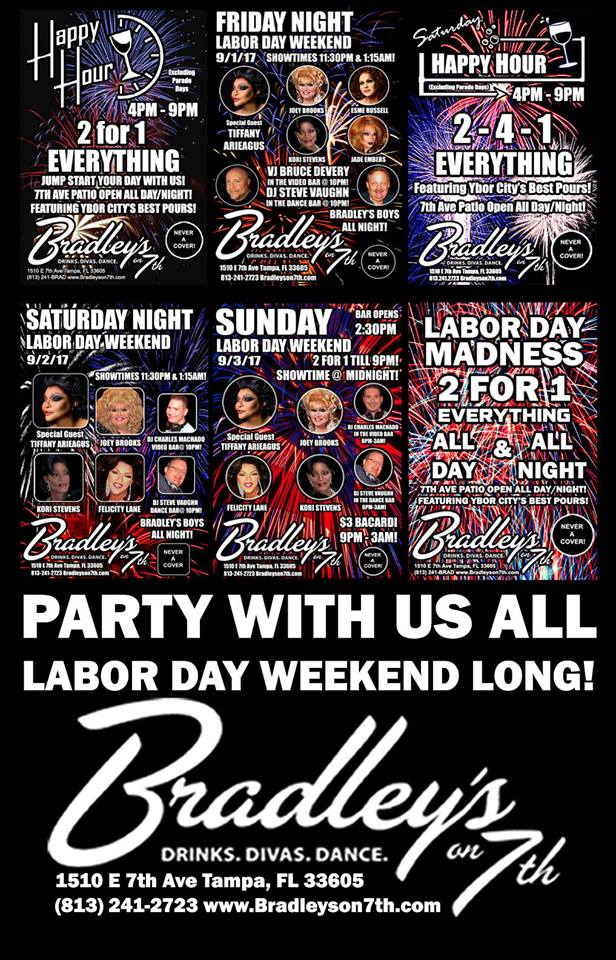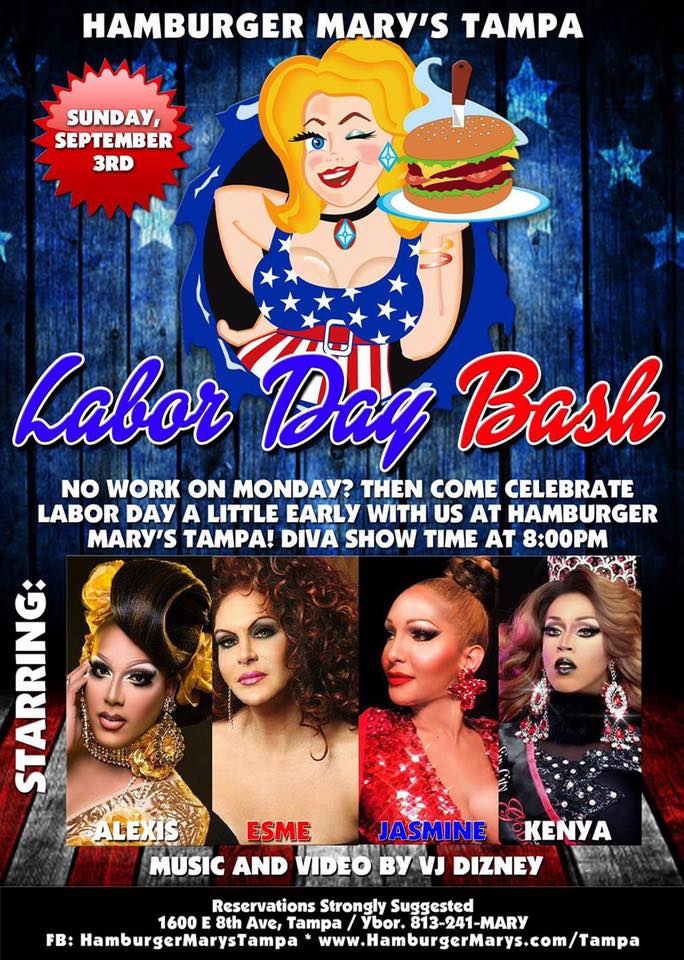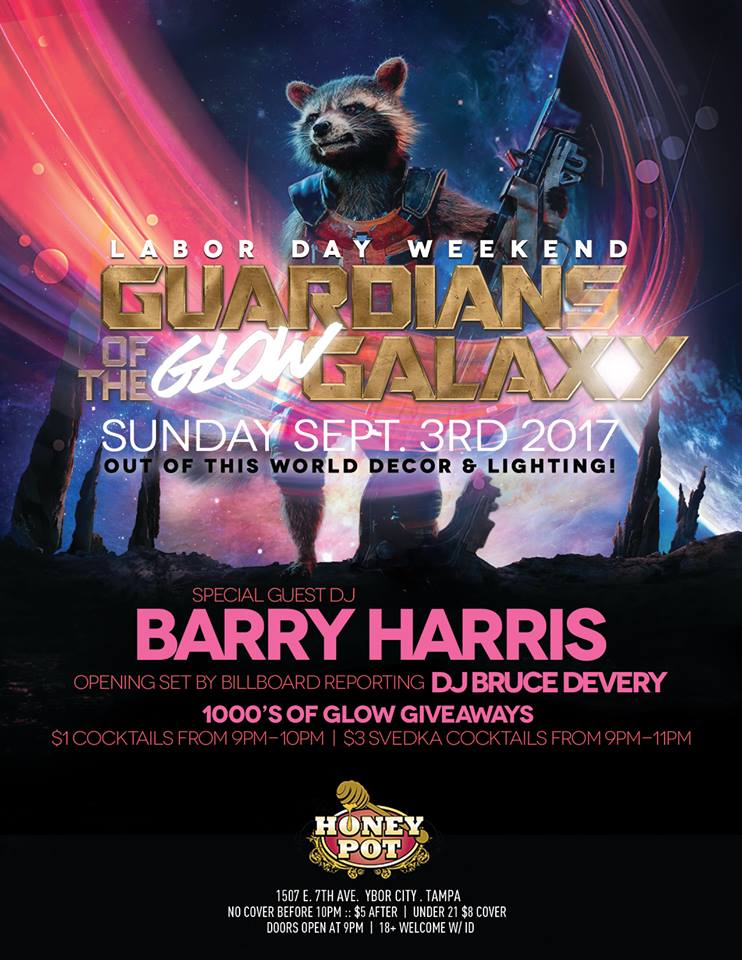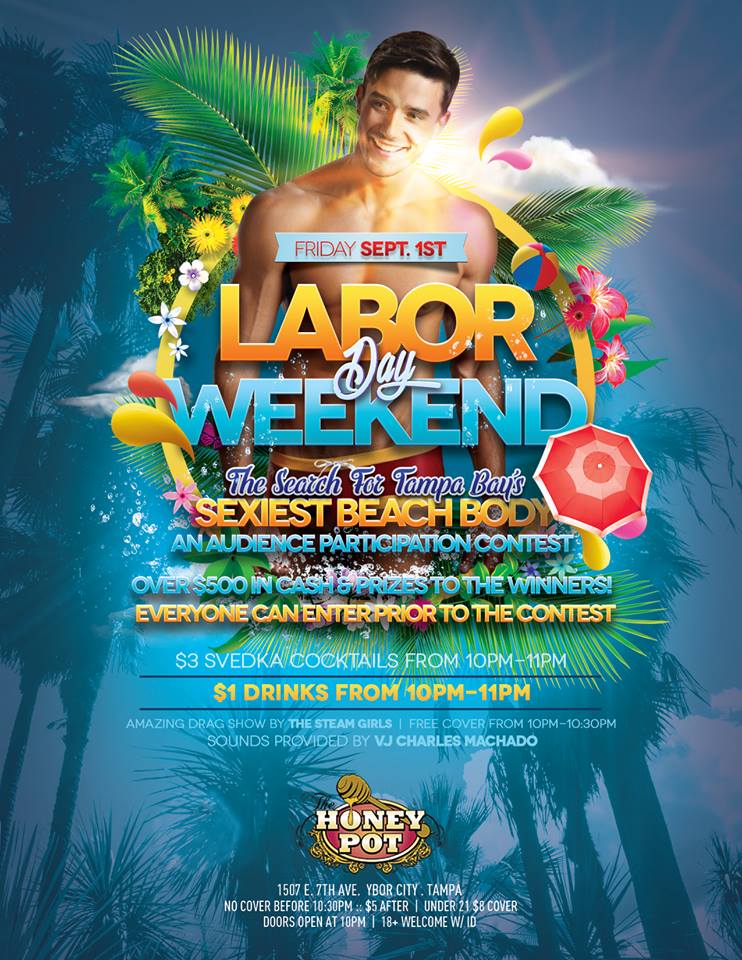 GO Miss Katrina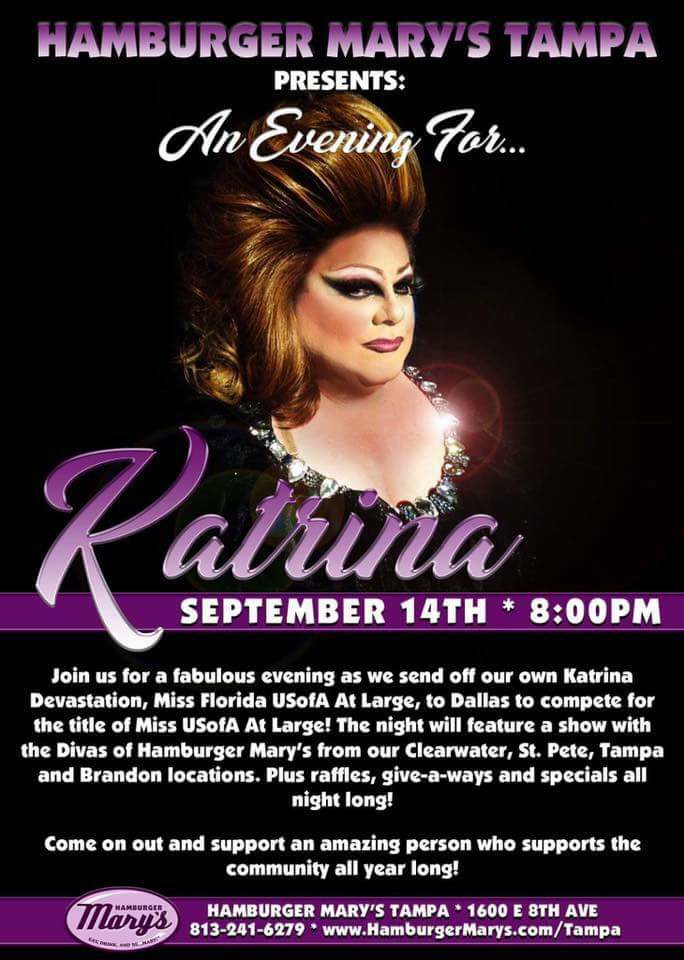 From The MC Film News Bag
Historic Church in Ybor City Hosts Blessing of the Animals Event
Our Lady of Perpetual Help Catholic Church
On Saturday, September 30, 2017 at 10 AM Our Lady of Perpetual Help will be hosting the 4th annual Blessing of the Animals. In honor of St. Francis of Assisi, patron saint of animals, we host this event where we welcome everyone to bring well behaved pets (leashed or in a carrier) to Our Lady of Perpetual Help Catholic Church, 1711 East 11th Avenue, Tampa (Ybor City), FL 33605. Our Pastor, Father Hector Cruz, will have a short message and bless each pet. Since our pets are a blessing, we want to return the favor! The event is also to raise the community's awareness of OLPH. We encourage all to take a peek inside the church to see one of Ybor City's jewels while visiting. There is NO fee or charge for attending the Blessing of the Animals, and parking is also free while it lasts across the street from the church.   Dog treats and kitty treats will be provided to owners, and water dishes will be placed around the property to be available for those pups who get thirsty. Any pet spiders are on their own.
Our Lady of Perpetual Help Catholic Church is situated on land in Ybor City, standing on the site where the original church, Our Lady of Mercy, was completed in 1891. In 1937, a new Romanesque style church was constructed on the site of the original wooden church, Our Lady of Mercy. The new church was named Our Lady of Perpetual Help (OLPH) at that time.
###
Stan Kutz
Fulfillment Performance Consultant