Bradley's on 7th
Miss Joey brooks the First Lady of Ybor City is also the show director at Bradley's on 7th. All her shows are Interest, Different and Professional. This past week the shows were all that and over the top WOW!!!! Let the photos speak for themselves .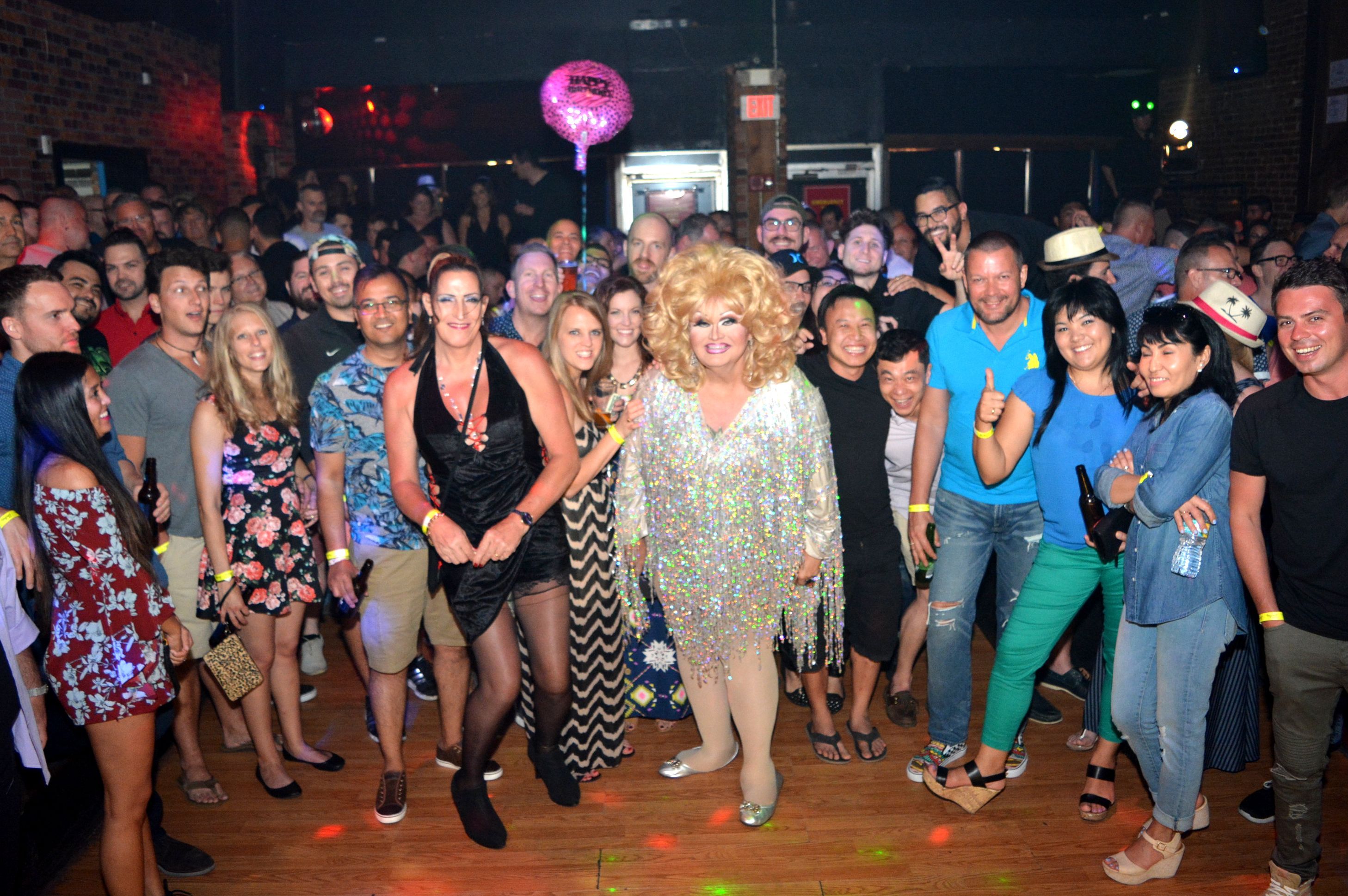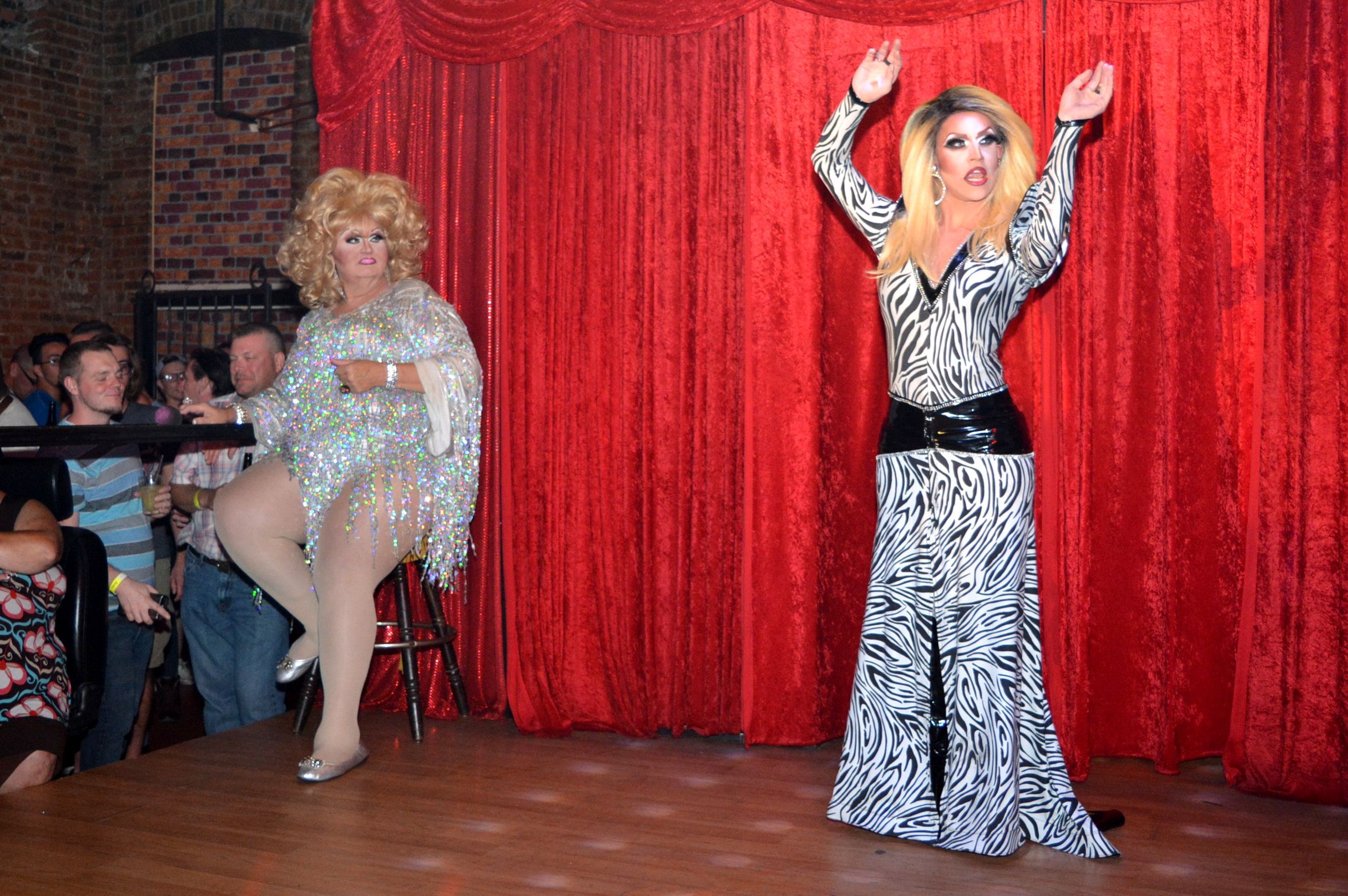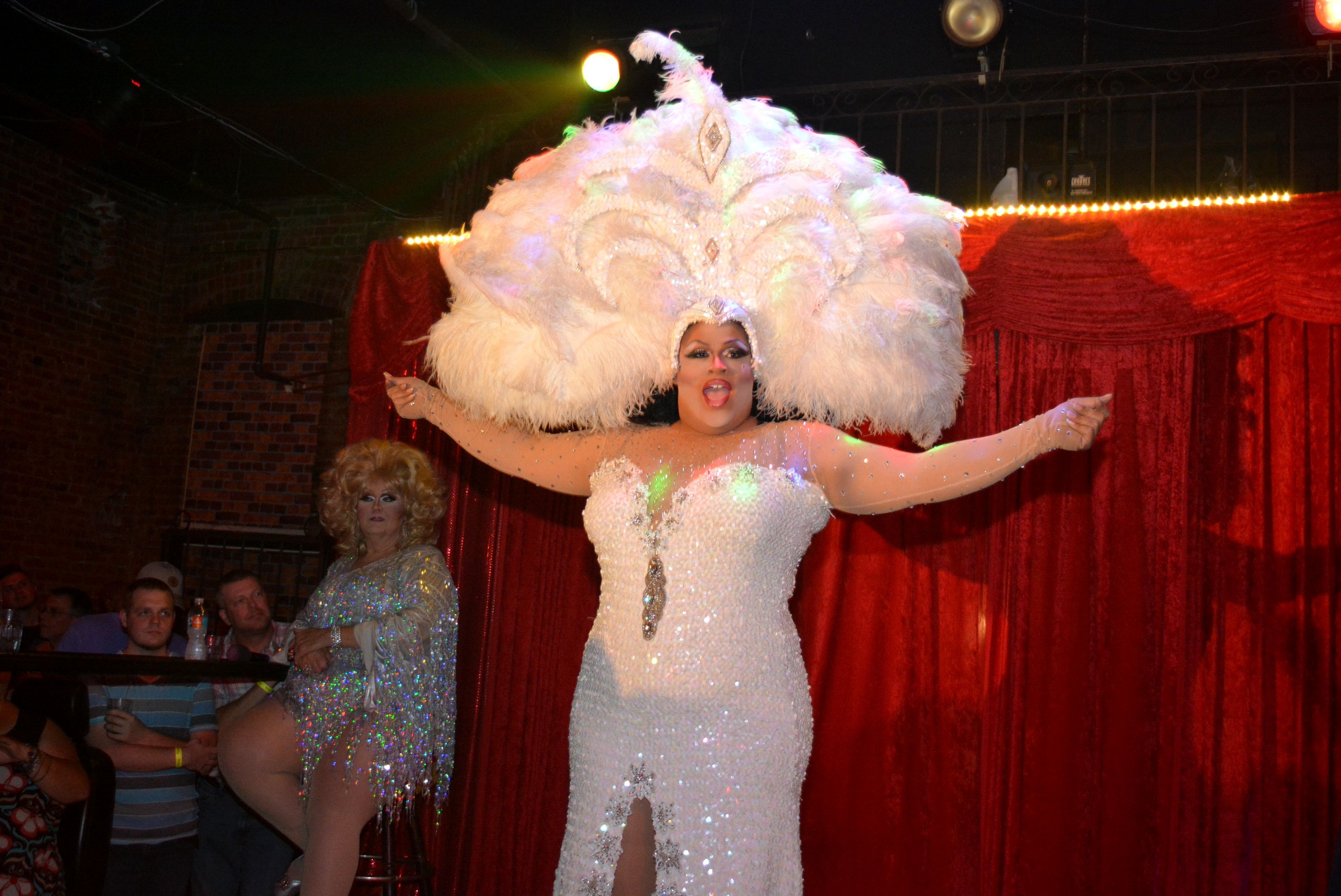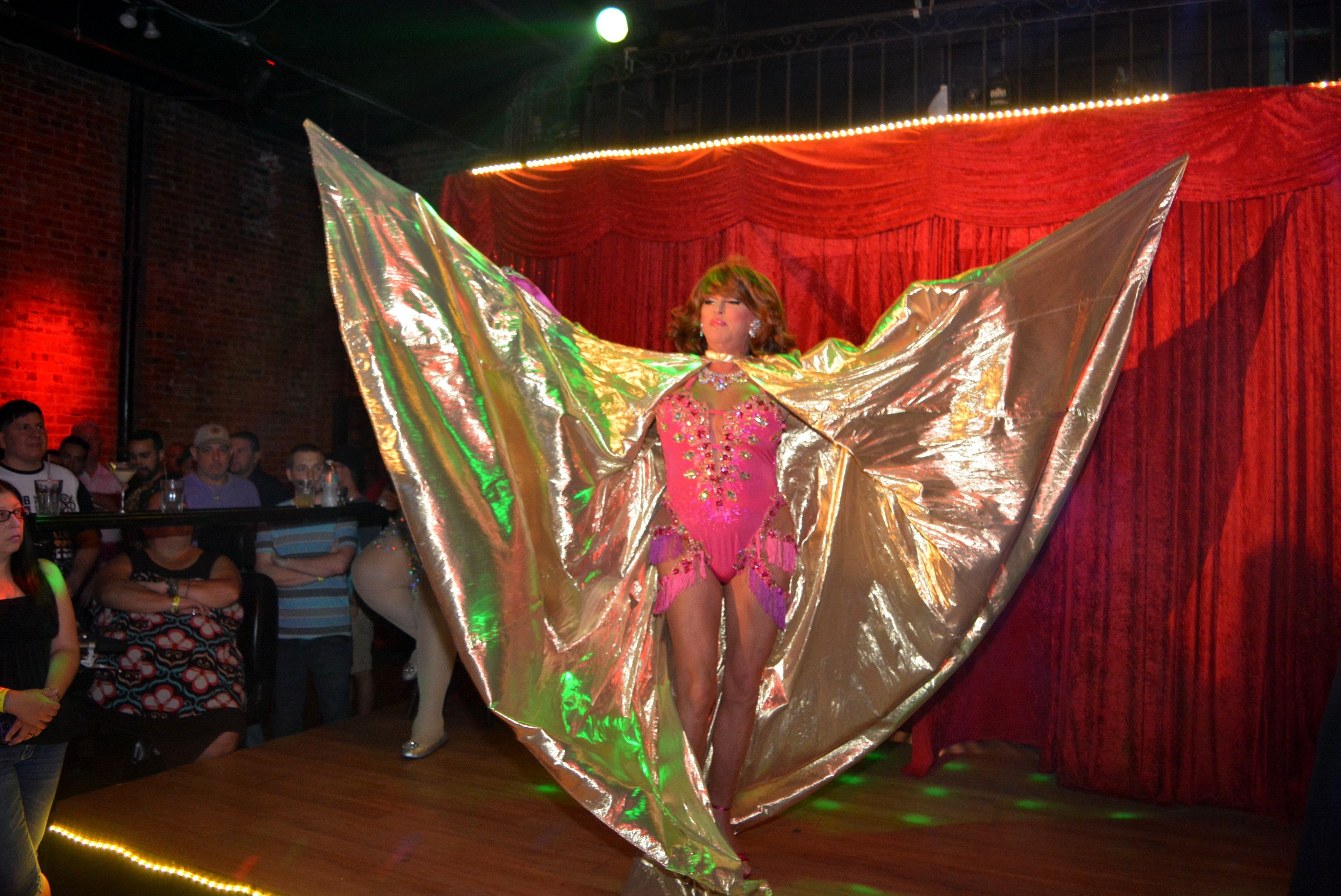 Peter Pan & Dorothy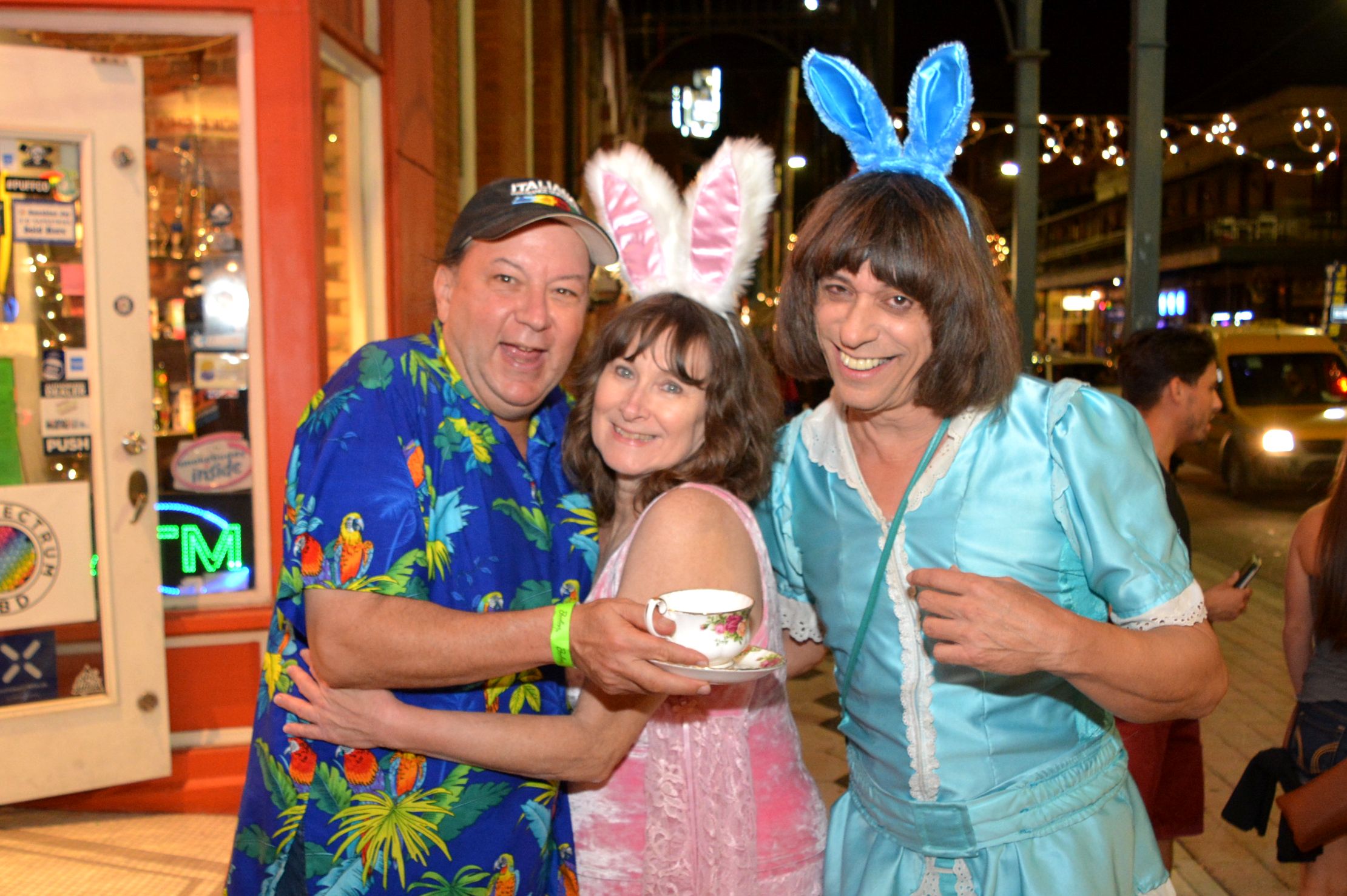 Tampa's very own Peter Pan (Randy Constan) and his wife Dorothy were spotted out in Ybor City. Famous around the world for living his life as Peter Pan.  We are excited to announce that Peter will be having a concert this Saturday at The Red Star Rock Bar. https://www.facebook.com/events/1956313157931323/ To learn more about this interesting celebrity visit his web site at  http://pixyland.org/peterpan/  or wikipedia https://en.wikipedia.org/wiki/Randy_Constan
Pride & Passion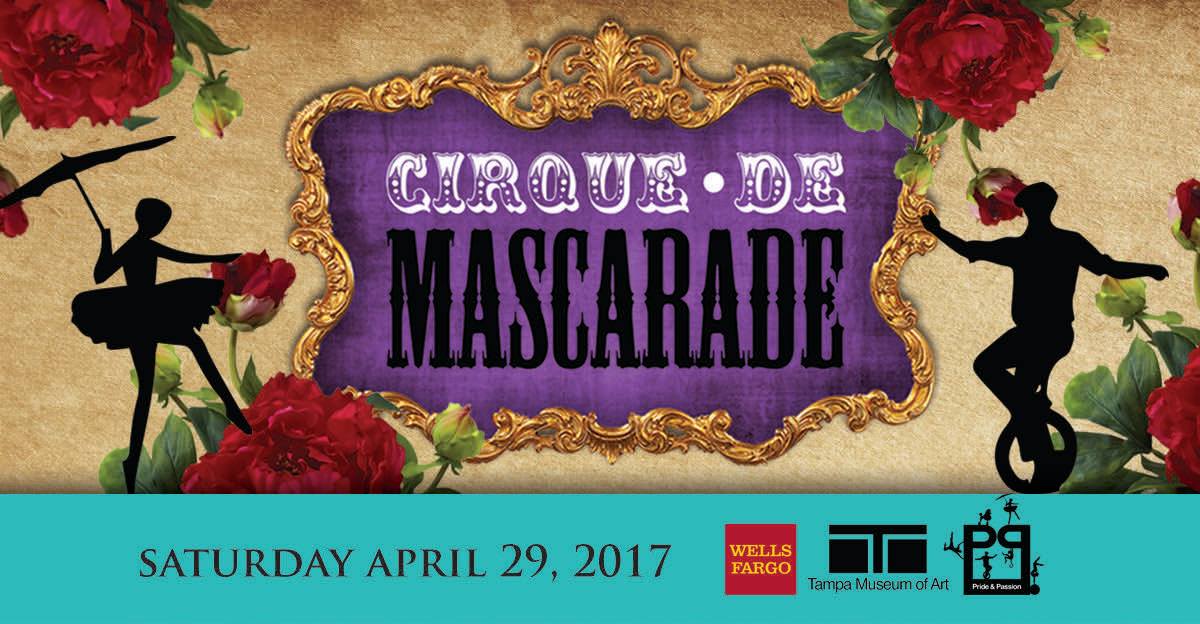 https://www.facebook.com/PridePassionArt/
TAMPA FRING Festival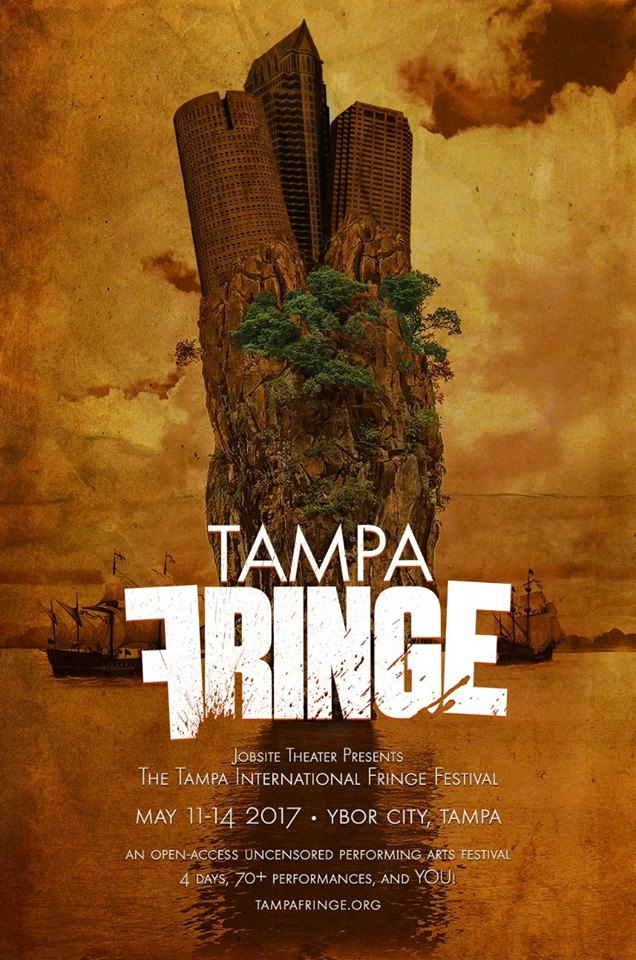 Welcome to the Tampa International Fringe Festival, Tampa's first ever un-juried, open-access fringe theatre festival! Coming to historic Ybor City in May, this year's festival, our first annual, will feature almost a hundred performances of exciting, original, experimental work created by more than twenty companies from all around the world in four fantastic venues across four days!
The Tampa International Fringe Festival; Let's Get Fringey!
Browse the Shows
Learn how to SEE THE FRINGE
5.11.17 – 5.14.17   TAMPA, FL
https://www.facebook.com/events/808431725976566/
Dine Out For Life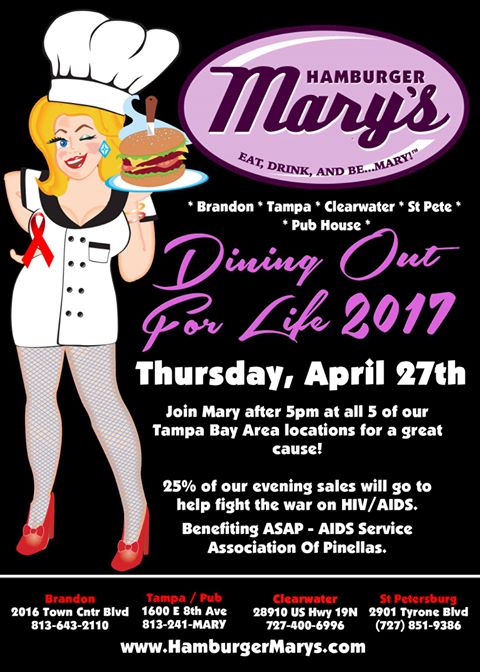 Sexy Aaron Rodges Tattoo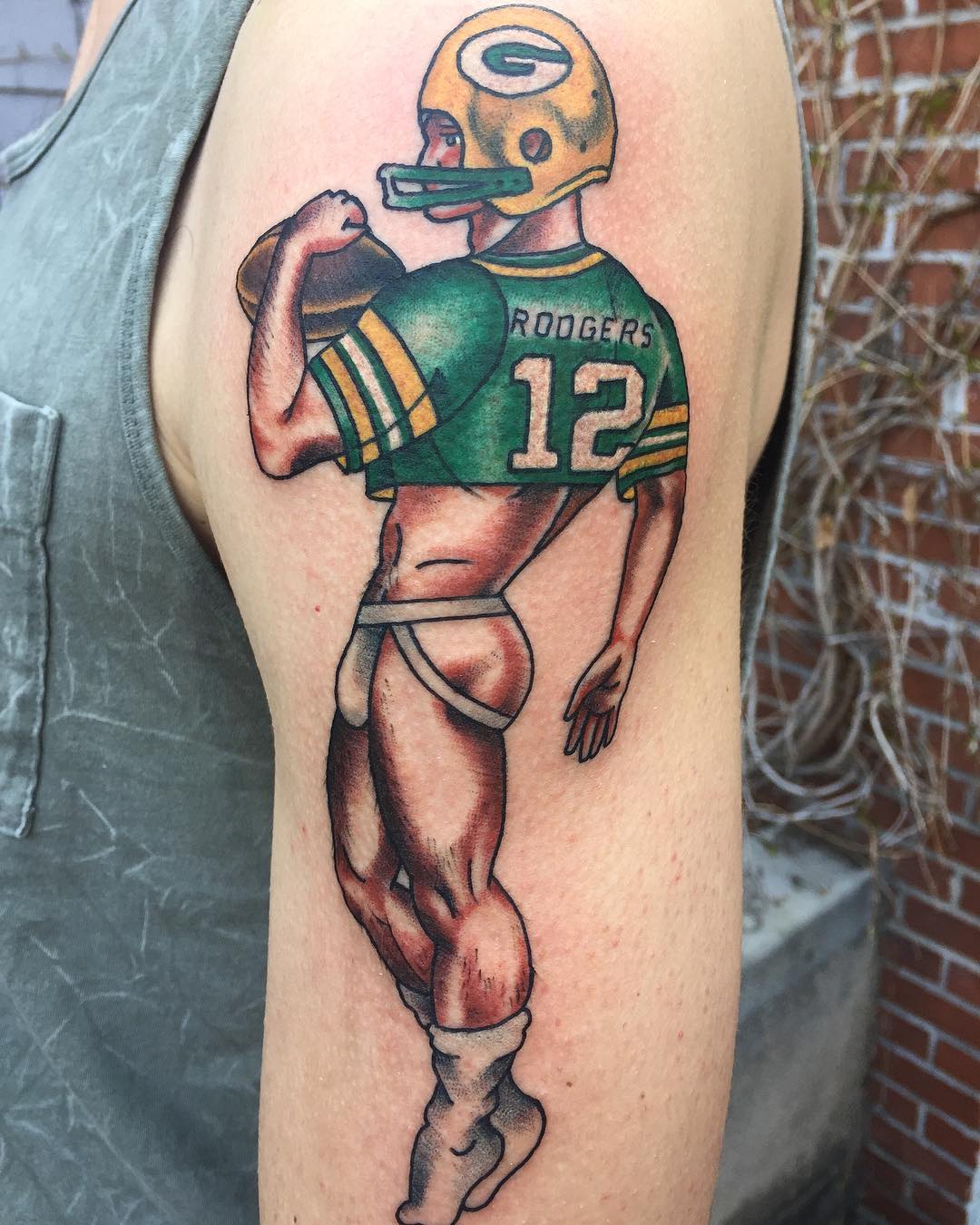 Click here to read the whole story
https://www.queerty.com/sexy-tattoo-aaron-rodgers-jockstrap-homophobes-freaking-20170418?utm_source=Queerty+Subscribers&utm_campaign=18d03d89f8-20170419_Queerty_Newsletter&utm_medium=email&utm_term=0_221c27272a-18d03d89f8-429960505
NBC Out Inaugural Pride 30 List
NBC Out  are looking for the top 30 LGBT people in America who have made a difference. You need to submit your person before THIS SATURDAY.
Carrie has no idea that I have nominated him. Please if you agree…. nominated Carroll "Carrie" West by sending an email to PRIDE30@nbcuni.com
I am Mark Bias. I am a journalist, bartender, Gay Non Profit officer and proud husband to Carroll "Carrie"  West.
I want to  nominate Carrie for all the attributes, energy, hard work and visionary ideas that he has done and continually has done for the Tampa Bay LGBTA area.
Carrie is from a large supporting family in the Midwest. 5 sisters and a big brother. We live in Tampa, Florida for over 37 years now.
Accomplishments start as a loving caring individual and thinks of others first. Be it family, associates, friends, residents and local leaders, Carrie has time to talk and engage with anyone. Any age, any ethnicity, any diversity, any thought or agenda.
Carrie's philosophy he lives by is, " to meet 1 new person a day! "
We closed our MC FILM FESTIVAL,  LGBTA Pride Retail Gift Stores in Tampa, St Petersburg, & Orlando after 27 years in 2016.
Some of his accomplishments and activities.
Carrie was a member of the United States Air Force, Canine Drug Squadron.
He is/was a Board member or started some of these great local organizations.
* The Tampa Gay & Lesbian Community Center, 1992
* Founding group with Digital Queers that established Gay Days at Disney, 1990
* Journalist and writer, "Dishing with Mark & Carrie",1996-present  MCFilmfest.com
* 1st openly gay candidate for Tampa City Council 1998, 2011
* Selected to be on the National Marine Safety Council
* Founding member of St. Pete Pride 2003
* Founder & President of GaYBOR District Coalition 2007
* Went to China as Gay U.S. Ambassadors for China Olympics Bid 1998
* Co-Chair for State of Florida Equal Marriage 2012
* Florida LGBT Business of the Year Award 2011
* Selected University of South Florida GLBT Alumni of the Year 2011
* Founder & President -2014- present,  Tampa Pride, Inc
* Community photographer, 1980- present
On many Local Government & Civic Groups boards;
*  Barrio Latino Commissioner in Ybor City, Tampa City Government
*  Ybor City Development Corp, City of Tampa
*  Hillsborough County Historic Preservation
*  Ybor Youth Clinic
Carrie's email is  C.West@tampapride.org
phone:  813-777-4832
address:  1917 West North A Street, Tampa, Florida  33606
Thank You for your time and letting me tell you about my great husband of 40 years and wonderful community leader. (Just ask the Tampa Mayors)
Mark Bias, Loving Spouse
http://www.nbcnews.com/feature/nbc-out/nbc-out-launch-inaugural-pride30-list-n742501