Top Breaking Story:  Barry Manilow … is Still Gay!
V.M. Ybor Easter Egg Hunt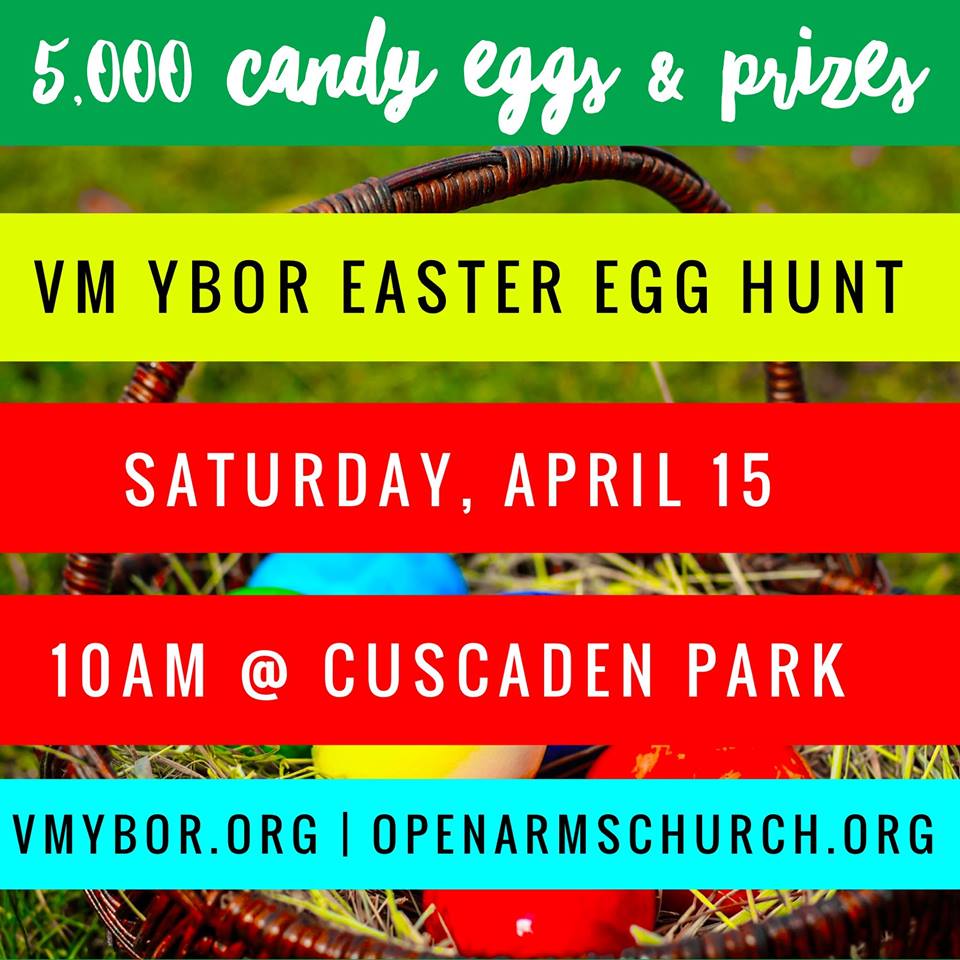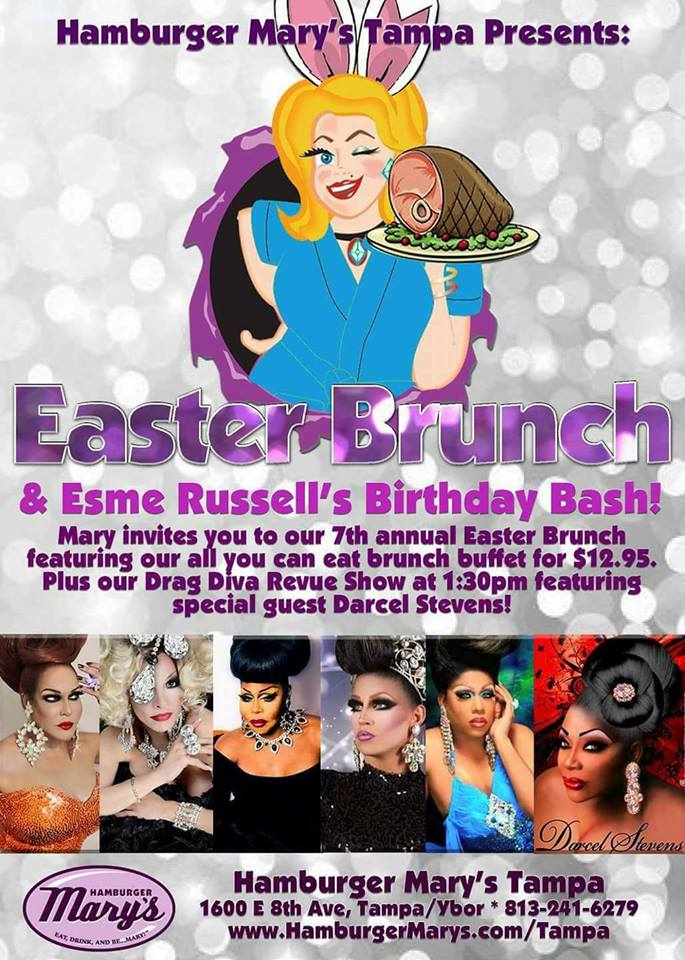 What is New in Tampa Bay GLBT?

    Well things are positioning with the Tampa Bay Diversity Chamber have a proposal in play for the 2019 National Gay & Lesbian Chamber of Commerce Convention here in Tampa Bay. Good Luck on the great groups and government officials trying to make Tampa Bay more readily identified as a GLBTA Friendly area to live and prosper.
TAMPA PRIDE 2017 Gives Back
TAMPA PRIDE 2017 is Proud to give to these local organizations. Tampa Bay Pride Band and Tampa's Plant High School Marching Band Fund.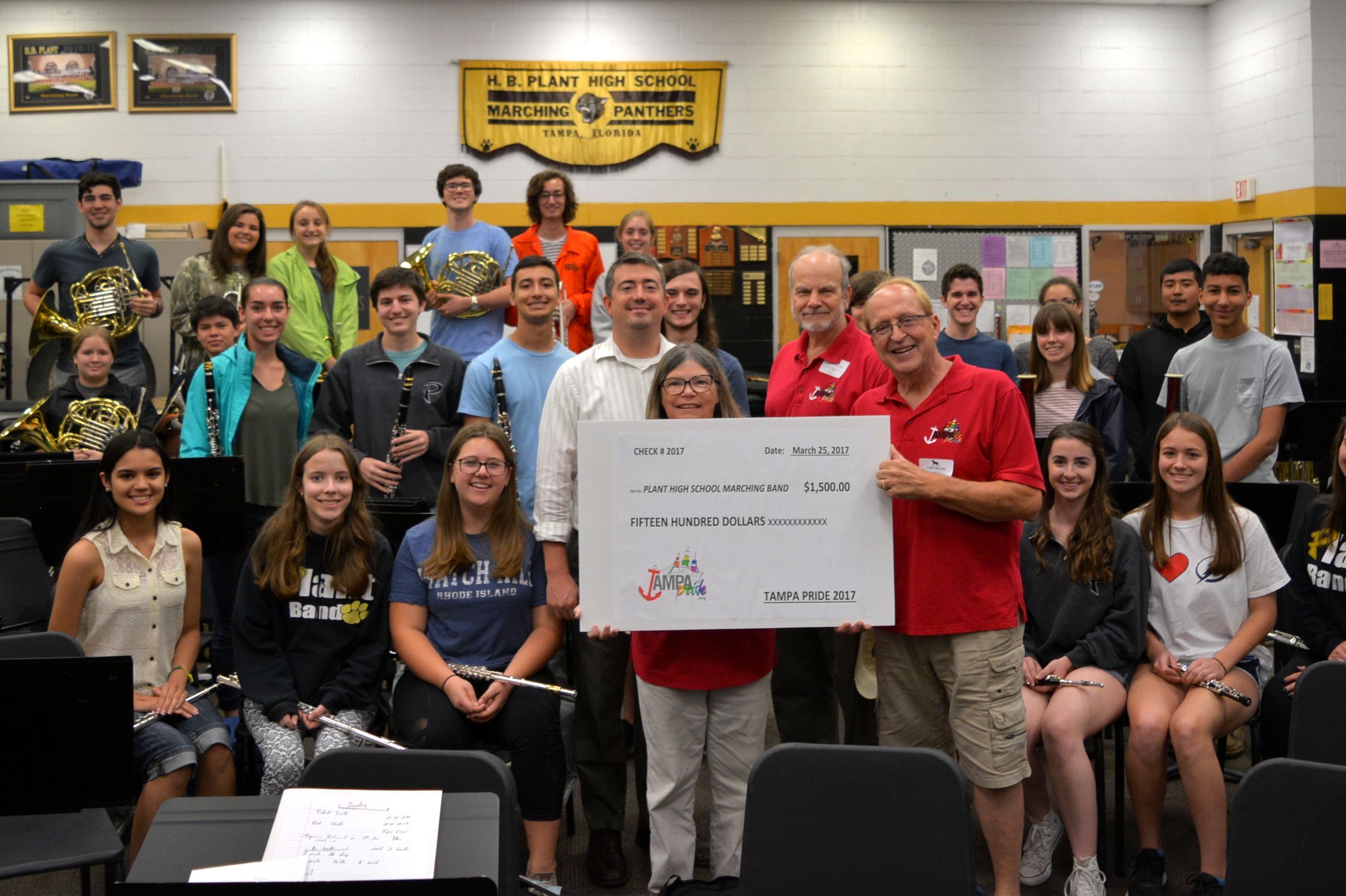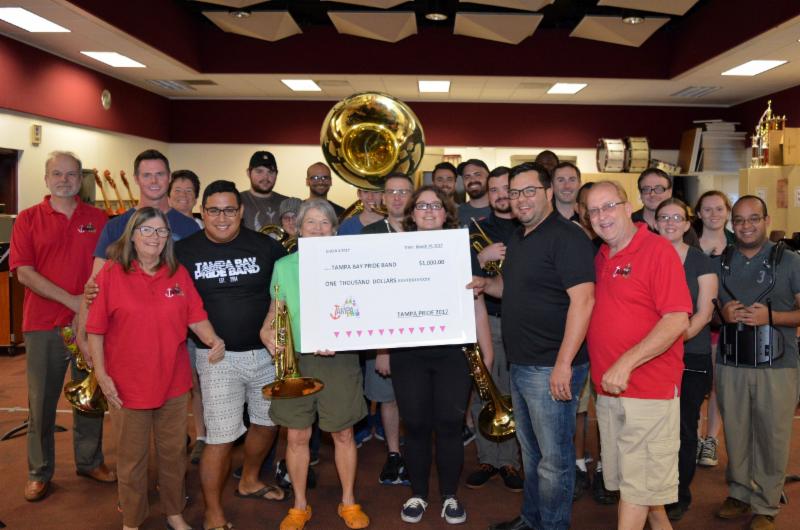 Tampa Pride 2018 Kicks Off  with Charity Drag Queen Bingo in Brandon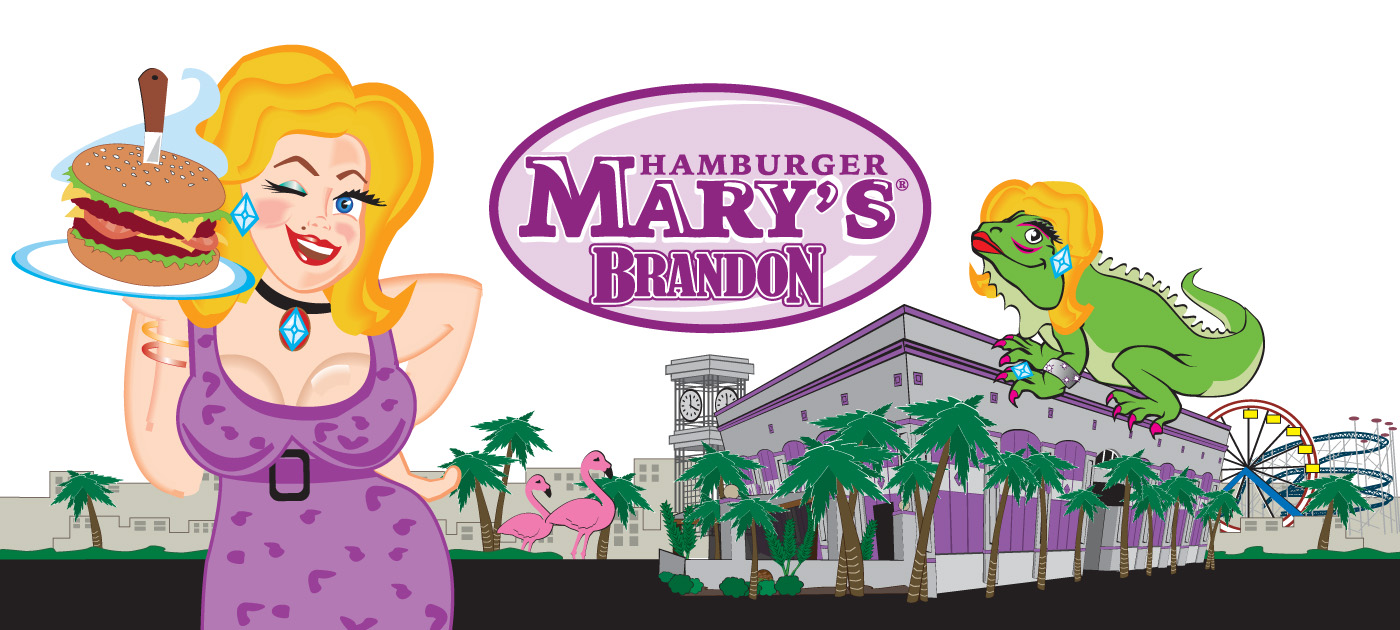 Not even 2 weeks passing of this years huge and successful Tampa Pride 2017 and Tampa Pride 2018 is having its first charity Drag Queen Bingo at Hamburger Mary's Brandon, Tuesday, May 2nd starting at 7pm.
You know it gets crazy. Make reservations now!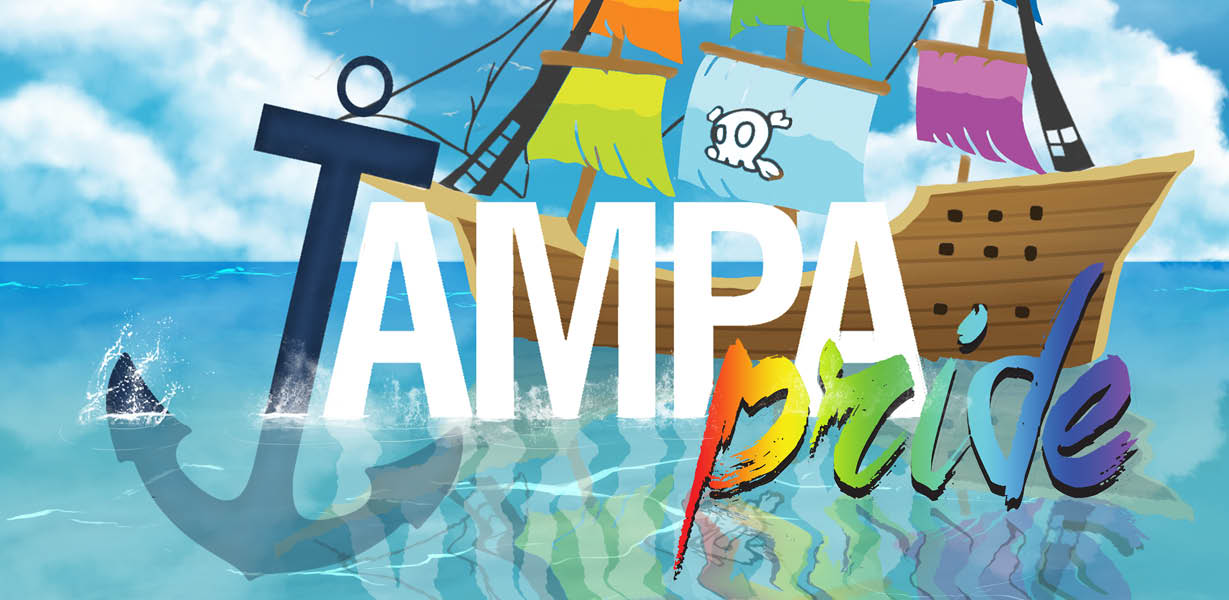 A lot of interested individuals inquiring and wanting to be a part of next years TAMPA PRIDE 2018 events.
Thank You for your genuine interest! Mean while enjoy the upcoming Gay Days in Orlando beginning of June, Pride events in Polk County and St Pete Pride in June.
FYI … In July we will be having another Community Gathering for the makeup of next years planning of Tampa Pride 2018. Stay Tuned!!!
GaYbor Meeting
This Thursday,  6PM at Southern Nights.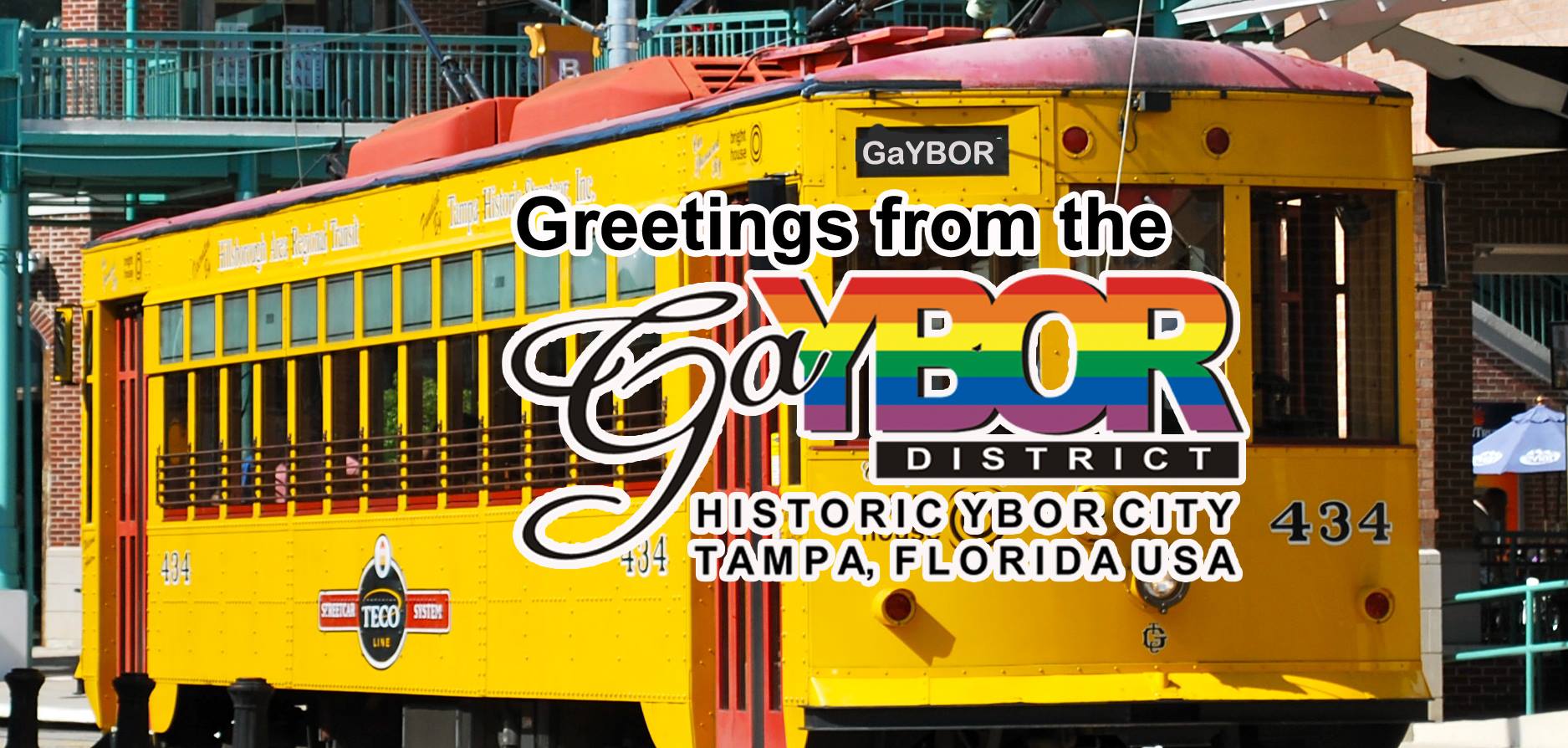 What Happened in the GaYBOR District, 2013?
 From the "Dishing with Mark & Carrie" issue, 4/10/2013
   The Roosters have Landed in GaYBOR/ Ybor City!
 Rich Kerin, GaYBOR District Coalition project mgr. of the Roosters of Ybor Community Partnership Art Project welcomes the delivery of the Roosters to the Hillsborough Community College (HCC) work room, readying them for the students to decorate!
There are a lot of planned events in conjunction with the GaYBOR Community partnership project.
The Roosters of Ybor Gallery Opening is slated for May 2nd in the Main Gallery of HCC's Ybor City Campus from 5pm – 7:30pm where 10 HCC students will compete for a $1000 tuition voucher to HCC. The exhibit will be judged that evening by a Board member of the GDC….
Look Who was LIVE in Concert
Bertie Higgins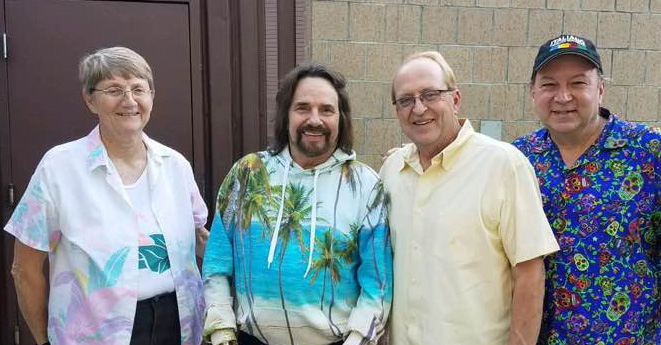 We all know this song…..
ITALIANO INSURANCE
PROUD  Sponsors of Tampa Pride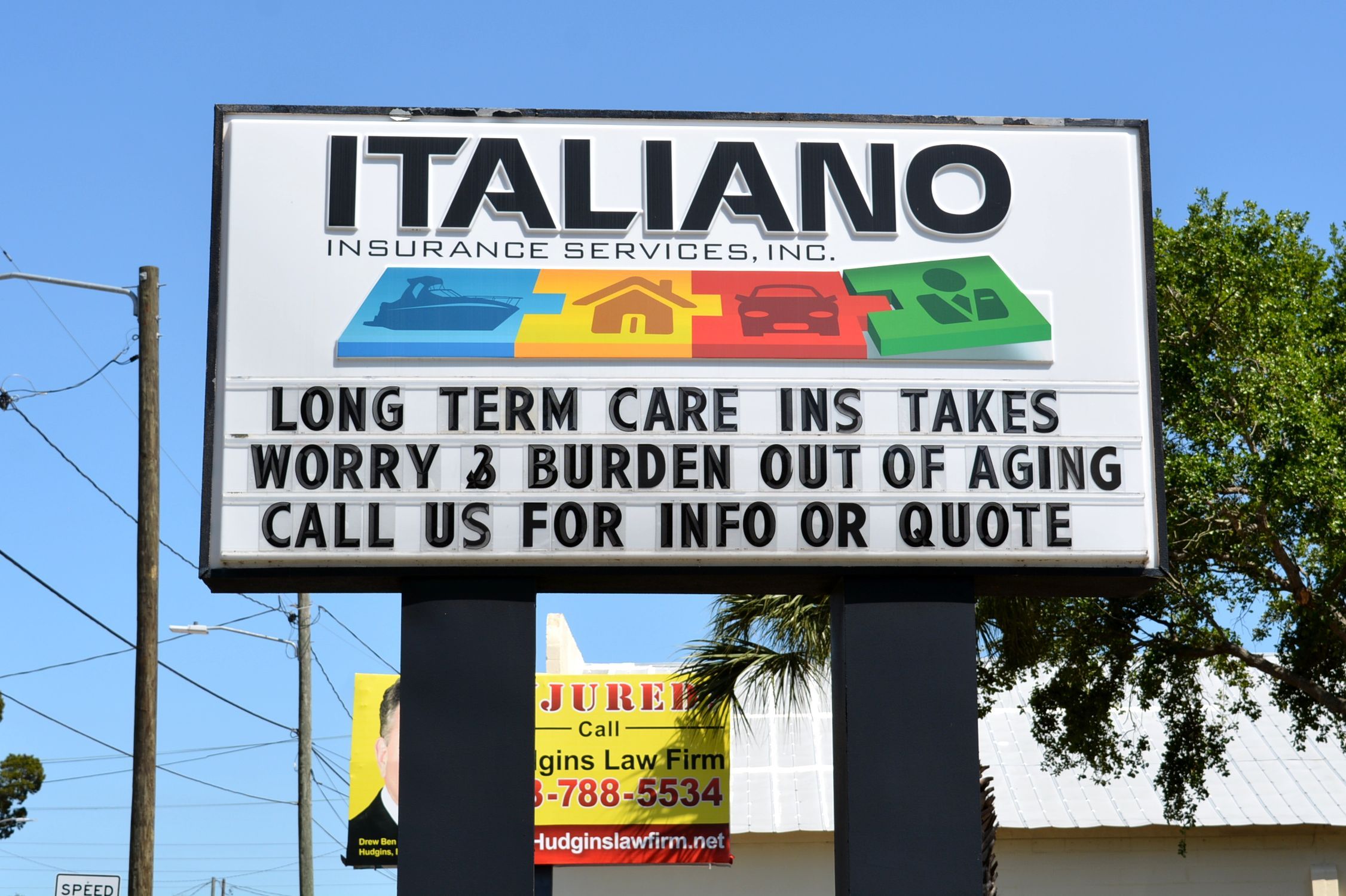 Become a Facebook friend of Jeff today at 
https://www.facebook.com/jeffrey.italiano
Aficionado Taste of Ybor