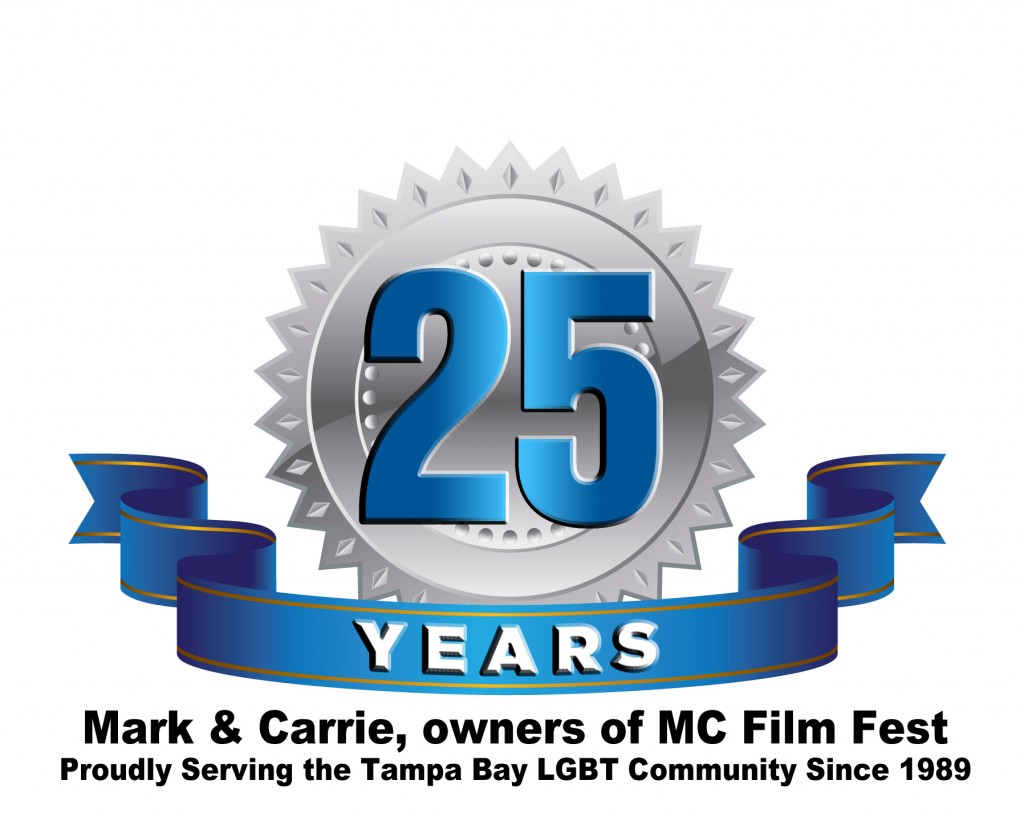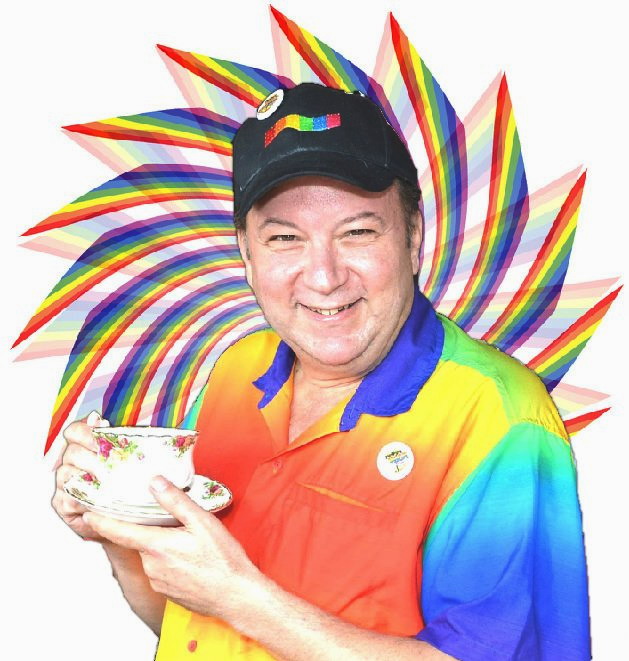 **********************


**************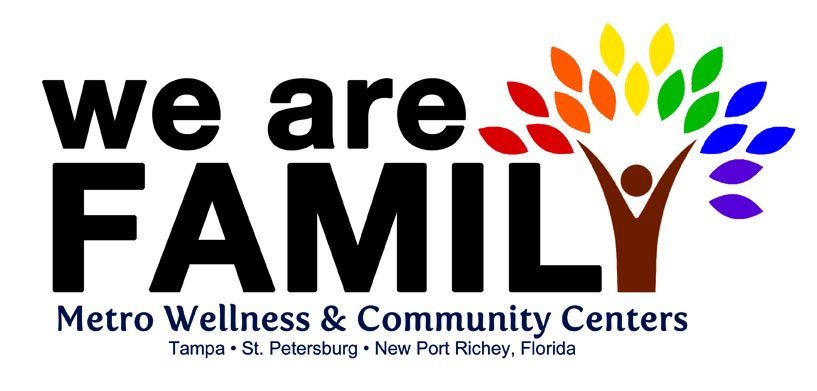 *************************************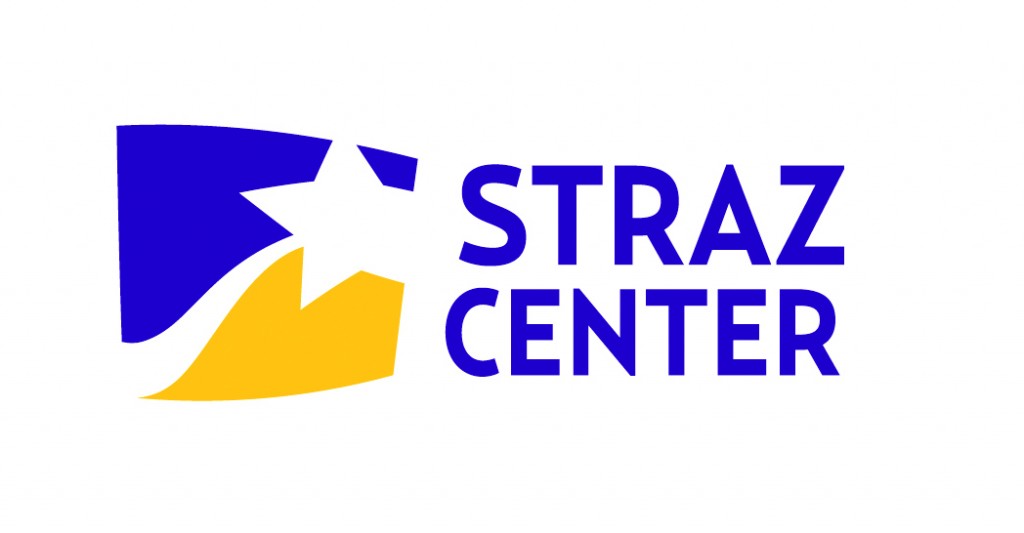 **************************************

*************************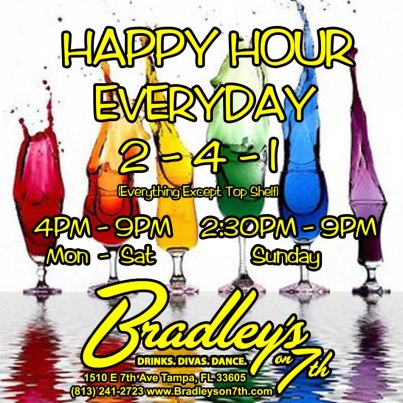 ****************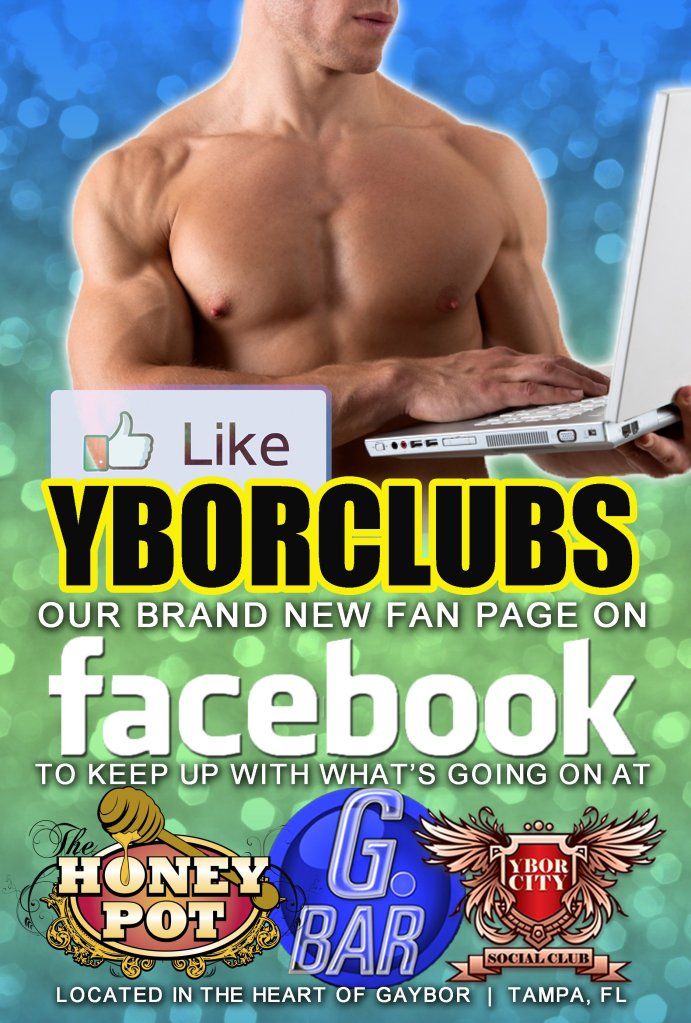 *******************

**************************************

YOUR AD HERE Contact Carrie Today dishingmcfilm@aol.com813-247-6233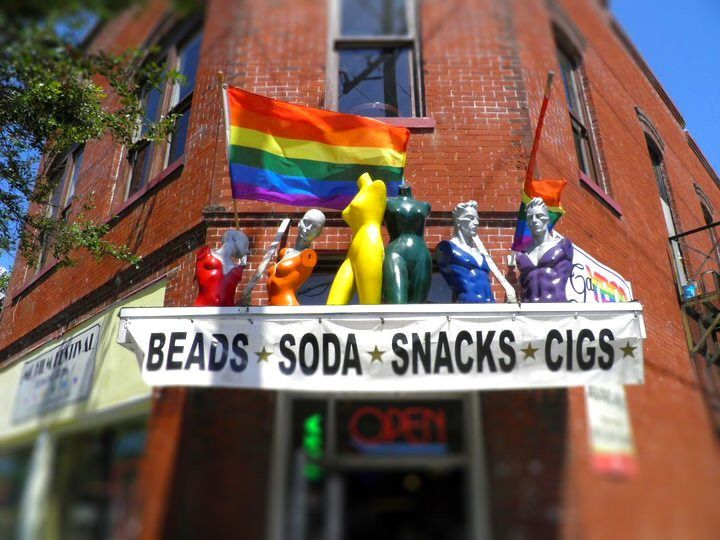 Advertise Today on
www.MCFILM.co
**********
Every year people ask us who we used to do our taxes.
We give 5  Stars to John F. Miller!!!!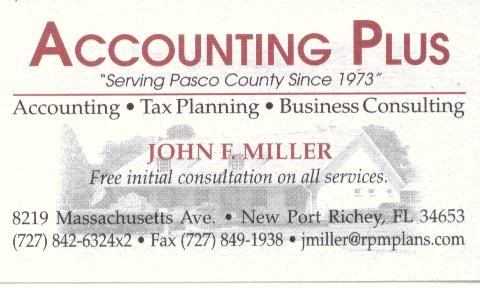 *******
Please Support Our Advertisers
Thank You

To advertise on this MC Film Home Page,
Contact Carrie West At MC Film Festival  813-247-6233
When visiting the GaYBOR District
in Historical Ybor City
Stay at The Sheraton Tampa Riverwalk
Located just minutes along the Hillsborough River in Downtown Tampa,
just minutes away from Ybor City!
Complimentary shuttle transportation available
Ask for the Discounted MC Film Corporate rate
(Some black out dates do apply)
Below is the easy link to use when making reservations.
http://www.sheratontampariverwalk.com/mc-film

***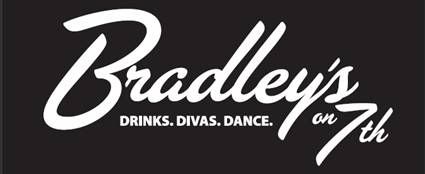 ***
***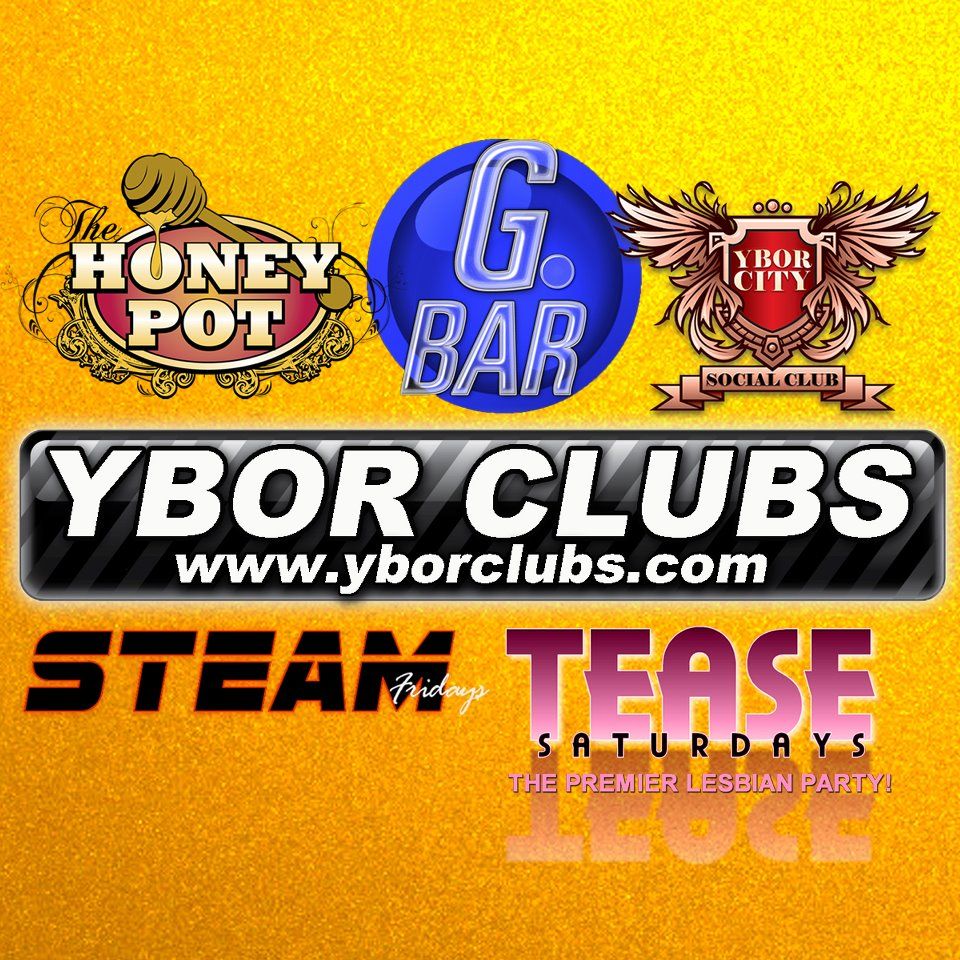 *****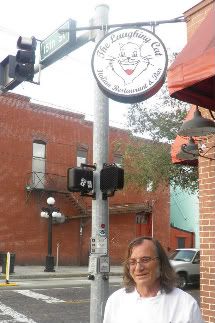 Don Arnold A/C 813-368-2828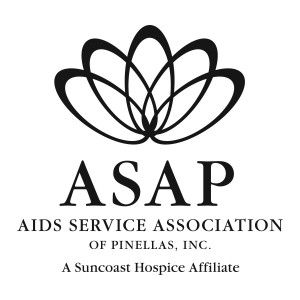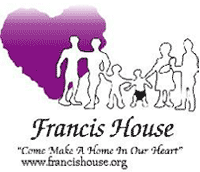 **********************************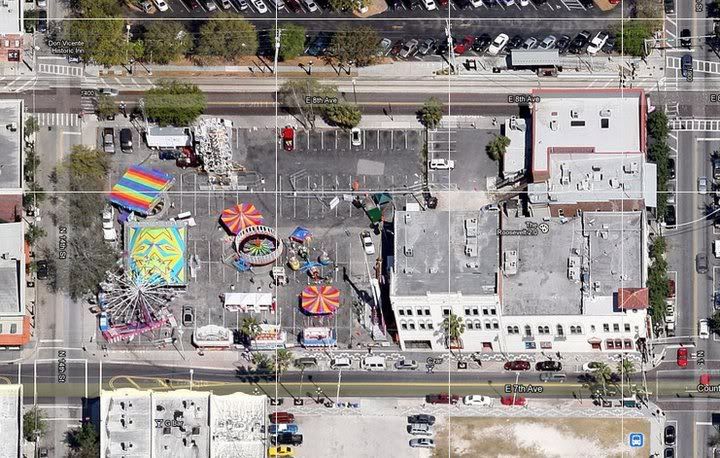 Imagine the surprise to see this Google Earth photograph. It was taken in 2009 when the GaYBOR "Southern Exposure Carnival" was in the parking lot of Czars. Thank You Google for taking this photo of us!!!